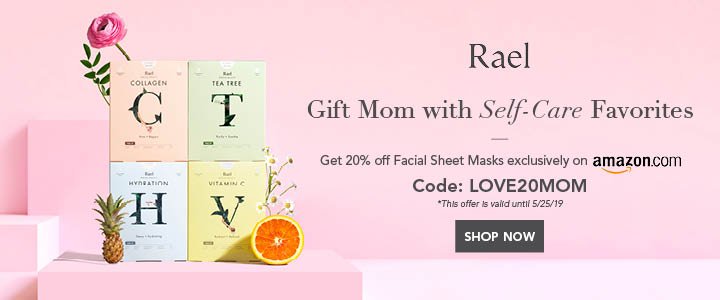 Johnson Corrects Biden| G7 Summit
At the G7 summit in the UK this weekend, British Prime Minister Boris Johnson was seen correcting US President Joe Biden, who had previously interrupted him to falsely imply that Johnson did not introduce the South African president at the Leaders' Roundtable. World. On Saturday, when Johnson chaired the World Leaders Roundtable at the G7 Summit, he appeared to have dismissed Biden's interruption twice.


The British Prime Minister welcomed Indian Prime Minister Narendra Modi via video connection, then introduced South African President Cyril Ramaphosa, joined by Canada and France. The leaders of the Group of Seven made up of Germany, Italy, Japan, United Kingdom, and the United States.

"And the president of South Africa, as I said before," Johnson replied.
"Oh, you did," Biden said.


"I did, of course, I did," Johnson said. At the summit,
world leaders agreed to donate 1 billion doses of the COVID-19 vaccine to the poorest countries in the next 12 months, marking the first major meeting of the Group of Seven to face since the coronavirus pandemic. Climate crisis, and once again pledged to raise US $ 100 billion a year to help poor countries reduce carbon emissions.


However, some charities and campaign groups claimed that these promises were vague and did not do enough.

"In the history of the G7, there has never been such a huge gap between its actions and the needs of the world," said Max Lawson, Oxfam's head of inequality policy, in a statement quoted by The Guardian.
"We don't need to wait for history to judge that this summit was a huge failure; this is obvious to all."
Also Read: G7 Brings Tough Time For China
---
The Entrepreneurs Diaries is now available on Telegram. Join our telegram channel to get instant updates from TED.