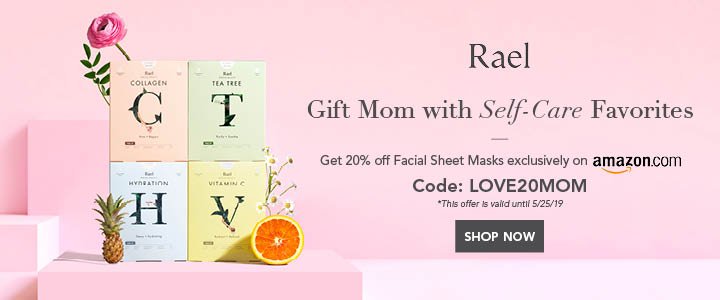 Carlo Parodi – An Multipreneur Who Is Known For His Unique And Innovative Business Solutions
Carlo Parodi hails from Italy but is now settled in the UK. His sharp business acumen and creative thinking have made him one of the successful entrepreneurs in the country. His plans are away ahead of others, and he is extremely well versed in implementing unique and innovative business solutions with the help of his inventive thought process. He has been successful in creating multiple business products garnering much support from people and his ideas have been widely appreciated. The reason for his strong entrepreneurial skills and sharp mind can be credited to the way he has been brought up since childhood as he had a great upbringing and shared a great relationship with his parents who gave him the best education one could ask for. Sports was his first love and he always dreamt of being a Formula 1 driver going ahead in life. But life had other plans for him, and he landed up becoming a successful multiple businesses owner.
Being the teen years was not that great for Carlo as his friends would not take him seriously when he shared his dreams with them, but going ahead in life he proved everyone wrong by successfully establishing and running multiple businesses without any hurdles. Carlo has the corporate of the brand named Casanova, which is inspired GIACOMO Casanova, whom he admires to the core. He owns the company by the name Giacomo Casanova Ltd and is also the owner of Casanova Museum & Experience in Venice.
Talking about the Casanova Museum, it took him just three months to build the entire museum and open it for public viewing on time on Casanova's birthday. The Museum has gained much appreciation and is globally famous for its unique nature. Apart from this Carlo has also established his other company called Casanova Prosecco, which sells 'Made in Italy' champagne and prosecco products which are liked by people from various parts of the world. He also recently kickstarted his new venture which manufacturers branded and high quality undergarments for men. Carlo has hired experienced professionals to create designs under his new venture.
Having achieved much success in whichever businesses he has laid his hands on, Carlo now spends his leisurely time travelling to exotic locations and planning for new ventures, Never stop to dream!
---
The Entreprenuers Diaries is now available on Telegram. Join our telegram channel to get instant updates from TED