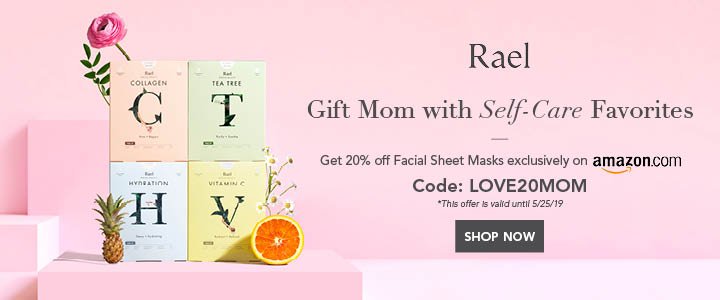 Digital Audience Post-Pandemic Strategies
Tobyn is the founder and CEO of Redbrick, the parent company of a growing portfolio of digital firms. He is in charge of business strategy and growth.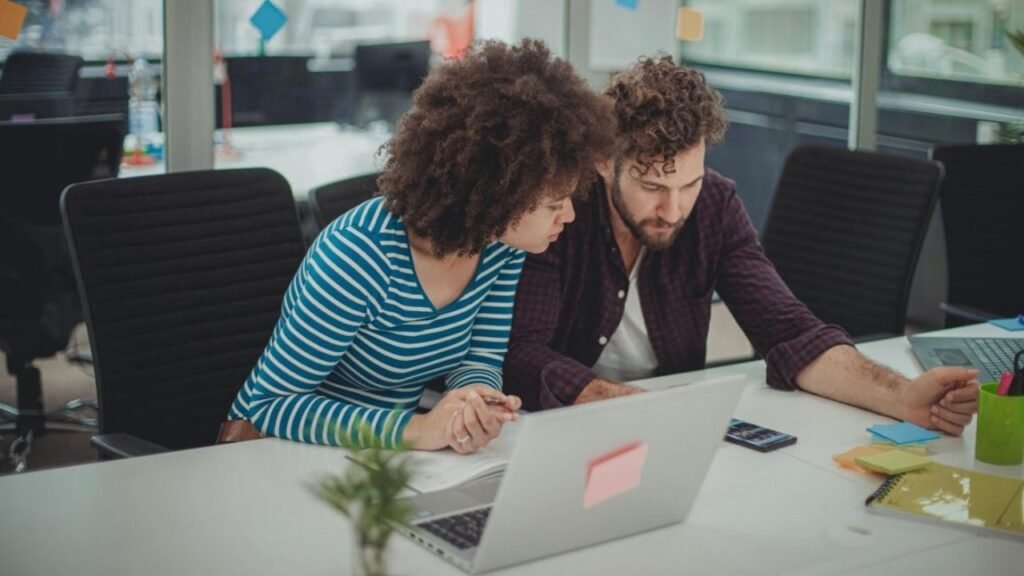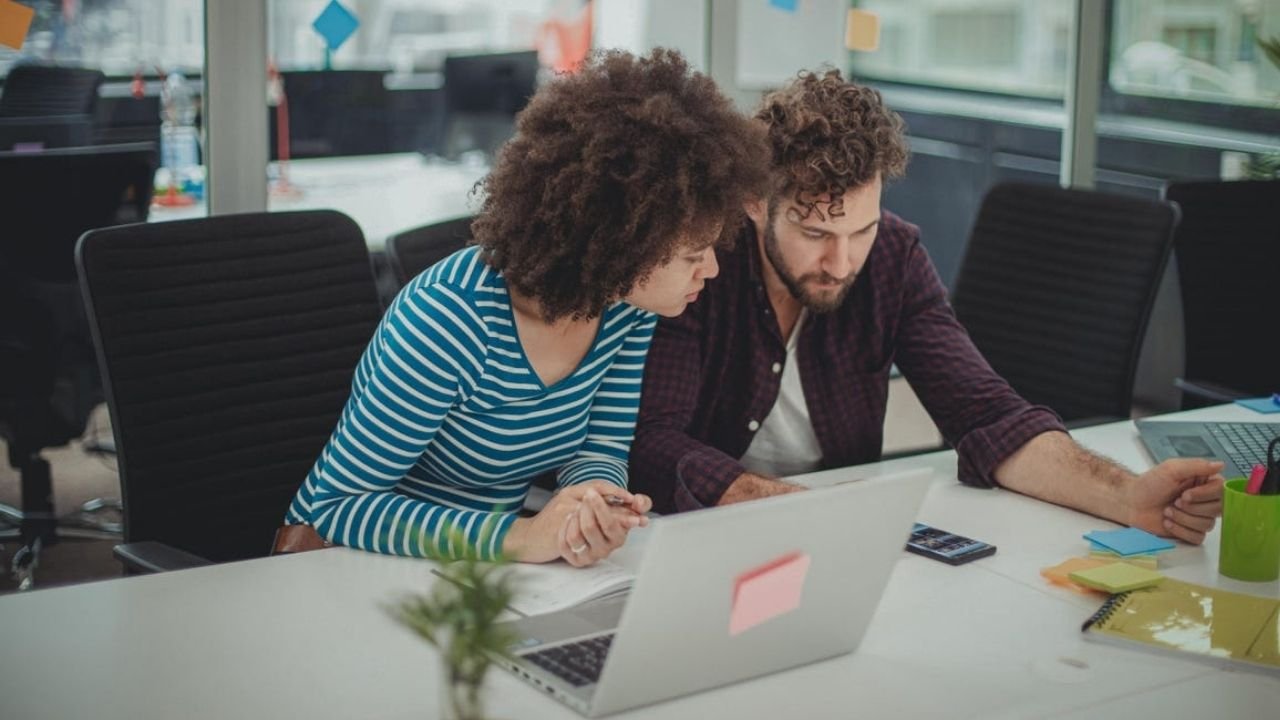 We should be nearing the conclusion of the Covid-19 epidemic. People are antsy, they want to spend their money, and jobs must be filled. We may be on the approach of experiencing one of the greatest periods of economic success in recent history.
However, a word of caution: Things will not be the same as they were.
Looking back over the previous year and a half, we've seen businesses with physical locations or in-person services establish new digital channels to reach out to their consumers. Product and service transactions were transferred online wherever practicable. At the same time, sectors that were already digital-first saw a flood of new firms arise, eager to capitalize on the fast shift to digital.
So it's not difficult to tell which way the wind is blowing. More digital companies will compete for online traffic in the future than ever before.
Creating a digital audience now, post-pandemic is not an option. Social media should not be treated as an afterthought. An email list is no longer a luxury item. And content production might be the second most valuable thing your company generates.
The digital world is becoming increasingly competitive. But, having established numerous successful digital businesses over the previous decade, I've learned a few things about how to succeed in this space. Here are five important things to know about growing a digital audience in 2021 and beyond.
Create A Strategy For Each Channel.
How many times have you Googled a firm for information only to find a defunct Facebook page or a website so ancient that you're not sure whether the company is still in business?
This isn't going to work any longer. Your audience expects you to be there wherever they go. This includes keeping your website up to date, your social networks updated, and frequent email communication with your consumers. The extent to which this is currently required is determined by your business. However, it is required. Anything less is a waste of money and makes it much too simple for your audience (who are and/or might be your customers) to go elsewhere.
Produce More Content.
You've probably heard it a million times before: content is king. But it's never been more true (or more necessary) than now. When the world turned digital, content became the entry point to your goods and services. Content is the most effective marketing weapon you have, whether it's a 27-page booklet used to generate leads for a consultancy firm or great Instagram photos of your menu options to share with the world. It is worthwhile to invest your time or money here.
Create Your Own Brand.
During the epidemic, it became all too easy to disregard looks – getting ready for work frequently meant putting on a shirt that was clean from the collar up. These restrictions, however, do not apply to digital enterprises.
Your brand is the environment in which your company shows up to work. So make sure you build and cultivate one that emotionally resonates with your audience. Everything from your logo, brand colors, and tone of voice to your corporate goal, vision, and set of values is included. In a busy digital environment, this is the key to sticking out, being remembered, and, most importantly, being loved.
Create A Sense Of Community.
To be a successful business in 2021, you must be more than just a transactional one. You must interact with your audience when and where they require it. Set aside time every day to answer or respond to social media comments, respond to emails, and go above and beyond to support consumers in all of the areas they're contacting you. If they have a question, be there to answer it.
Listen to your audience instead of just answering questions – they have a lot of important information that can help you grow and innovate on everything from what you offer to your brand and the content you generate.
Take Control Of Your Audience.
Social media platforms are a wonderful method to increase your following, but what if one of them goes away (for example, Vine)? Or, for whatever reason, your firm has been prohibited from a specific channel (for example, YouTube)? Thousands of leads might be lost forever. And that happens more frequently than you would imagine.
Make an attempt to get control of your audience by offering material or other lead magnets (such as discounts, webinars, or other resources) in return for an email address. Use social media to get people into your funnel, where you can engage with them via email (which is still the most effective marketing channel available to small businesses).
You will not only own those connections, but you will also have a better means of establishing relationships with them – not to mention directly promoting your products and services to them.
Begin Today And Win Tomorrow.
Perhaps you're already doing these things, putting you ahead of the game and well-positioned for success. But, if you're like most businesses, you haven't done anything yet, your plate is practically full, and all of this is far easier said than done.
However, it is not impossible.
Instead of attempting to achieve everything at once, do some of it. Spend the next week or so expanding your social media footprint. Check that all of your Google address information is current.
Investigate what type of material would be most beneficial to your company. Once you've mastered those, move on to something else.
Prior to the pandemic, the corporate sector was already undergoing a digital revolution. Large, ponderous companies struggled to compete with the more agile digital firms that were upending the status quo.
The good news is… The entire pie isn't even close to being claimed. There is still a lot of room to create the audience you need to grow your business and be successful. But you won't get a place at the table until they do.
---
Written by Kusuma Nara|The Entrepreneurs Diaries is now available on Telegram. Join our telegram channel to get instant updates from TED.