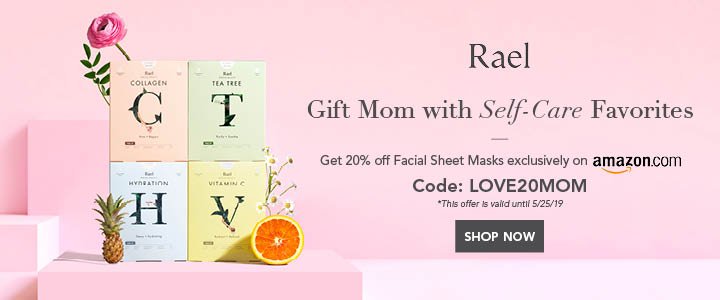 Meet Vipul Rai, A Pioneer In The Digital Marketing Industry Helping Businesses Grow
Vipul Rai is an expert in the digital marketing industry. From creating his Instagram page to opening his digital agency, he has come a long way. He and his team help businesses grow their online brand and attract more customers. To increase the customers and make the business successful, digital marketing is the top way to foster the business. Digital marketing is the best opportunity for business people to promote their business on a large scale with easy access to customers and low advertisement costs. Vipul's agency provides digital marketing tools such as search engine optimisation, social networking sites, content marketing, and so on to businesses and helps them scale new heights.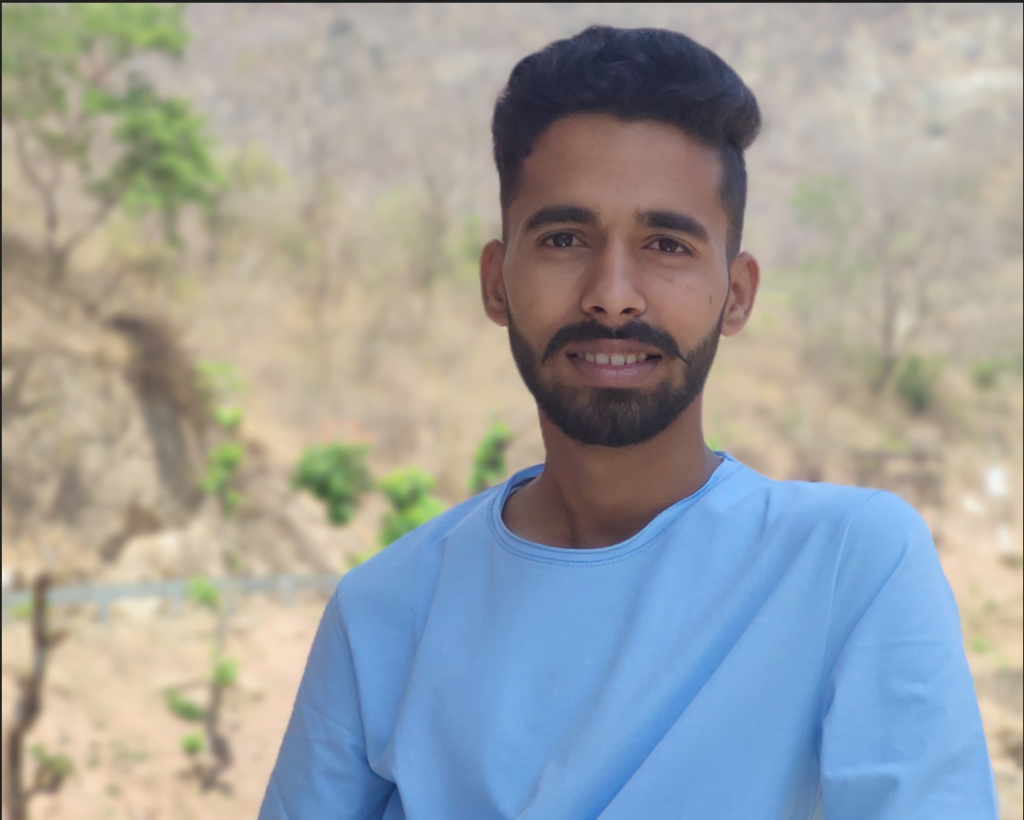 Vipul belongs to a lower-middle-class family. While growing up, his family did not have the necessary income to study at a good school. He looked at a government school and further joined a government college. But he dropped out of college and started focusing on his passion for marketing. For almost two years, Vipul learned about this vast industry and gained experience. He entered the digital marketing industry and started his Instagram page. His page provided growth hacks, mentorships, services regarding sales and affiliate marketing. After realising his passion and wanting to achieve more, Vipul started his digital agency.
Now, his agency helps businesses in developing a good brand and provides them with the best results. Vipul says that he always focuses on helping his customers by putting in his maximum efforts. He wants to help businesses all around the world with his hard work.
---
The Entrepreneurs Diaries is now available on Telegram. Join our telegram channel to get instant updates from TED.