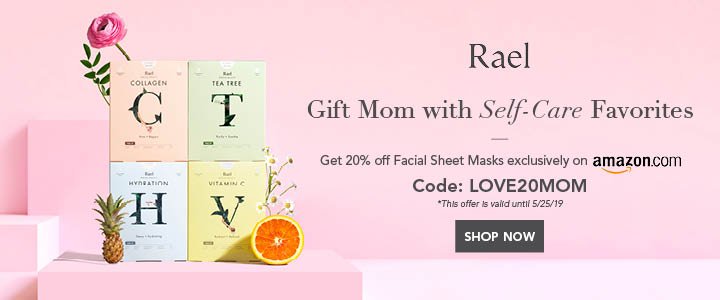 Message From PM Modi To India As He Takes The Covaxin Shot Of Bharat Biotech At AIIMS
Prime Minister Narendra Modi, said on Thursday that the country is ready to expand its second phase of the country's vaccination campaign to reduce infections of those above the age of 60 with comorbidities by the killer virus Covid-19 at Delhi's AIIMS hospital.
In the second phase of the national coronavirus vaccination drive, PM Modi became the first beneficiary.
A dose of homemade covaxin from Bharat Biotech and the Indian Medical Research Council was given to the Prime Minister (ICMR).
PM Modi tweeted his photograph of him receiving the Jab, 'Took my first AIIMS dose of COVID-19 vaccine.'
Also Read: Things To Know Before Starting A Business
The Prime Minister added: "It is remarkable how our doctors and researchers have worked rapidly to strengthen the global fight against COVID19."
PM Modi appealed to all those who are eligible to take the vaccine for the reluctance to treat Covid-19 vaccine.
"Let's make India free, together COVID-19," he said.
Also Read: 4 Quick Steps For Higher Pay Negotiation
PM Modi's tweeting image shows him wearing the Assam gamcha, symbolic of women's blessings from the East. On many occasions he was seen wearing it.
Also Read: How to Become an Influencer: Begin With Your Story
Sister P Niveda from Puducherry administered Bharat BioTech's Covaxin. Kerala was the second nurse.
After the regulatory approval for emergency use without phase 3 test results, Bharat Covaxin Biotech's coronavirus vaccine was in controversy.
In January the President and Managing Director of the company, Dr. Krishna Ella, made it clear that the vaccine is safe. The company conducted studies of Bharat Biotech in more than 12 countries apart from India.
Also Read: Whatsapp Firm To Continue With Their New Privacy Policy
From today the Covid-19 vaccines Covaxin and Covishield will be made publicly available.
On January 16, the first phase of the nationwide Covid-19 vaccination process started. As of February 13, the second vaccine dose started.
---
The Entreprenuers Diaries is now available on Telegram. Join our telegram channel to get instant updates from TED