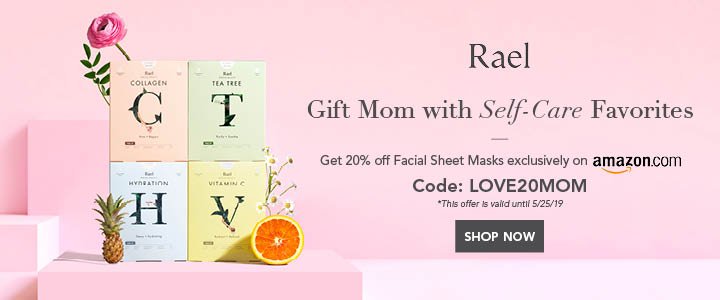 Stages Of A Startup: Let's Know About It
Every business has it's stages or a life cycle. This business lifecycle sets a goal of achieving success. From the idea of a startup, through the growth and maturity phases, an entrepreneur faces all these stages. Each stage of a startup highlights a unique set of obstacles to deal with and overcome. It is important to know your stage of a startup which will help to manage your time and resources efficiently.

Stages of A Startup
1. Concept and Research
An appropriate concept must be decided before the company launches. It needs proper research that what is your target audience and what you are offering them. What can be the hurdles and risks you might face. The concept must include the reason and demand of the startup. Thus, the overall research leads to the success of a startup. It will answer all questions related to your competition in the market.
Check latest offers on Great Indian Festival on Amazon
2. Commitment
Now at this stage, you have your full researched idea of the startup. It's the time to put your research into practice. For this, you have to be determined to work for achieving success in spite of any failures. Work on the process and begin the initial marketing.
Join Prime and get Rs. 500 Cashback and watch your favourite shows on Amazon
3. Friction or Traction
Traction is that stage in the startup which means making progress or gaining attention. At this stage, you get your first customers. And Entrepreneurs must focus on increasing customer numbers. This traction phase is not the goal. It has to be maintained by regular efforts.
4. Analyzing
In this stage, one must learn from the given by the customers. One can improve their business strategies by the feedback and can refine it. Focus on enhancing the products for customer satisfaction. Receiving feedback increases interaction with customers which lead to establishing customer relations. And it builds people's interest in the startup.
Checkout Latest Women Apparels on Amazon upto 80% off
5. Growing phase
When the startup starts getting good customer base, focus on increasing infrastructure. And optimize marketing strategies and increase conversion rates. Each and every effort must be done while keeping in mind if growth factors.
Tools and Home Accessories upto 60% off on Amazon
6. Achieving Goals
This is the time when no longer your company is a startup. Now, it is a full-fledged business. At this time, you must work on maintaining customer base and loyalty. This phase will lead to your time of achieving the goals of a running successful business. An entrepreneur must keep patience at this time and concentrate on maintaining this position.
Offers on Electronics On Amazon upto 60% off
So, these are the 6 stages of a startup which can lead to becoming a successful business in future.
---