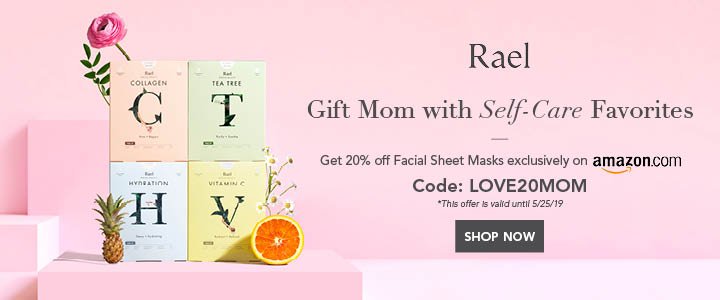 Emerging Trends Of Hospitality Industry In India
In India, hospitality industry has emerged as one of the fast growing service sector. Tourism in India has right potential in driving economic growth. Moreover, rich cultural and historical heritage, variety in ecology, terrains and places of natural beauty spread across the country attract tourism from world. Even so, tourism industry has potential to generate employment and great source of foreign exchange too. As in 2019, 4.2 crore jobs were created in the tourism sector in India. Hotels in India are classified based on location are, city hotels, airport motels, resorts, etc. Additionally, on the basis of level of service are upscale, mid-market, and economy. And on the basis of themes are boutique hotels, heritage hotels, etc. According to World Economic Forum, India ranked 34 in the Travel and Tourism Competitiveness Report 2019.
Market Size And Segment Insights
For travellers, India is one of most advance nation in terms of digital tools for planning, booking, and journey experience. As per reports, Kerala is the leading provider of hospitality services in the country because of total of 440 approved hotels. Moreover, Maharashtra, Gujarat, Rajasthan, and Tamil Nadu are some other states with regard to hospitality services. In hospitality industry, hotels, rooms have so far had the largest share in terms of revenue sources. Furthermore, during 2019, Foreign Tourist Arrivals (FTAs) in India stood at 10.89 million. The foreign tourist arrivals achieving a growth rate of 3.20 per cent y-o-y. Moreover, in 2019, arrivals through e-Tourist Visa raised by 23.6 per cent y-o-y to 2.9 million. Foreign Exchange Earnings (FEEs) from tourism increased 4.8 per cent y-o-y to Rs 1,94,881 crore (US$ 29.96 billion).
Investments And Market Trends
Hospitality Industry is adopting new marketing practices through social media. This strategy prove to be effective in generating exposure and higher volume of bookings. Moreover, Hotel booking apps are being used increasingly by consumers. These apps are easy to handle and provide users with the most suitable options based on their requirements. Additionally, India was globally the third largest in terms of investment in travel and tourism. Country has an inflow of US$ 45.7 billion in 2018, accounting for 5.9 per cent of the total investment. Hotel and Tourism sector received cumulative FDI inflow of US$ 15.28 billion between April 2000 and March 2020.
Check out limited period upgrade offers on Amazon.
Government Initiatives And Key Growth Drivers
Increase in the number of foreign tourist driving the growth of the hotel industry in India. Moreover, international corporate travellers looking for business opportunities in the country also helps in growth of this sector. Even so following initiatives of the government are important key drivers of Hospitality Industry-
The Indian government has allowed 100% foreign direct investment (FDI) in tourism construction projects, development of hotels, resorts, and recreational facilities.
DekhoApnaDesh webinar series by Ministry of Tourism provide information on many destinations. And also sheer depth and expanse on the culture and heritage of India. 
Under Budget 2020-21, the Government of India has allotted Rs 1,200 crore (US$ 171.70 million). This allotment is for development of tourist circuits under Swadesh Darshan for eight Northeast states.
Even so, the government in same session allotted Rs 207.55 crore (US$ 29.70 million) for development of tourist circuits under PRASHAD scheme.
Additionally, Government of India reduces GST on hotel rooms with tariffs of Rs 1,001 (US$ 14.32) to Rs 7,500 (US$ 107.31) per night to 12 per cent. Moreover, those above Rs 7,501 (US$ 107.32) to 18 per cent to increase India's competitiveness as a tourism destination.
Aim of Government of India is to achieve one per cent share in world's international tourist arrivals by 2020 and 2 per cent share by 2025.
Future Perspectives
India's Hospitality industry has huge growth potential. To increase the tourist inflow in India, industry is also looking forward to the expansion of e-Visa scheme. Special Tourism Zones (STZ) which is targeting to promote tourism and investments in the sector is at the negotiation stage. This will provide single window clearance for setting up the zones. The hospitality sector in India is dynamic and emerging.
Electronic Upgrade Days On Amazon.