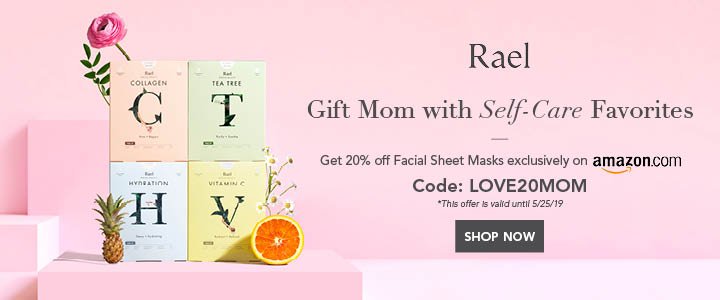 The Benefits Of Incorporating Diversity And Inclusion In Business
In today's rapidly evolving business landscape, embracing diversity and fostering inclusion have become critical components of a successful and forward-thinking organization. Companies that prioritize diversity and inclusion create a welcoming and empowering environment for employees of all backgrounds, leading to numerous benefits that propel business growth. In this article, we will explore the various advantages of incorporating diversity and inclusion in business, from fostering creativity to improving brand reputation. Let's delve into the reasons why organizations must prioritize diversity and inclusion for long-term success.
The Benefits of Incorporating Diversity and Inclusion in Business
1. Enhanced Creativity and Innovation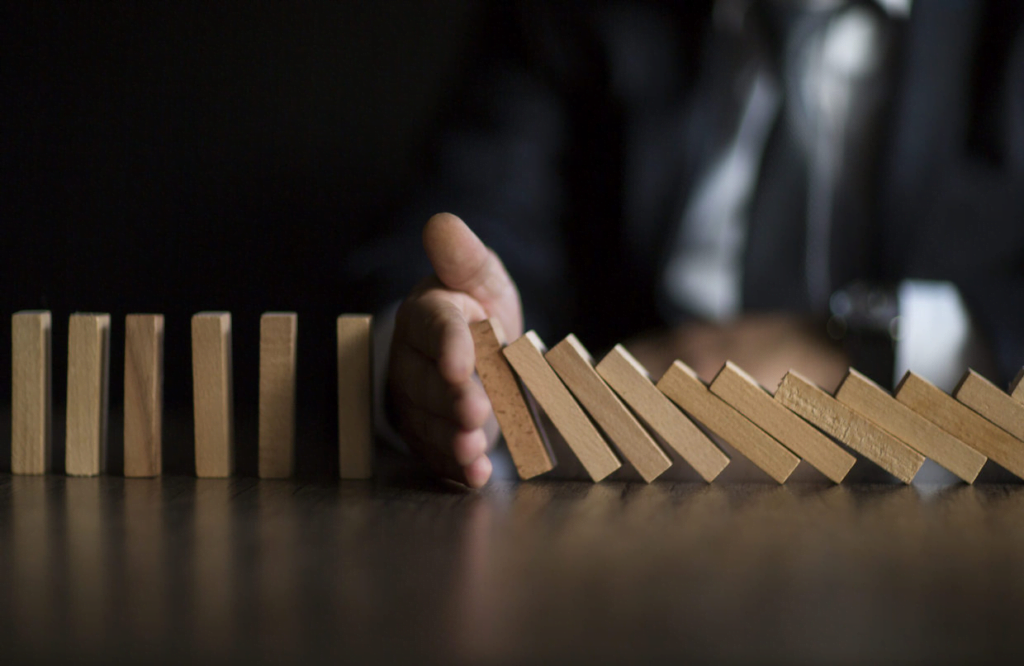 Embracing diversity in the workplace brings together individuals with unique perspectives, experiences, and problem-solving approaches. When diverse teams collaborate, they bring a wealth of ideas and insights to the table, leading to increased creativity and innovation. Different cultural backgrounds and life experiences can result in out-of-the-box thinking, pushing businesses to develop groundbreaking products and services.
2. Improved Decision-Making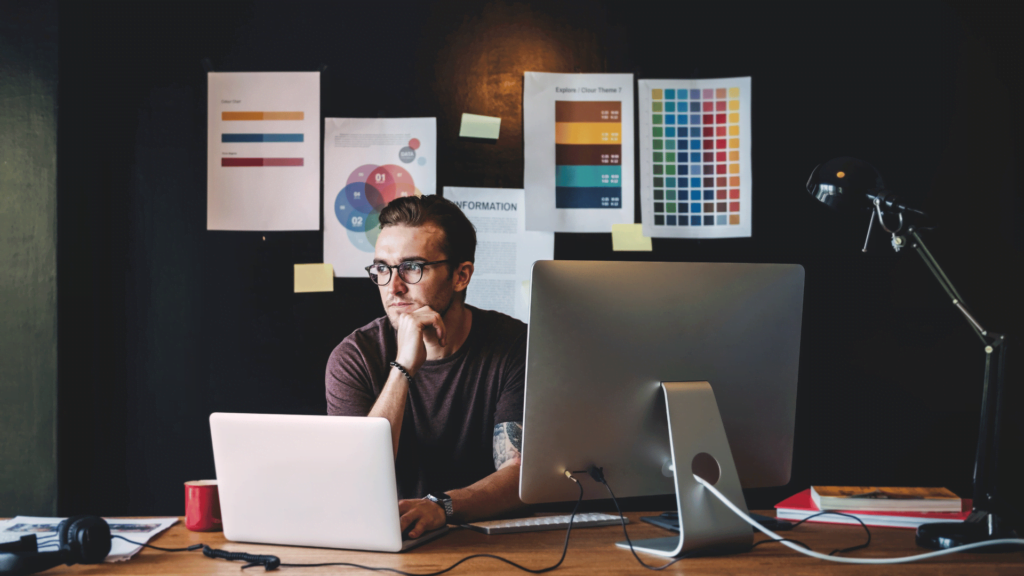 Inclusive workplaces encourage open dialogue and active participation from all employees, ensuring that decisions are not limited to a narrow viewpoint. By involving individuals with diverse backgrounds in decision-making processes, businesses can make well-rounded and thoughtful choices. This inclusivity leads to better problem-solving and strategic planning, ultimately driving the organization's success.
3. Boosted Employee Engagement and Satisfaction
When employees feel valued and respected for their individuality, they are more likely to be engaged and satisfied with their work. A diverse and inclusive environment fosters a sense of belonging, which positively impacts employee morale and productivity. Satisfied employees are more likely to stay with the company long-term, reducing turnover rates and associated recruitment costs.
4. Expanded Talent Pool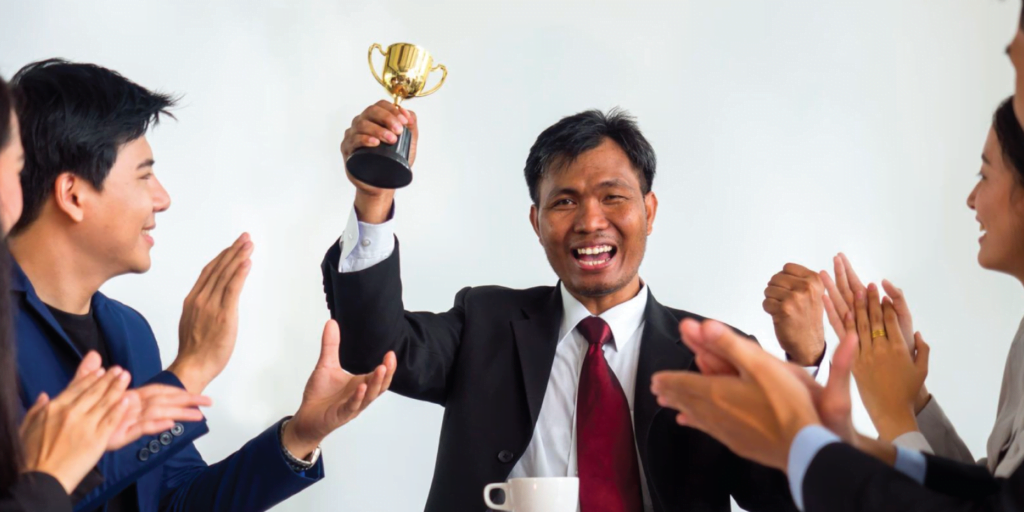 Prioritizing diversity and inclusion attracts a wider range of talent from various backgrounds. Companies that embrace diversity create a welcoming reputation, making them more appealing to job seekers seeking an inclusive work environment. A larger talent pool allows organizations to choose from the best candidates, resulting in a more skilled and diverse workforce.
5. Increased Adaptability and Resilience
Businesses that embrace diversity are better equipped to adapt to change and navigate challenges effectively. In inclusive environments, employees are more open to new ideas and perspectives, enabling the organization to respond swiftly to market shifts and industry disruptions. This adaptability fosters resilience and ensures long-term sustainability.
6. Enhanced Customer Understanding
Diverse teams can better understand the needs and preferences of a diverse customer base. When employees reflect the company's customer demographics, they can offer valuable insights into various market segments. This understanding leads to the development of tailored products and services that resonate with the target audience, enhancing customer satisfaction and loyalty.
7. Increased Global Competitiveness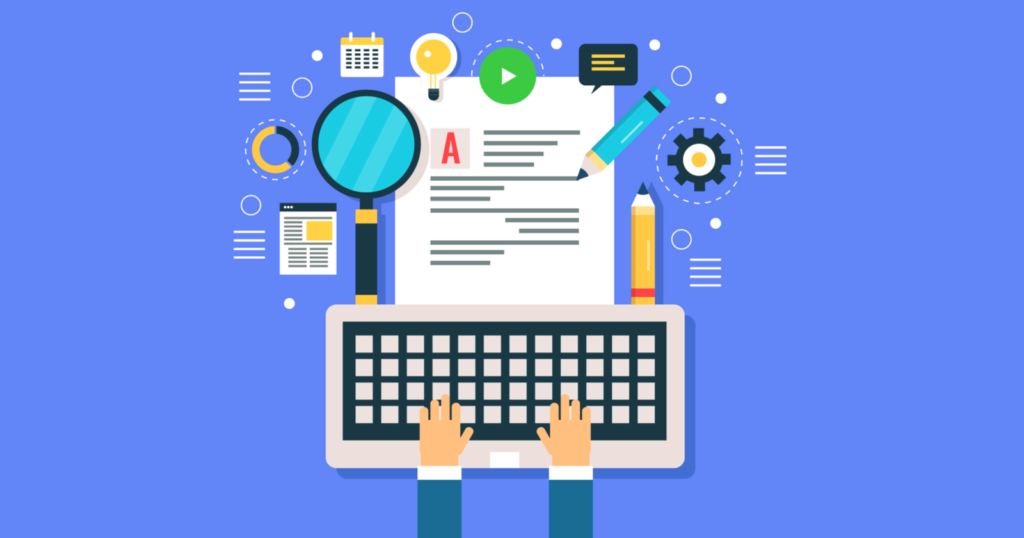 Incorporating diversity and inclusion enables businesses to better compete on a global scale. As companies expand into international markets, having employees from different cultural backgrounds and language proficiencies can be a significant advantage. Understanding various cultures and customs allows businesses to build strong relationships with customers and partners worldwide.
8. Enhanced Brand Reputation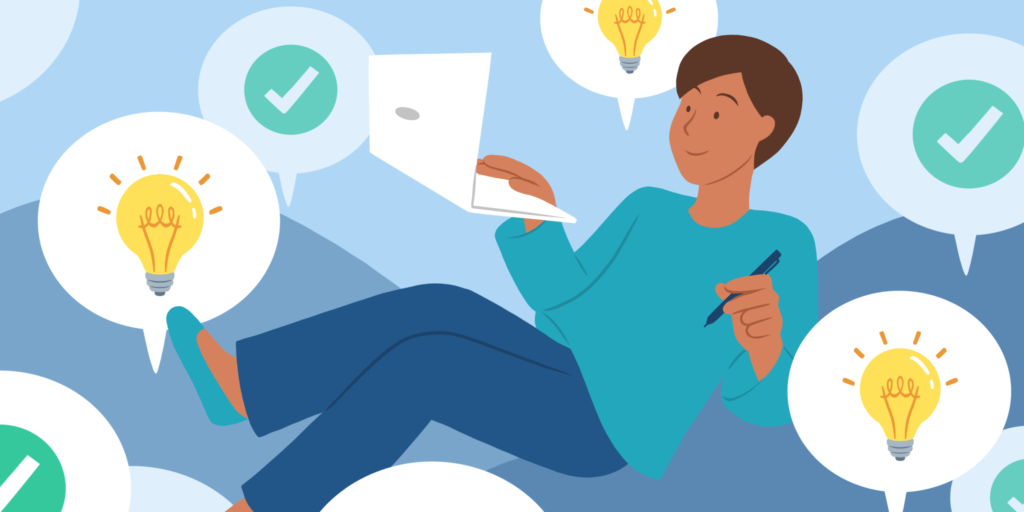 Companies that prioritize diversity and inclusion often earn a positive brand reputation. Consumers increasingly value diversity and expect organizations to be socially responsible. Embracing diversity in business practices demonstrates a commitment to equality and fairness, resonating with customers and stakeholders and leading to increased brand loyalty.
9. Access to Varied Perspectives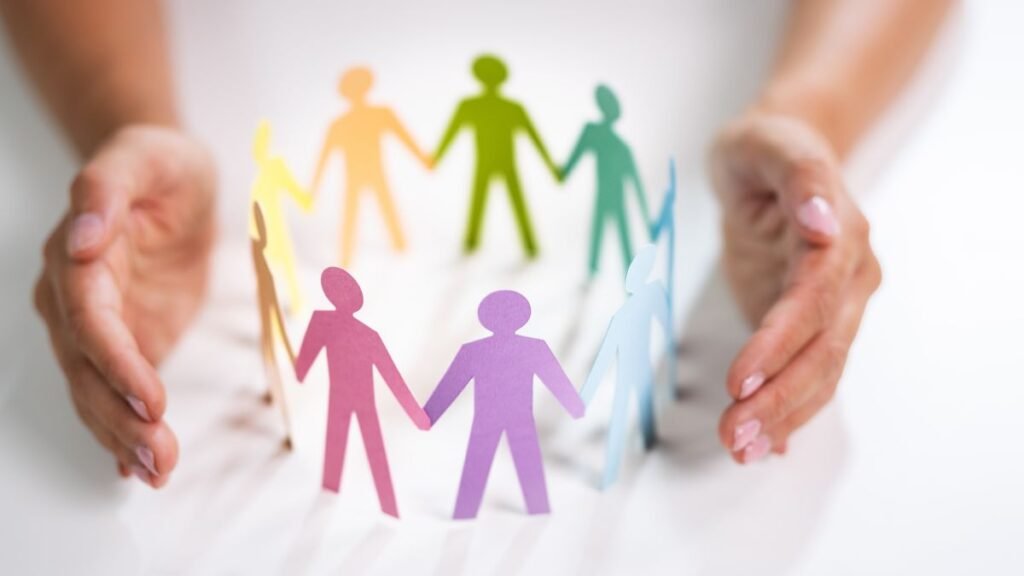 Diverse teams bring varied perspectives and experiences to problem-solving, leading to more comprehensive and effective solutions. Different backgrounds encourage constructive debates and critical thinking, helping organizations avoid groupthink and make better strategic decisions.
10. Fostered Employee Growth and Development
Inclusive workplaces provide ample opportunities for employees to learn from one another and grow both personally and professionally. Exposure to different cultures, ideas, and skill sets enables employees to expand their knowledge and abilities, benefitting both the individual and the organization.
11. Enhanced Employee Performance
Studies show that diverse teams tend to outperform homogenous teams in terms of overall productivity and performance. The diverse skill set and perspectives in such teams complement each other, leading to increased efficiency and achievement of organizational goals.
12. Greater Community Impact
Companies that prioritize diversity and inclusion have the potential to make a significant impact on their communities. By supporting diversity initiatives and engaging in socially responsible practices, businesses can contribute to the betterment of society and positively influence their local communities.
13. Improved Employee Retention
Inclusive environments foster a strong sense of belonging and loyalty among employees. When employees feel appreciated and respected, they are more likely to remain committed to the organization, reducing turnover rates and the associated costs of replacing valuable talent.
14. Mitigated Legal and Reputational Risks
Diverse and inclusive workplaces are less susceptible to legal and reputational risks related to discrimination and bias. Organizations that actively promote diversity are more likely to comply with anti-discrimination laws and regulations, reducing the likelihood of costly legal disputes.
15. Enhanced Corporate Social Responsibility
Prioritizing diversity and inclusion aligns with broader corporate social responsibility (CSR) initiatives. By promoting equal opportunities and fair treatment, companies demonstrate a commitment to societal welfare, thereby enhancing their CSR profile.
16. Increased Employee Empowerment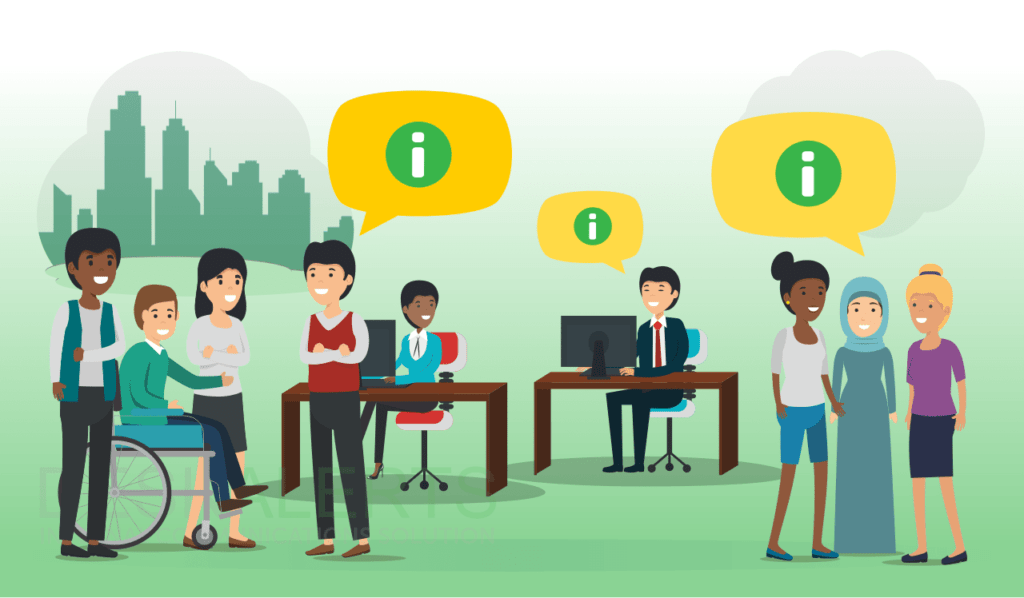 In inclusive workplaces, employees feel empowered to express their ideas and opinions without fear of judgment or discrimination. Empowered employees are more likely to take ownership of their work and contribute wholeheartedly to the organization's success.
17. Improved Supplier and Partner Relationships
Diverse and inclusive organizations tend to attract like-minded suppliers and partners who share similar values. Building relationships with diverse partners can lead to mutually beneficial collaborations and expand business opportunities.
18. Better Employee Problem-Solving Skills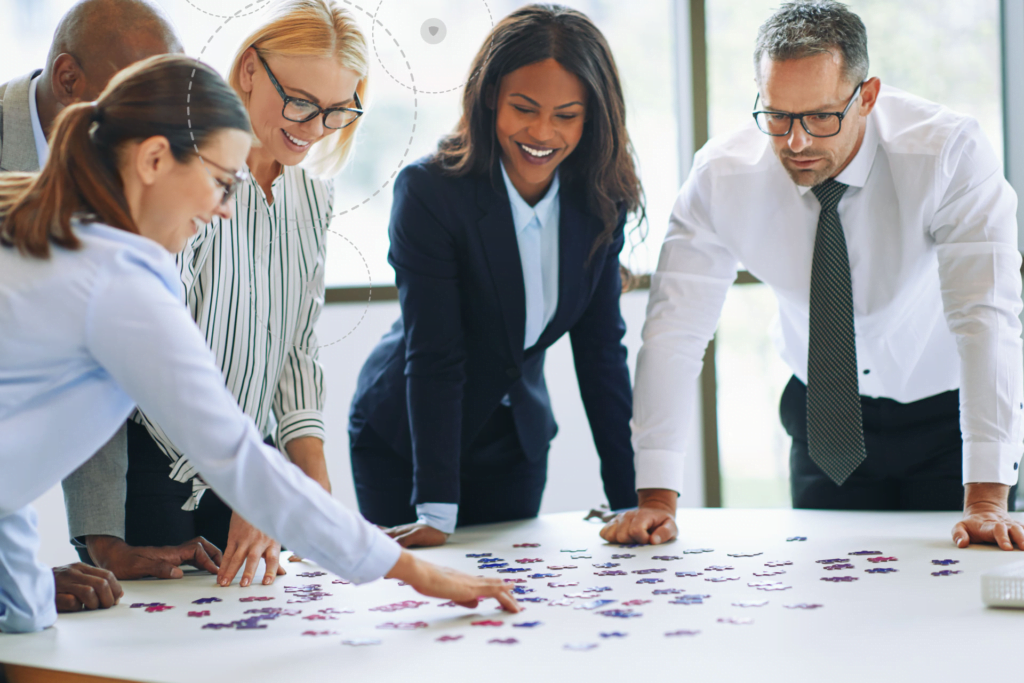 A diverse workforce brings a wide range of problem-solving skills to the table. Employees from different backgrounds can offer unique approaches to overcoming challenges, leading to more effective and comprehensive problem-solving.
19. Strengthened Company Culture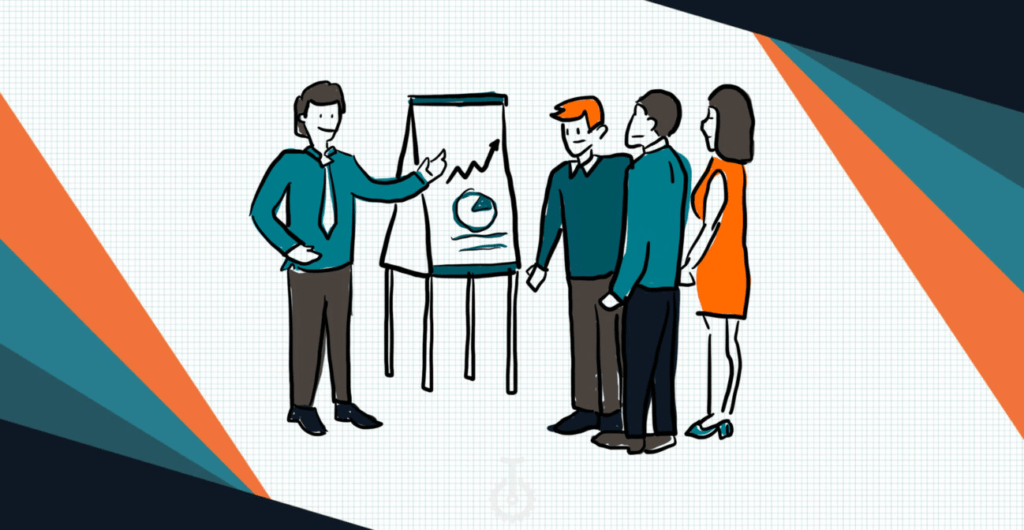 Incorporating diversity and inclusion into the company culture cultivates an environment of mutual respect, understanding, and acceptance. A strong company culture contributes to employee satisfaction and overall organizational harmony.
20. Increased Company Adaptability

Diverse teams are more adaptable to change and are better equipped to handle complex situations. The ability to adapt quickly is a valuable asset in today's fast-paced and ever-changing business environment.
21. Enhanced Marketing Effectiveness
Businesses that embrace diversity can create more inclusive marketing campaigns that resonate with a broader audience. These campaigns are more likely to connect with customers on an emotional level, leading to increased marketing effectiveness.
22. Improved Workplace Communication
Inclusive workplaces prioritize open and honest communication, fostering a culture of trust and transparency. Effective communication leads to better teamwork and collaboration among employees.
23. Greater Organizational Flexibility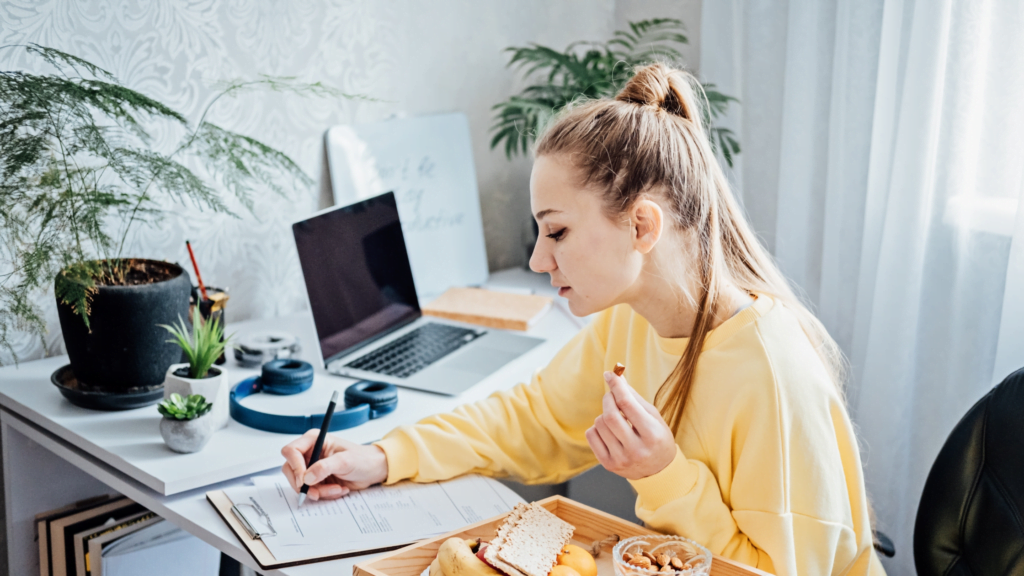 In diverse organizations, employees bring varied skills and experiences that contribute to greater organizational flexibility. The ability to adapt to different situations and challenges is crucial for long-term success.
24. Enhanced Reputation among Investors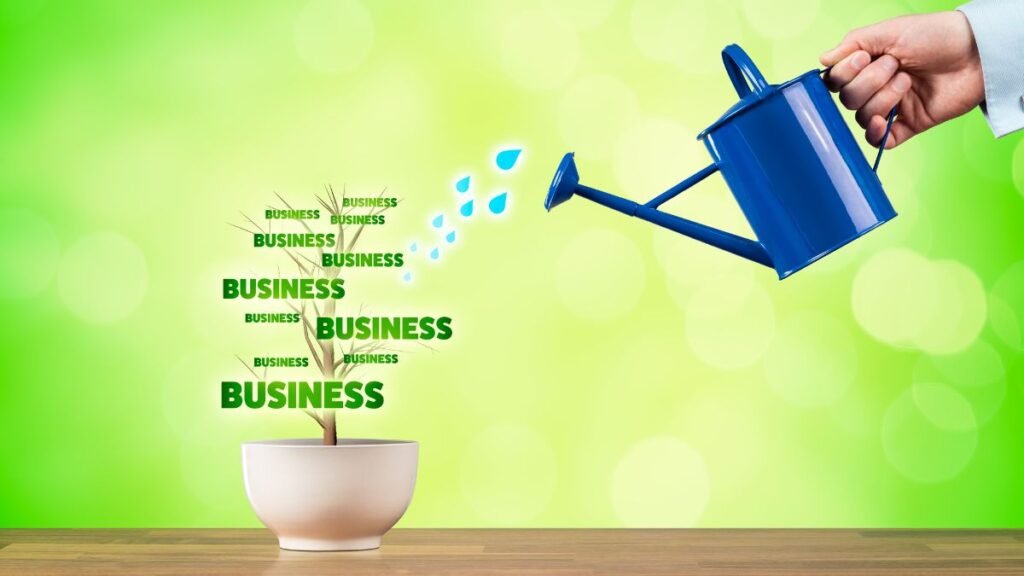 Investors and stakeholders increasingly view diversity and inclusion as a sign of a well-managed and forward-thinking company. A positive reputation among investors can attract more funding and investment opportunities.
25. A Positive Impact on Society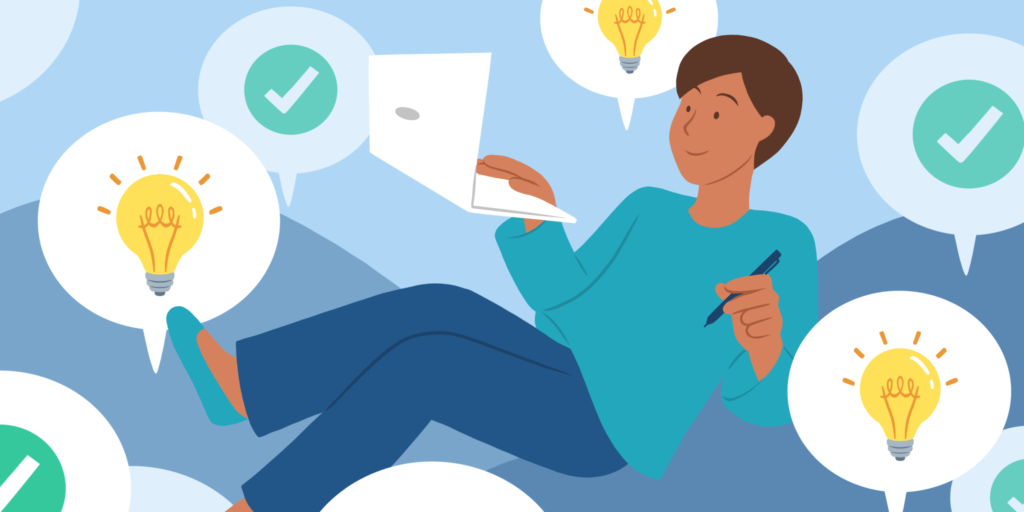 By championing diversity and inclusion, companies can play a role in driving positive change in society. As businesses demonstrate their commitment to equality and fairness, they inspire others to follow suit, creating a ripple effect that benefits society as a whole.
FAQs
What are the primary advantages of incorporating diversity and inclusion in business?

Embracing diversity and inclusion in business leads to enhanced creativity, improved decision-making, increased employee engagement, and access to a broader talent pool, among many other benefits.
How does diversity in the workplace foster innovation?

Diverse teams bring together individuals with different perspectives and approaches, resulting in a rich pool of ideas and creative solutions to problems.
How can businesses improve their reputation by promoting diversity and inclusion?

Prioritizing diversity and inclusion demonstrates a commitment to social responsibility, which resonates positively with customers and stakeholders, leading to an improved brand reputation.
Why is it essential for organizations to attract diverse talent?

Diverse talent brings fresh ideas, varied skills, and a deeper understanding of different market segments, making businesses more adaptable and competitive.
How can a company create an inclusive work environment?

Creating an inclusive work environment involves implementing diversity training, fostering open communication, and ensuring equal opportunities for all employees.
What are the benefits of diverse leadership within an organization?

Diverse leadership promotes better decision-making, improved employee satisfaction, and a more comprehensive understanding of customer needs, ultimately driving organizational success.
Conclusion
Incorporating diversity and inclusion in business is no longer an option; it is a necessity for sustainable growth and success. From fostering creativity and innovation to enhancing employee satisfaction and boosting brand reputation, the benefits of prioritizing diversity are numerous and far-reaching. Embracing diversity not only benefits businesses internally but also has a positive impact on society as a whole. By creating inclusive workplaces that celebrate individuality, businesses can unlock the full potential of their workforce and build a brighter, more inclusive future for all.
---
Connect With Us On Social Media [ Facebook | Instagram | Twitter | LinkedIn ] To Get Real-Time Updates On The Market. Entrepreneurs Diaries Is Now Available On Telegram. Join Our Telegram Channel To Get Instant Updates.