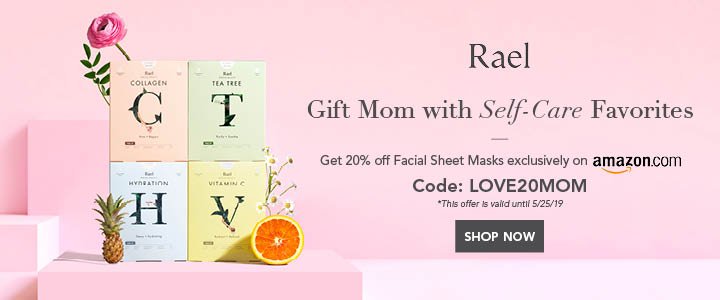 Fastest Growing Industries In 2020 Globally
To start business first thing which comes under mind that does this business can fulfill actual market need or not? And answer of this question is to know about top industries in global market. Because of pandemic, several industries in the market today facing issues with their survival and future aspects. But there are some top and fastest-growing industries even during the pandemic. Moreover, based on projected employment growth, industry output and growth rates, these industries you should keep an eye on. In order to help aspiring entrepreneurs, following are the fastest growing industries in 2020 globally.
Healthcare and Social Assistance
Industries in Healthcare and Social Assistance, Home healthcare services seems to be on an unceasing rise. From 2008 to 2018, employment in the home healthcare services industry rose by 511,300 jobs. Moreover, Outpatient Care Centers and Individual and Family Services are also increasing employment globally. Furthermore, Global Respiratory Ventilator Manufacturing industry have long been a staple of the global healthcare sector. Demand for ventilators has historically been stable since they are a life-saving device for patients with limited breathing function. COVID-19 (coronavirus) pandemic has caused demand for ventilators to skyrocket in 2020. And this gives Revenue Growth of 54.8% in 2019-2020 to this industry.
Mega Grocery Sale is live at Amazon. Shop Fast.
Global Pharmaceutical Manufacturers And Medicine Manufacturers
Firstly, pharmaceutical manufacturers have benefited from an aging population in developed economies. And in developing countries by growing middle class. Global Pharmaceuticals and Medicine Manufacturing industry is benefited by both type of economies over the five years to 2020. In 2019-2020, Revenue Growth of this industry is 4.2%. Especially, in developing countries growing middle class helps a lot in increasing this industry in five years. In addition to this, Medical and Diagnostic Laboratories in similar line is also increasing during this period. As in pandemic, healthcare sector is at its boom.
Electronics Manufacturing Industry
Other than healthcare industry, Global Consumer Electronics Manufacturing industry is expected to grow at an annualized rate of 1.9% to $1.4 trillion. This growth is of over five year whereas 3.8% increase in 2019 alone. And 2019-2020 Revenue Growth of the industry is 6.2%. Rise in the electronic industry is because of Innovative products, falling prices, growing household incomes and rising consumer sentiment. Moreover, growth in emerging markets and the introduction of new products, leading to more people buying consumer electronics.
Shop wide variety of latest electronics on Amazon.
Global Military Shipbuilding and Submarines Industry
Western governments make up the largest market for industry operators, which design, build, repair, maintain and overhaul naval vessels ranging from aircraft carriers to submarines. Moreover, Global Military Shipbuilding and Submarines industry has increased by pressured defense spending in Europe and the United States. Even so the Global Military Shipbuilding and Submarines industry has the revenue growth of 8.5%.
Retail Industry
Along with increasing consumer spending, the retail industry is one of the fastest growing industries in the world. The retail industry comprises consumer goods such as food, apparel, jewelry, furniture, and many others. The industry is highly competitive because retailers have started adopting online retailing via e-commerce. Moreover, Today the consumers mostly prefer online mode of shopping that delivers them home delivery. In addition to this, online retailing is set to revolutionize the entire retail industry.
Hospitality Industry
Hospitality industry consists of broad categories such as food and beverage service, travel and tourism, entertainment, lodging and, accommodation and event planning. Moreover, industry provides services related to customer satisfaction and leisure. Even so the industry is extremely competitive as many companies are adopting new ways to deliver better services.
Shop for must have cooking appliances at Amazon.
Construction Industry
The construction industry is expected to be one of fastest growing industries of the world with CAGR of 4.2 percent to reach $10.5 trillion by 2023 globally. Rising infrastructure, new market comers are some of the drivers for the growth of the industry. Moreover, the shift towards automation, 3D printing, digitization, safety, green constructions are set to boost the construction industry.
Automobile Industry
Automobile industries will be observing the major transformation over the next decade. And this industry is one of popular growing industry globally. The upcoming decade is going to see an increasing amount of hybrid and electric vehicles on the road. Furthermore, Cutting-edge technologies such as GPS, Wi-Fi, Bluetooth, and 5G network have made self-driving vehicles a reality. Because of growing middle class in developing countries, automotive industry is rising in global market.