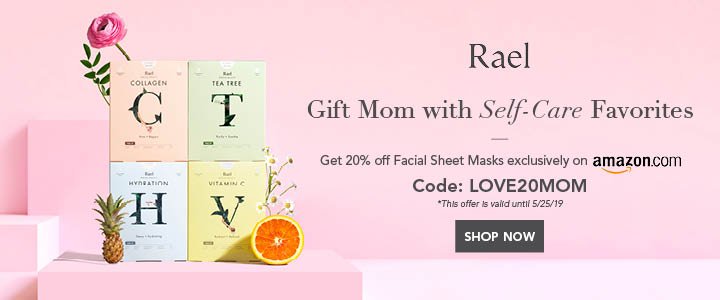 The E-learning Business Startup
Do you know what is the best business to do during these lockdown days? The name says it all. The best way of earning in the present situation is by starting an online tutorial. In the past decade, the e-learning industry has undergone many innovations. It has become more accessible, rewarding as well as recognized. As per a survey conducted, nearly 93% of the companies are planning to adopt online education in the mere future.
Shop this festive season with Amazon
People are finding online education portals to stay indoors for educational purposes. The portal that can provide quality education can thrive easily. At present, this the fastest growing industry.
Tier ll and lll Startup Grows During The Pandemic
Remote Tutor
The current scenario has forced us to work from home. As we practice online education, the need for remote tutors is indeed increasing. The demand has never been so high. This is a field where experience matters a lot. Yes! as the experience increases your value increases. A well-experienced tutor can expect a salary from $10 to around $100 for remote tutoring. This enables the tutors to work at their convenience following all the work from home policies.
Gift your loved ones this new year
Getting started as a tutor is indeed more simple these days than before. All one needs to do is to choose a platform that can be used for the same. There are many such platforms available. Further, you can start coaching the students at your convenience. Moreover, you can offer your services by charging an hourly rate or a package deal.
It is really necessary to choose your platform wisely. The platform which allows flexibility, easy mode of payment, and regularity are preferred more. Further, ensure that the is interactive even though it is an online class. Whiteboards and smart boards can serve the purpose.
Pocket friendly deals only at Amazon
Own Content
Though e-learning is not new in the market, few changes can be brought in. Bringing new methodologies can attract the student. The art of grabbing the attention of students is very necessary. When the class is interactive, students get more involved. Entrepreneurs can create their courses, this will be creative also.
Is 2021 the Best Year to Start a New Company?
Unlike classroom tutoring, in e-tutoring, there may be a small group of students only. So it is necessary to understand the wavelength of students. Usually in online tutoring students are split into batches. This helps students of the same wavelength to easily adjust. In such a case, it is also necessary that the tutor makes the class interesting. An average student will find it difficult to understand things of a higher level. While a brilliant student will find it boring to learn the basics. Therefore it becomes a challenge to maintain a balance between the two.
Online tutorial needs to be different in the content to make it more attractive to all the students.
Arranging Workshops
In this new world where everything is virtual, it is important to maintain a real relationship with the customers. Organizing workshops are effective in developing e-learning. It is also necessary to maintain communication and make class interactive. Further, this makes the student comfortable with the tutor. Arranging an orientation program will create a significant back and forth between the student and the course creator.
Hence the best way to emerge as a successful entrepreneur during the present scenario is to go for online tutoring. If you have enough resources then don't wait to grab the opportunity now.