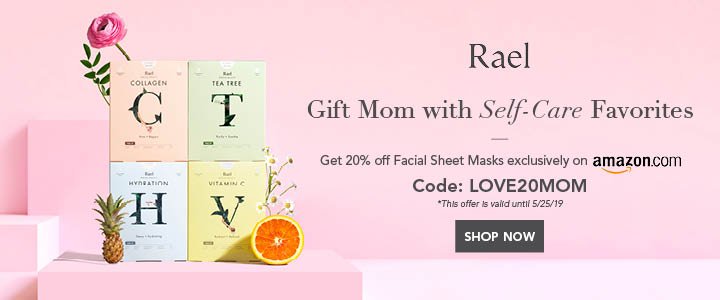 Is 2021 the Best Year to Start a New Company?
2020 is a very different year. It has taught us many things. Further, it has made us emphasize the fact that nothing is under our control. It has become nearly impossible for us to think something out of the new normal. On the other side, work from home has given us time to work on the extra business or some startup company.
From the history, it is evident that many companies were started during the period when the world faced a recession. These companies hold a great position in today's world. Microsoft came up between 1973 and 1975. This was the period of the oil embargo recession. While the first Hyatt hotel was opened during the recession of 1957 to 1958. On the other hand, many startup companies bloomed between the great recession period of 2007 to 2009. This includes Uber as well as Airbnb which is one of the famous vacation market places.
Grab great deals only on Amazon
If you have decided to start a new company but worried about the present situation. Do not hesitate to give yourself a green signal. Here are some of the reasons to start your new company now!!
Consumption of Online Content
The present pandemic has opened the doors of online marketing. According to research, there has been a nearly 40% increment in e-commerce during this period. People have isolated themselves from society just for the sake of being safe. Moreover, people are trying their best to adapt to the new normal.
Year End Tips To Increase Online Business
When such problems come our way, then the only solution is to go online. Yes! Online shops are a solution to all your necessity. They get you everything at your doorstep.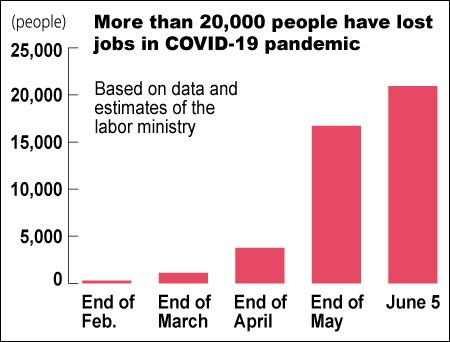 So, if you are planning to start a company or a new business. Then this the perfect time. People everywhere around the globe are going virtual. People nowadays prefer online news over the newspaper and virtual coaching over classroom coaching. So it is really easy to start e-commerce these days. Freelancers, developers, designers, tutors, and many more are easily available. The demand is high in the market so the scope of grabbing consumers is also easy.
Electronic gadgets at amazing offers
Before analyzing the market a keen observation of your life will prove to be helpful. Observe carefully your purchasing and consumption behavior for the last 7 to 8 months. When you look back you can find that you have done online shopping at least once in recent times. This clearly shows us how e-commerce has become a part of our daily lives.
Improving your company is in your hand now. The problems that you faced while shopping online can be rectified in your shop. The same problems would be faced by others as well.
Opportunity For Entrepreneurs In COVID-19
Recession expands workforce
Many people lost their jobs due to the ongoing pandemic while some of them were forced to leave the job. This is the most suitable time to start your business. When people lose their job they try to find some other source of income. Some people try to start their own company while some try to find a position in the company. People prefer a company where their experiences are valued the most. This will also be financial help for you.
Before you find a reason not to start a business, search for the amazing needs for which you should start a business on your own. Once you start your own the change can be visible. This is the ultimate reason why new businesses and companies are starting and leading the world.