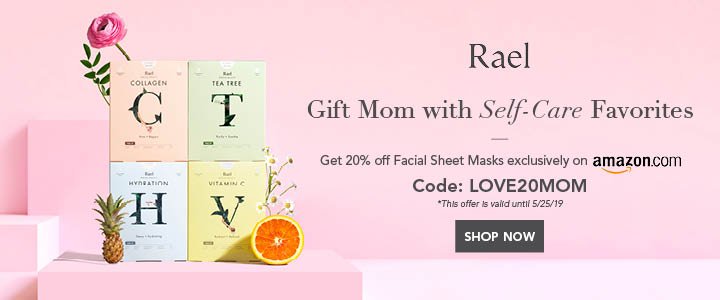 Rakesh Jhunjhunwala: Indian Stock Market King
For decades, people have always been apprehensive of playing with stock markets. This is so because there are situations when the stock market crashes. Crashing will ultimately lead to a loss. Proper planning and strategy make are necessary to gain success in the stock market. Yes! the perfect example of how to deal with the stock market can be seen from the strategies of Rakesh Jhunjhunwala.
Bored? Want to shop? Grab amazing deals on Amazon
The early life of Rakesh Jhunjhunwala
Rakesh Jhunjhunwala was born on 5th July 1960. His father was an income tax officer in Mumbai, hence he grew up there. He was from a middle-class family. As a child, Jhunjhunwala was always curious about stock markets. He also asked questions to his father whenever he came across such matters. His father always had answers to his questions. This made him more curious and he became more interested in stock marketing.
In 1985, he graduated from Sydenham College. Later for higher education, he enrolled himself in the Institute of Chartered Account. As Jhunjhunwala grew he got a clear picture of stock markets. After completing his studies, Jhunjhunwala asked his father about starting a career in Stock Marketing. His father gave him a few tips which he still feels have value in his life. His father said him to do whatever he wants to do and to be fearless. The most important thing he said was never to ask for money from him or his friends.
He married Rekha Jhunjhunwala. She is also a stock market investor. He has three children.
Career
Rakesh started his career with a small sum of Rs.5000. In 1985, he invested this money which gave him a return of Rs11000 crore in 2018, thereby making him the king of stock markets in India.
His brother was a practicing chartered accountant. He had a great client who changed Jhunjhunwala's life. During those times banks provided 10% returns for deposits. But the lady wanted great returns. Jhunjhunwala promised to give her 18% in return. This indeed pleased the lady. Rakesh later got Rs.2,50,000 from the lady. Similarly, he managed to earn a sum of Rs.5,00,000 from another person. The initial period had a lot of struggles. In this way he arranged capitals. Though there were struggles he managed to earned 8 to 10 lakhs initially.
Warren Buffett Trading Strategies And Secrets
Turning Point In Jhunjhunwala's career
In 1989 Jhunjhunwala brought a 2.5 lakh share of at Rs28. He also brought another 2.5 lakh share for Rs35. Most common investors thought that finance minister, Madhu Dhanwati under VP Singh's government will focus on social issues. Jhunjhunwala on the other hand thought that VP Singh being excellent in business will focus on that. Yes! his assumption made sense. The budget was really favorable to business. Rakesh Jhunjhunwala whose income was Rs2 crore before the budget raised to Rs 40 to Rs 50 crore.
Beauty and personal care products for great deals
Rakesh Jhunjhunwala: At Present
He is an investor as well as a businessman. He is also the owner of Rare Enterprise. Jhunjhunwala is popularly referred to as the Warren Buffet of India. Further, he is one of the most famous and respected investors in India. At present, he is the chairman of Hungama media and Aptech. According to Forbes, he is the 53rd richest person in the country. His present asset is estimated to be over Rs.20,000 crore.
Business Models: Types And Explanation