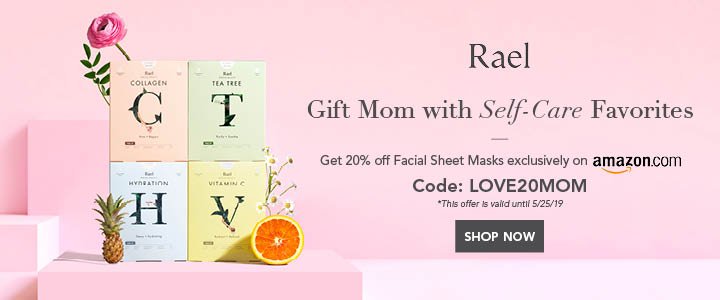 Twitter Subscription To Check Out
This week, Twitter acquired Scroll, a startup that charges a monthly fee for links to news websites. This is the first step toward paying premiums. The social network intends to completely introduce in 2021. Jack Dorsey's organization has also included some information on the updates that would be implemented for consumers.
With the acquisition of Scroll, Twitter can follow the startup's charging model. This company collaborates with respected publishers to encourage consumers to stop ads for a monthly fee of $5. (about 100 Mexican pesos).
The scroll is more than just an ad blocker. Its business model is focused on sharing a share of subscription revenue with the sites that are visited. Rolling Stone, Buzzfeed, USA Today, and The Verge are among the publications affiliated with this startup.

The scroll will be built into the payment network that Twitter is launching this year. According to Mike Park, vice president of product at Twitter. This will also include Revue, the company's newly purchased news service, as well as other proprietary resources.
"Scroll has built a way to read stories without commercials, pop-ups, or other elements that get in the way, cleaning up the reading environment and giving users what they want: only the material," Park's advertisement reads.
Scroll, for its part, ensures that its model helps websites to gain more sales than conventional advertising.
New methods of monetization on Twitter and other social networks

Platforms like Facebook and Twitter are becoming more interested in monetizing their content. That is the case for Instagram, which recently introduced new tools for influencers to increase their earnings. Spotify, for example, also encourages podcast producers to charge for exclusive material.
In mid-2020, Jack Dorsey, CEO of Twitter, announced that the company was searching for new ways to generate revenue due to a significant decrease in advertisement earnings. Despite steady growth in the number of subscribers, the social network posted a net loss of $ 1.2 billion at the time.
Twitter revealed the launch of 'Super Follows' in February, a feature that allows Twitter users to provide exclusive material to fans who are able to spend $ 4.99 per month. A model that is affordable in comparison to the fees that Scroll handles.
Furthermore, the organization revealed this week that any person with more than 600 followers would be able to open an audio room on Twitter Spaces, the tool designed to deal with Clubhouse's increasing popularity. As a result, tweeters will be able to decide the number of available tickets and the price they will ask for them. As the corporation stated that artists would receive the majority of the sales, they did not specify what percentage.
All means that now is a good time to advance your career as an influencer, and, while it has always been a great industry, there are more and more opportunities to make money by using your imagination and experience or simply by displaying your dazzling personality.
Also Read: Colombia Protest| UN Call for Peace
---
The Entrepreneurs Diaries is now available on Telegram. Join our telegram channel to get instant updates from TED.