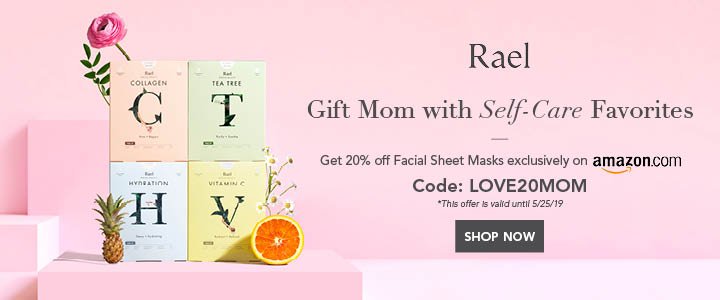 Opportunity For Entrepreneurs In COVID-19
It is our inate trait to struggle, feel alone amidst stressful times. But what should you do to get back at the challenge? Some people learn from the experiences of others in a similar situation. These people think of a viable situation instead of regretting on what's lost. Those who take a challenge as a new 'beginning,' an opportunity, are capable of bouncing back. While those who wallow in despair like everything's over can never rise again.
The first step to turn adversity into new an opportunity is to look at it with a broader view. Construct a path through it and consider it an opportunity. One thing that you need to remember is that you can overcome it too. Take the countless in history as a precedent for yourself. It may not be easy but it's definitely not impossible.
COVID-19 brought along many problems. It brought the world to a sudden stand still. I have brought a list of 6 business leaders who turned the odds in their favour. While many companies struggle, these entrepreneurs turned this pandemic into an opportunity.
1. Nick Chen, CEO Of Snacks n Chill
The Snacks n Chill company provided hospitality packages. They worked with companies like Airbnb. But with the outbreak of the coronavirus, 95% of their subscribers halted their orders. So the company leveraged their current infrastructure, team's knowledge and experience, brand relationship and reimagine themselves as a brand. They launched a new website allowing customers to order healthy snacks from home.
2. Carlene Macmillan, Brooklyn Mins Psychiatry
This NYC-based company offered in-person session for its clients. Before the pandemic, a small fraction of their sessions were convened through computers. The pandemic forced them to rely on virtual sessions as the only option. However, many of their therapists believed that virtual sessions would negatively impact the therapy sessions. The company surveyed its patients to know the kind of sessions they want- in-person or virtual. Around 72% favoured a choice between the two. Only 20% supported in-person sessions while 3% opted for virtual sessions. After the pandemic eases, the company will allow its customes to choose between the options as per their convenience.
3. Terry Kasdan, President of atCommunications
Many countries imposed a lockdown owing to the pandemic. Internet consumption grew by 70% and social media usage grew by 21%. Therefore, connecting with potential clients online became critical during that time. The company's stores were closed but e-commerce continued.
4. Robert Flint, Entrepeneur, Car Insurance Comparison
Robert is a keen entrepreneur. He is always looking for better business opportunity and methods to convene them. With uncertainties that accompanied the pandemic, Robert learnt to do 95% business online.
5. Malte Scholz, CEO And co-founder Of Airfocus
Employees at Airfocus have been working remotely since the company was founded three years ago. The pandemic hasn't changed that but there's one thing that has changed. Employees now in their home with family. Therefore, they have been given flexible works hours instead of standard 9 to 5 remotely. This also increased the efficiency of their employees. And they plan to keep it this way after the pandemic.
6. Katie Kimball, Founder Of The Kids Cook Real Food eCourse
This situation is ideal for a business like this. Katie taught kids cooking through online classes. However, the course was supposed to shut in lockdown. So Katie offered short-term, less expensive classes. Some 800 new families joined. With normalcy restoring, the conversions slowed down as people got busy. So the team is creating better options like designing courses for bigger kids.