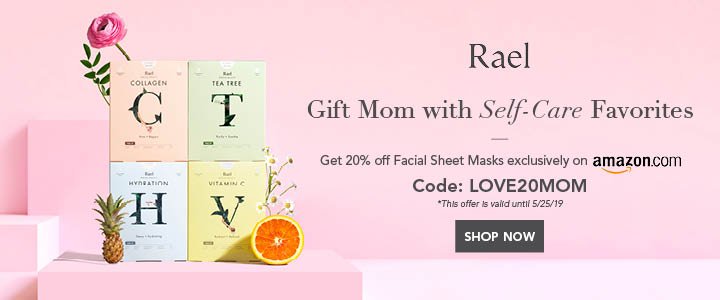 Avoid These Tech Startup Failures
Tech startups are often interesting workplaces. Whether you are employed by a tech start-up company or are lucky enough to start a tech start-up company, there will be an exciting feeling – you are entering a beautiful new world, a world that needs your technology. After all, you are the only organization that implements this solution in a specific way.

As an optimistic technology solutions provider for a tech startup, you know you're taking risks. Startups have their ups and downs, but when they are successful, they can bring great success. The goal of some tech startup founders is to sell a successful startup; others want to be the next Google or Facebook. Once you enter this industry, it is not uncommon to mingle with alumni of these great brands. At conferences and other events, you will really feel like you are in a great league.

There is a lot of discussion about why some startups fail. Let's discuss the most serious failures and how to avoid them.

Do not trust or use remote employees

Many startups will encounter this problem. The stereotype is that remote employees are lazy or that it is terrible to think of people doing laundry or caring for pets while working from home. Isn't it company time?

However, if you live in the Bay Area or other tech paradises such as New York City or Boston, you can get top talent at a lower cost by hiring remote workers in other parts of the world.

Think about why you need an office, or whether you need an office. Consider how many employees have years of successful remote employment experience, or may have completed some or all of their degrees in well-known online universities.
Doesn't give employees what they want

Millennials now dominate the labor market, and many of them promise to "sweat" and work long hours. Some tech startups offer cool perks, such as nap areas, video games, beer coolers, free lunches, and indoor gyms.

As the workforce ages, they may want different things. Plus, it hasn't attracted top seasoned talent whose needs don't meet the hustle and bustle of tech culture. Think about it: are positions at your company only suitable for low-paid recent graduates living at home, or are they suitable for older millennials, who may be parents in their late 40s?

Find out where your employees are by distributing anonymous surveys. What is really important to them? They can agree to ditch the beer cooler to support health insurance. Many employees may choose to work 10 hours a week, four days a week, or share desks instead of nap rooms or long hours.
Think of the hustle and bustle as a business plan.
The early stages of growth are amazing. Working in a tech startup, it's like adrenaline soaring. In those early stages, being busy is very common. However, Hustle is not a business plan. It is unsustainable and does not predict its growth or how it will respond. If you really want to raise funds, you need a better plan.

understand that not all employees are busy, at least not forever. Also, keep in mind that you need to ask people for help. Define, refine and promote your business plan. If you have a team, be sure to get their feedback and value their contributions.
Not defining a work culture

Are you a company that is committed to gender equality and is committed to protecting the environment, or do you have different values? Work culture should be an important part of business development and recognize that it can change over time. Ensuring you have a clear work culture means that this culture and related values ​​will be built into the foundation and development of your startup.
If you're just starting out, establish your core principles and let them shape your work culture. Keep the brand's values, mission, and voice in mind, and be sure to communicate these not only to your web designers and marketers but to your human resources department as well. The people in this department will help communicate your work culture to potential new hires and make sure they hire people who fit into that culture.
Scaling startups into disaster

Scaling is one of the most challenging aspects of creating and growing startups. This is one of the places where startups fail the most. If you remain too thin after the initial cash flow, you may sink or see a high turnover rate. Important things will be lost. Sprint will not be completed on time. You will go straight to disaster.

Most tech startups use agile methods to stay on track. It can adapt quickly (as an organization of any size) and scale as needed. Also, before you can commit to full-time employment, don't be afraid to hire freelancers. When you find your needs are consistent enough, let those trusted freelancers take on full-time positions.

You have a plan for this money – you may need to get a loan or angel investment. Make sure you stick to the plan. Make sure you also have the best financial talents ready to help you and make the most of your funds. Maintain your income and returns – You need to hit the expected turnover target to ensure long-term viability. Trust us, your employees want more than a new espresso machine.

If you made one of these major mistakes, it may not be too late. Don't be sad, many startups tend to fall into these traps, especially in the early stages.
Also Read: Schools Teach Entrepreneurship?
---
The Entrepreneurs Diaries is now available on Telegram. Join our telegram channel to get instant updates from TED.