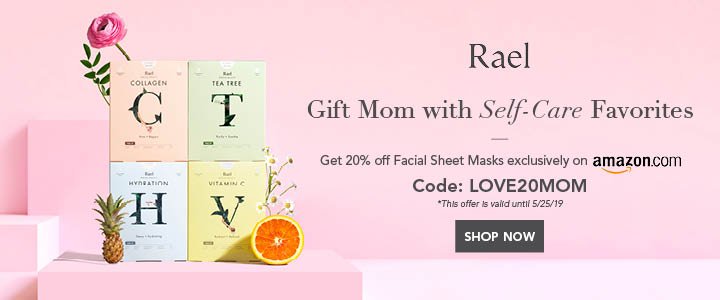 Top 5 Government Schemes To Support Indian Startups
Want to start your own business? India is gradually moving towards the Startup ecosystem. Our nation is witnessing a start-up bloom across all the sectors. Such as technology, innovation, health, automobile, food, education and so on. To boost up Entrepreneurship, Government has created an entire Ministry for helping the businesses to grow. Also, the government has introduced many schemes to promote startups and helping startups financially. Have a look to the list top 5 Government schemes launched for developing businesses in India.
Top 5 Government schemes for Startups
Startup India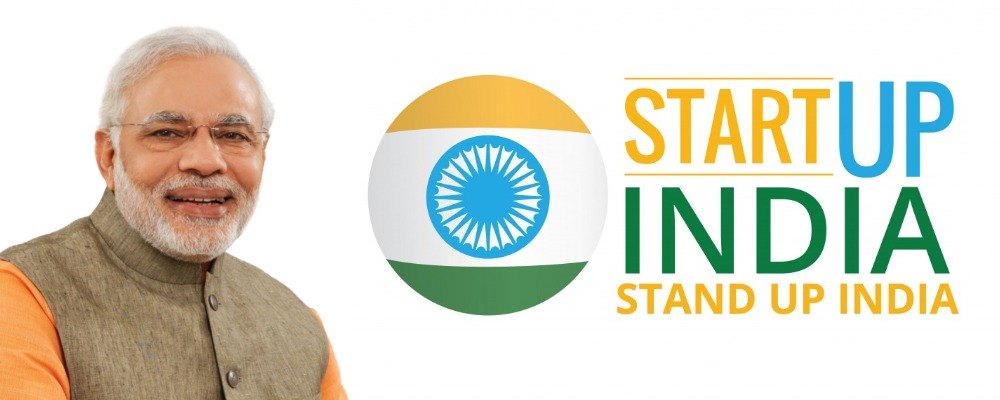 Launched on – 16 January 2016
By – Prime Minister Narendra Modi
This scheme comes under the Department of Industrial Policy and Promotion. It will increase wealth and employability to startup spirit. It gives ease with compliance and relaxed norms. The overall age limit for startups has been increased from 2 years to 7 years.
Get Electronics and accessories upto 60% off on Amazon
Aspire
This scheme aims to improve the social and economic aspects of life in rural areas. Government is promoting business and innovation in this sector because 56% of Indian population lives in rural areas. It falls under MSME for innovation and development in the agriculture industry. It aims at increasing employment and reducing poverty in rural parts of our country.
Checkout latest offers on Women Apparels on Amazon upto 80% off
MUDRA Bank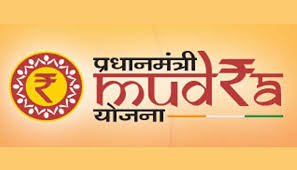 Micro Units Development Refinance Agency (MUDRA) has been launched to support rural start-ups. This bank comes under Pradhan Mantri Mudra Yojana which provides startup loans for 10 lakhs. For small enterprises, businesses which are non-corporate and non-farm small micro Enterprises. Many small scale foods have received support from this scheme.
Buy Samsung Galaxy M51 on Amazon
Ministry of Skill and Development and Entrepreneurship
In this scheme, the Ministry takes care of the startup by skill development sessions, tutorial, events and seminars. The goal of the Government is to reach 500 million people by the year 2022 by giving skill development.
Great Indian Festival offers are on Amazon Checkout
Atal Innovation Mission
Government established Atal Innovation Mission in 2015. Inspired by the name of Former Prime Minister of India, Shri Atal Bihari Vajpayee. This scheme has been launched to create cooperation between state, central and local innovation schemes. It is a kind of promotional platform involving academicians upon national and international experiences to promote the growth of the culture of innovation, research and development.
So, the Government is providing these schemes for the development of Indian Startup ecosystem. If you are thinking to start a business this article must be helpful to you.
Checkout latest offers on Women Personal Care products on Amazon
---