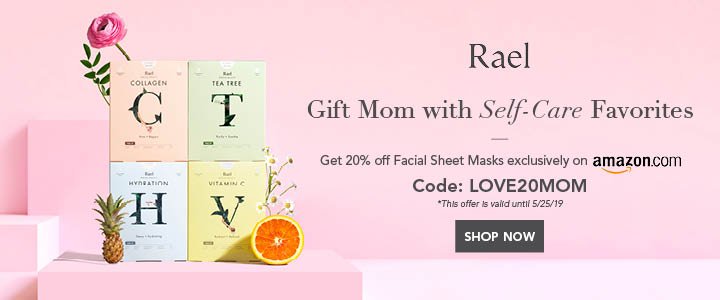 Survival Digitization Of Pandemic MSMEs.
The COVID-19 epidemic, like many other industries, has brought difficult times to India's enormous universe of micro, small, and medium companies (MSMEs). However, unlike others, this sector of the business was maybe the most impacted as a result of the pandemic.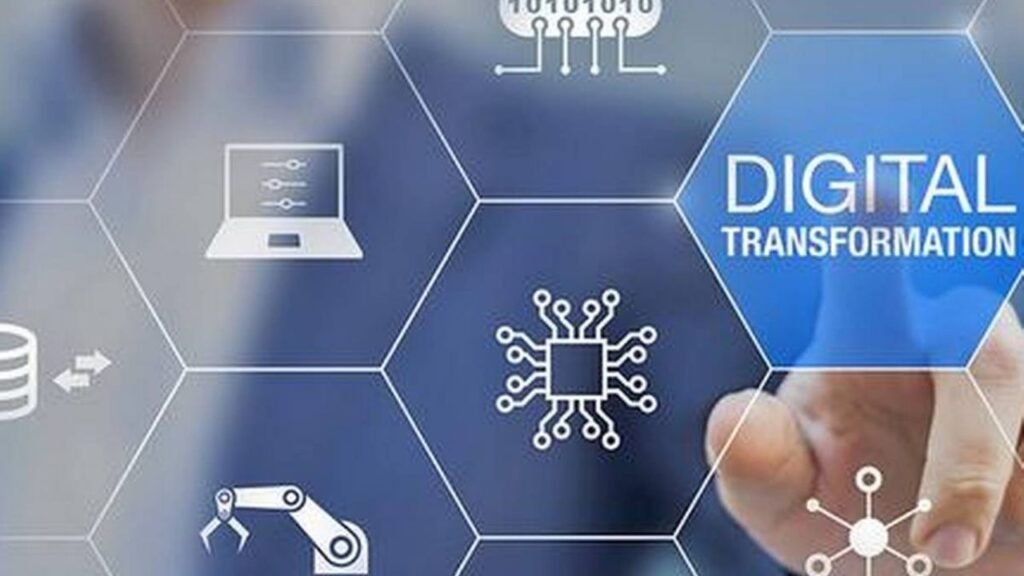 According to an ADB report, the MSME sector is more sensitive to negative supply chain, labor supply, and final demand for goods and services shocks than bigger businesses. This is because, as compared to major industries, MSMEs lack sufficient resources, particularly financial and managerial resources, and are unprepared for such disruptions that are likely to last longer than planned.
The Pandemic And It's Effect
The COVID-19 epidemic is estimated to have reduced MSME profits by 30-50 percent. While the major issue confronting MSMEs in India was a severe cash constraint, the sector also experienced difficulties in loan repayment, salary payment, and regulatory dues. The pandemic had an impact on MSMEs in terms of employment, sales income, and cash flow. Other issues confronting MSMEs during this period include a drop in demand as a result of their inability to contact clients, supply chain interruptions, cancellation of export orders, raw material shortages, and transportation delays.
Many firms in this industry have run out of both cash and stock, and many more are on the verge of going bankrupt.
This has severe consequences for the Indian economy because, after agriculture, the Indian MSME sector employs the majority of the country's workforce. According to recent statistics, India has nine crore MSMEs employing about 11 crore people. More than 6,000 items are produced by Indian MSMEs for local and worldwide use. According to DGCIS data, the value of MSME-related items in India in 2017-18 was $147,390.08 million. According to current estimates, the industry accounts for roughly 29% of India's GDP.
To address these issues and obstacles, many MSMEs in India are turning to digitalization, which not only saves money but also improves business in these difficult times. Digitization has been shown to be advantageous because it has increased their value and production. Digitization provided several concrete benefits to the MSME. These include increased customer acquisition, improved operational efficiency, workforce improvement, risk management, innovation, and reduced personnel requirements.
The Indian government has also promoted digitalization among MSMEs, launching the Digital MSME Scheme in 2017 with the goal of teaching MSMEs how to overcome obstacles via a digital platform. As a consequence of digitization, MSMEs are now embracing social media platforms to grow their businesses. They are increasingly embracing social media sites like Facebook and LinkedIn to connect with customers, raise brand recognition, and expand their client base. Almost all MSMEs are now embracing digital technology to survive the present crisis, and this digital revolution, compelled by the epidemic, is guaranteed to last and affect the way MSMEs do business.
This digital transition has also been simple for MSMEs since it does not necessitate a big financial commitment because most digital tools and technology required for this transformation, such as social media platforms, are extremely inexpensive or free.
What is needed now is for the government to announce some stimulus programs for MSMEs in order to get them back on track. This might include investment incentives as well as tax breaks and lower rates for MSMEs. The private sector can also aid by offering assistance in the form of orders and credit lines to assist smaller businesses in resuming operations.
The growth in internet activity has been a significant development that has aided MSMEs. Because of the pandemic's restrictions, more individuals have purchased online in the previous roughly two years than ever before. Consumers' widespread embrace of e-commerce has accelerated MSMEs' digital adoption. According to Worldpay FIS, a financial technology product and services company, India's e-commerce business is expected to rise by 84% to $111 billion by 2024 as a result of increasing demand and online purchasing patterns caused by the epidemic.
According to the research, India's e-commerce sector is anticipated to increase by 21% each year over the next four years, fueled by mobile purchasing. MSMEs, who are rapidly adopting digitalization, are preparing to capitalize on this phenomenon. Because adopting digital solutions will enable these firms to tap into new income sources, decrease expenses, and eliminate pain points.
In the near term, digital solutions may assist MSMEs to conduct transactions at a distance, transport items effectively, and get access to financial services.
It is evident that the epidemic has irrevocably altered the way MSMEs do business and interact with consumers. Online engagement is expected to skyrocket. MSMEs who have been proactive in adopting digitalization would be the big beneficiaries.
---
Written by Kusuma Nara |The Entrepreneurs Diaries is now available on Telegram. Join our telegram channel to get instant updates from TED.