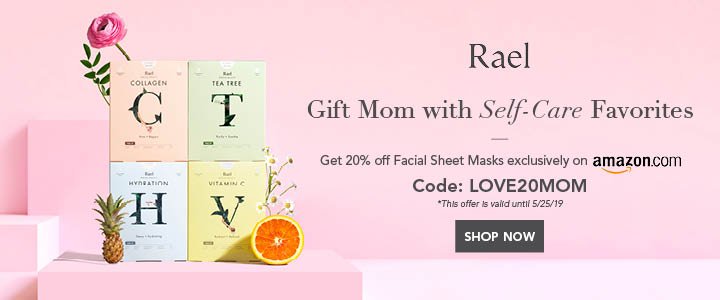 How Telegram Is Better Platform For Promoting Business?
Instant messaging and competitor for Whatsapp. Telegram has reached more than 400 million users worldwide. The company has been working on a secure video chat feature on the platform. So that, it would increase the popularity of video chat applications. Specially in Covid -19 lockdown. Now, Telegram is used for marketing by businesses a lot. It is due to the benefits of the platform more than WhatsApp. So, know about how it is better platform for business?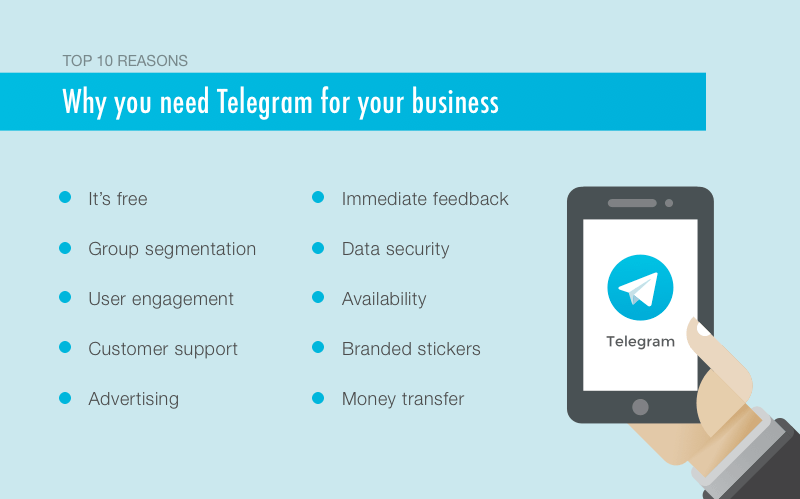 Throughout the pandemic, the usage of Telegram increased. Because of its user-friendly Features for business work. Social networking such as Telegram are most used by youngsters. But adults and businessmen are using this platform for business activities. Therefore, Telegram Marketing is one of the most important technique to promote business.
Buy Samsung Galaxy M51 on Amazon
Let's know the reason that why it is considered for marketing your business?
Why Telegram Is Better For Business?
High Engagement platform
Telegram is a high engagement platform. It has gifs and app developer can create their features. Also, you can organize promotional campaigns on it. It has a view rate of 20 % in comparison to Facebook of 4% and Instagram of 3%. Audience engagement has increased especially in lockdown.
Join Prime and get Rs. 500 cashback and watch your favourite shows on Amazon
It's Free
Using this platform will cost you nothing. No matter, how many messages you send or receive. It's free for both business and personal usage. You can send images, text, videos and voice messages easily at free of cost.
Telegram has no limit on group size
To market the brand, the company needs to reach the maximum number of people. But, WhatsApp has limited the size of its groups to 200. It leads to a reduction of networking opportunities. And there is no size group on Telegram. For brand promotion or new announcements, groups on Telegram is best. It helps a lot in reaching to a large number of audience easily.
Great Indian Festival Latest Offers on Women's Personal Care products on Amazon
Easy Advertising
Since telegram is growing in terms of users and opportunities, advertising is also free. It's just you need to send the message related to business. And even the clients can reach you easily through the message for feedback. In fact, for the promotion of the business, messages turn out to be better. Because emails are ignored and calls may irritate people.
Buy Home and Kitchen accesories upto 80% off on Amazon
More Secure Application
It is a rather secure platform for businesses. As there are Whatsapp security and encryption concerns. But telegram is safer. Many businesses are using Telegram for discussions and conversations with their team. There is an added advantage in it. There is an option of secret chats and self-destructive messages. This option is not available on WhatsApp.
Checkout Latest Offers on Women's Fashion at Amazon upto 80% off
So, telegram opens a range of business opportunities. As it is capable of handling business and marketing processes.
---