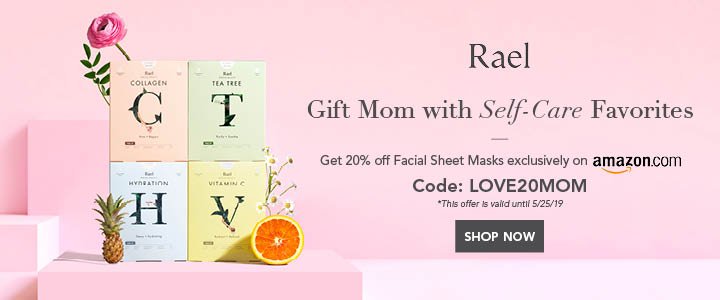 Tips To Create Career In Digital Marketing
Digital Marketing is most exciting and fastest growing industry to work in. In this competitive world, its very tough to create career in any field. But Digital marketing is one of the most exciting and having anytime need of experts in this feild. Along with lot of challenges, plenty of rewards can be earned through Digital Marketing. There is no other better option of work to start anytime with certain skills. Even so this platform welcomes the talent either having prior experience or not. Therefore, it is one of the best platform to create career.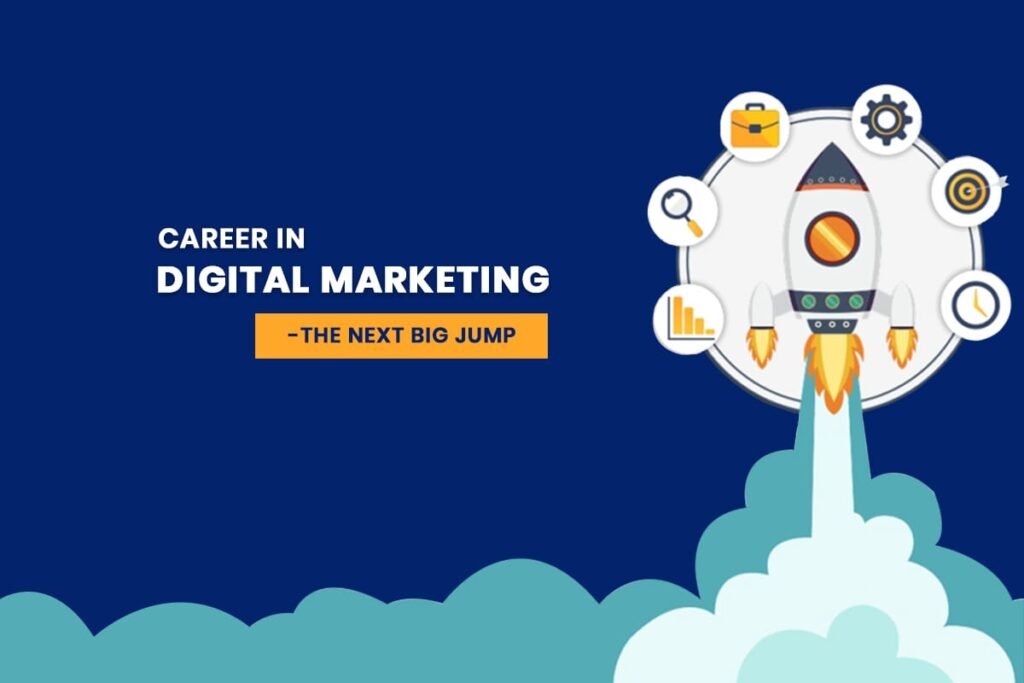 Why To Choose Digital Marketing As Career Choice?
Digital marketing is a great career choice. We are living in a digital world and everyone wants to be on top. Because of this small to big firms are choosing for digital marketing. Moreover, marketing budgets are moving to digital advertising and away from traditional marketing channels. Most Important advantage of digital marketing is that the owner of business is not physically present at particular location. Through digital marketing people can start their own businesses or work as full-time freelancers.
Tips For Starting Career In Digital Marketing
First step is obviously to know the basics of digital marketing. Beginners should learn the main components of Digital Marketing. For Example, Search Engine Optimization, website marketing, content marketing, social media marketing, etc.
Secondly start your own website. After that practice various components and learn accordingly to make it on top.
Without learning search engine optimization anyone can not pursue career in Digital marketing. Therefore after creating website become an SEO Expert.
Above all job responsibilities as a digital marketing consultant is to use Google Ads. The fastest way to acquire the necessary skills is to get a Google Ads certification.
Get to grips with social media is most important tip of digital marketing. Moreover, Master Facebook Ads Advertising is most important among social media. Even so Building LinkedIn profile is also important.
Become an expert in Google Analytics is also important in digital marketing. Because a digital marketing professional needs to know Analytics.
Some Other Important Tips
There is no boundaries in learning any skills. And for digital marketing too various things are important. Learning the basics when it comes to HTML and WordPress will really help you stand out from the crowd. After basic learning and knowledge, get a digital marketing job as a freelancer. Practicing on own website is different from doing digital marketing for a client. But for better experience everyone should do this. Moreover, getting a real internship is also important in leaning digital marketing skills. To create career in digital marketing is is important to stay informed of new updates and keep learning. For sharping skills take some online courses of digital marketing.