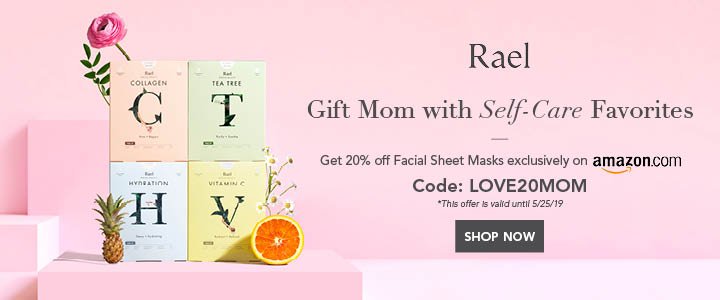 What Is A Startup? Startup And Terms
You must have heard the word 'startup.' But do you know what exactly is a startup? Many connect the term to 'new ventures.' However, is startup only about 'new ventures.' In this article, I'll try to clear the doubts that many people have about startups.
What Is A Startup?
The word 'startup' rose to prominence during the dot-com bubble in the late 1990s. Many internet-based companies were created during that period, which were called 'startups.' Today, however, startup refers to a 'new venture.'
Before we get into the details, let's look at the definition of a startup. A startup is a company that is at its early stage of inception. Entrepreneurs create startups to solve a market problem. Such companies are ideas initially, then are turned into scalable business models. Startups are not guaranteed to succeed. Infact, 90% of startups fail in the first three years.
It is an organisation that is designed to turn into scalable and repeatable business model. Companies like these are based on an idea and are in a phase of development. Founders set up a company after extensive market research.
In a mood to shop? Grab exciting deals on Amazon.
What Is The Startup Culture?
Startups, sometimes, favour 'casual attitude' to increase the efficiency of the workers. Sir Douglas McGregor conducted a study in 1960. In the study, he found there's no need for stressed rewards or punishments in a startup to produce results. These companies can produce desired results without incentives. When there is no stress, workers and researchers stay more focussed. This results in increased overall productivity and potential of the company. Many large scale companies such as Google and Microsoft are adopting this culture now.
Amazon offers great discounts on latest fashion collection. Grab a good catch today.
What Does Co-founder Mean?
Co-founders are those who remain with a startup during its growth years. A co-founder can be from inside or outside the company. Mostly co-founders include engineers, entrepreneurs, hackers, web-designer, etc. Thus, there's no legal definition of co-founder. A co-founder has information about the stakeholders, directors of the company.
Visit Amazon and grab money savvy deals on smartphones, washing machines and other gadgets.
Internal Startups
Large-scale companies always try to bring new innovative products in the market. So these companies set up internal startups. These startups develop separately from the company. But they launch their products under the company's name.
Hurry! Amazing deals on Amazon. Buy from gadgets to groceries to clothes.
How To Fund A Startup?
Initially, founder funds his company through savings, friends and relatives. As the it grows, founder can find more funding options. For example- Angel Investors, Venture Capitalist, IPO, etc. After receiving a funding like these, the founder loses his equity in the company. Also, this diversifies the ownership of the company.
Here, I have listed a few important terms associated with a startup. According to NASSCOM's report, Indian startup ecosystem ranks third in the world.