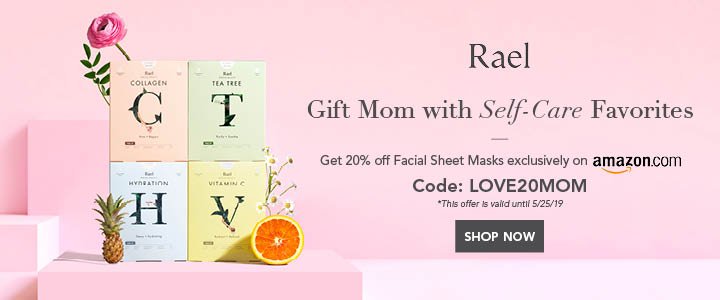 Renting Is Back In Fashion
Kirti Sharma, a 23-year-old who graduated from college before the epidemic, obtained her first job a month ago after receiving several rejections during the previous year. Her job is really important to her. She wanted to feel secure and make a good first impression on her first day. And, in order to do this, she desired to dress in her ideal fashion attire. She couldn't, however, afford one. That's when her buddy suggested she rent it out. It worked, and Sharma had a fantastic first day at work, dressed in her favorite attire, a high-end designer ensemble.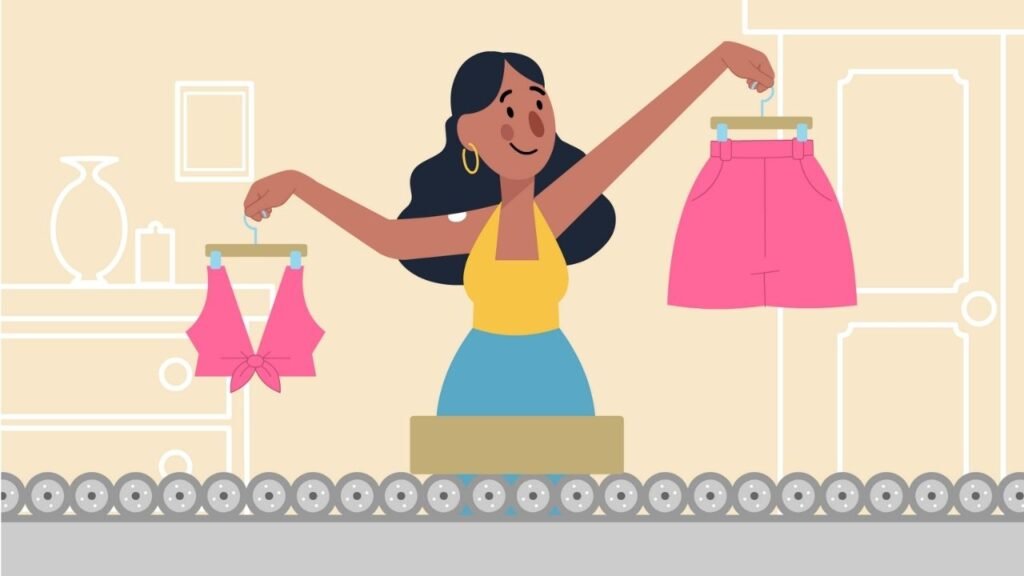 Millennials can now experiment with diverse styles from top brands and designers for various events without burning a hole in their budgets, thanks to fashion rental businesses. "Indians have long been fans of high-end clothes. From the maharajas who adored carrying Louis Vuitton trunks! However, consumption of luxury apparel has skyrocketed in the previous two decades, with an increasing number of Indians visiting overseas and gaining exposure," said Ashri Jaiswal, co-founder of Ziniosia, a handbag rental business.
Furthermore, as a result of the epidemic, there is a greater awareness among consumers of the importance of sustainability and conserving money for rainy days, both of which are addressed by fashion rental businesses. According to Tracxn statistics, there are 44 online fashion rentals firms in India. Among the most well-known names are Flyrobe and RENT IT BAE (RENT IT BAE bought Flyrobe in November 2019), Liberent, Ziniosa, The Clothing Rental, Wrap'd, Swishlist, and Dress Bank.
"The objective was to convert purchases into renters, not to convince individuals who were already renting to start renting from Flyrobe."It takes time to change behaviors. "Having spent over seven years in the sector, I can confidently claim that the country has accepted fashion rentals in the occasion wear category," explained Aanchal Saini, CEO of Flyrobe and founder of RENT IT BAE, of how the space has transformed over the years.
Rental Startups Address Issues
Before starting, Ziniosia consulted with its clients and identified some of the key issues that renting garments might solve. "Renting is a less expensive alternative to shopping. When you rent, you save a lot of money, and it makes luxury clothes accessible to everyone, not just the wealthy," Jaiswal noted.
Furthermore, millennials prefer to be seen wearing a different dress for every event, which renting solves. "Most rents are around 10-15% of market pricing, making them the most cost-effective and practical option," said Deepa Kalro, CEO of The Dress Bank.
She also mentioned that when The Dress Bank first opened in Bengaluru six years ago, people still pigeon-holed renting clothing to costume businesses that didn't follow cleanliness standards, and it took a long to persuade customers. However, the business currently claims to be on a growth trajectory.
Another significant issue that it addresses is the lack of closet space. You don't have to worry about storage or maintenance when you rent garments.
"Our client was an aspirational class seven years ago, renting only due to affordability problems. Today, our client base consists of millennials: "They may be able to afford to buy, but they prefer to rent for a variety of reasons, including not wanting to hoard, preserving the clothes after usage, and sustainability," Flyrobe's Saini explained.
However, the epidemic has not been kind to rents, as it has too many other businesses. However, with the holiday season approaching and a greater awareness of the importance of lowering carbon footprints, things are looking better for the sector.
"When you rent an outfit, the outfit gets a chance to be used to its full potential rather than just once or twice. Furthermore, we live in a society where, once we publish a picture of ourselves in a specific dress on social media, we don't want to replicate it. Furthermore, many ensembles, such as wedding and maternity wear, do not have a practical purpose for later," Kalro noted.
Return to Normalcy
According to the startups, despite the fact that the company was damaged for a period, the demand for renting is now more than it was before COVID. "When the epidemic struck, we had no idea how the rental sector would be affected. But now, 1.5 years later, we're witnessing a response as we've never seen before! Our clients are renting out their homes in greater numbers than ever before. In addition, with the growing popularity of small weddings, more and more brides are choosing for rental wedding attire," stated Ziniosia's Jaiswal.
Flyrobe believes that it has gained traction in the C2C model over the years and that the epidemic has helped the business even more. "In the aftermath of the epidemic, it appears that customers will not pass up an opportunity to make a profit if given the chance.
And they are not filling their houses with items that will never be utilized again. We may now buy goods as fresh as 10 days old. "A lady who was married 10 days ago is eager to sell her bridal gown and make money from it," Flyrobe's Saini explained.
The epidemic has resulted in significant financial instability for Indians, regardless of whether they have lost their jobs or had their salaries slashed. According to these firms, Indians are now more cost-conscious than ever before, and this cautious behavior will continue for the next few years. "When individuals are conscientious about what and how they purchase, the notions of mindful consumerism and environmental sustainability have begun to seep in. And this is good news for the clothes rental industry," Saini remarked.
The Economics Unit
Most rental startups customers nowadays find them online. For them, social media is the most important route for reaching their target audience. The majority of consumers are ambitious men and women who like consuming social media material. WhatsApp is also becoming an increasingly essential medium for these businesses to contact clients. "A lot of our clients want to talk with us on WhatsApp before deciding to buy or rent from us," Jaiswal explained.
Despite the fact that these businesses are heavily reliant on digital media, customers are reaching out to them through word of mouth. Furthermore, they collaborate with a wide selection of companies at various pricing points.
Ziniosa, for example, has Louis Vuitton, Gucci, Sabyasachi, Valentino, Prada, and Dior, while The Dress Bank carries Forever New, Van Heusen, Mango, Raymonds, Manyavar, PN Rao, Paresh Lamba, Louis Philip, and others. Some also develop designs on-demand or collaborate with designers who can cater to special needs, as well as have in-house brands. Flyrobe, for example, offers in-house brands named Niyoosh and Ekaksh that have over 6,000 SKUs to pick from.
But, in this industry, is it difficult to repay the costs?
"We may cycle a women's wear product 10-12 times and a men's wear product 15-30 times. We could barely accomplish 4-5 rotations before we had to transfer the product out of inventory in the beginning. Flyrobe's Saini stated, "Unit economics wise, we now earn a profit on every order." Divya Reddy, Rimple & Harpreet Narula, Sabyasachi, Shantanu & Nikhil, Divya Reddy, Rimple & Harpreet Narula are a few personalities linked with Flyrobe.
Flyrobe's inventory is classified into two types: company-owned inventory and marketplace inventory.
The marketplace inventory is further subdivided into two categories: designer-owned (B2C), in which designers rent out their items via Flyrobe, and customer-owned (C2C), in which Flyrobe accepts costly designer clothes from consumers and rents them out via Flyrobe. "In both situations, the product owner receives a percentage of the rent each time a thing is rented, and it is regulated by technology. They may view their profits on their dashboards, which are credited to their bank accounts monthly," she noted.
"Recovering the costs is not a problem. We only include goods for rent that have a high likelihood of being rented. Curation is essential," stated Jaiswal of Ziniosia.
Gucci and Burberry are collaborating with circular fashion firms throughout the world to promote sustainable fashion. With increasing awareness of sustainability in India following the epidemic, the market is anticipated to expand in the next years.
---
Written by Kusuma Nara |The Entrepreneurs Diaries is now available on Telegram. Join our telegram channel to get instant updates from TED.