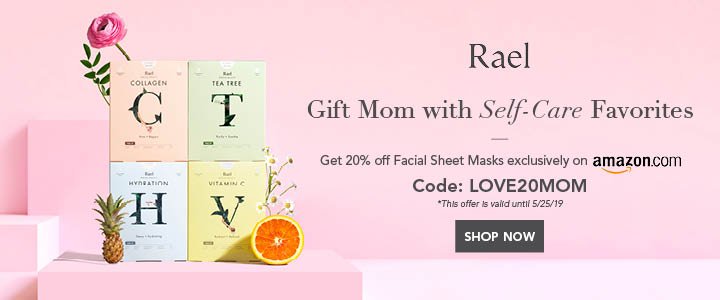 Entrepreneurs Need These 5 Foundation Skills
Entrepreneurs… Who is an entrepreneur?
It's the first question that usually arises in many minds. But the answer is very simple. Entrepreneurs are individuals who create a new business, bearing most of the risks and enjoying most of the rewards. Or you can say the entrepreneur is commonly seen as an innovator, a source of new ideas, goods, services, and business/or procedures.
Since we know well that every path we choose, and wherever we go, we just dream of success in all aspects, through our telescopic view.
So, anything like success is difficult to gain. To gain success, all we need to do is hard work. And what every dream of ours deserves is dedication, patience, punctuality, knowledge and proper management of tasks. Therefore, here we are talking about being an entrepreneur, so we need to have some key skills that are the foundation of Entrepreneurial success. So, just learn those skills if you truly want to be a successful Entrepreneur:
Be an investigator
A person who wants to be an entrepreneur has to be very sharp-eyed and intelligent. Capable of catching every single error easily. Very skilful in doing planning, launch and ongoing running a business. Being a scientist of business doing research on the market, competitors and problems as they arise any time. Research regarding employees and clients is also essential to ensure if they are suitable for our business or not. Investigation before every step is important in the smooth running of the business. Therefore, proper research can solve or can prevent almost any common problem in the earliest courses of our business development.
Stay focused
Being focused isn't just only for entrepreneurs whereas every single person needs to have it, and basically, it isn't a skill to gain from somewhere but it's something that comes naturally, those who have it have a blessing upon them but those who don't have, they need to achieve it by passing a difficult time. So being focused allows us to prioritize and maximize our productivity. And will take our business to the next level.
Be a good communicator
Communication is one of the most important skills, which is the need of the hour (it's hard to teach so it can only be enhanced by practice.). Not only business, but all fields require a good communicator. As it allows an individual to share and exchange information, ideas or feelings. So in business, it is a must to have excellent communication skills. Because there we are supposed to communicate with investors and partners, in meetings to talk about investments, funding and if the business is on the right track. Good communication with clients and customers to sell our products, ideas and services is beneficial in building good relationships. Also, to give direction and delegate responsibilities to our employees, nice communication is a must. A stable framework of communication is useful in taking our business to heights.
Being a money manager
Cash is very important, but more important is its proper management in a business. So, it is vital to learn to manage money in the first few years of startup. Earning more than spending on ongoing operations sets the groundwork for a successful company. So, try to gain profit as much as because it is also most important in business. As an entrepreneur, we're responsible for ensuring that we must have enough free cash to cover all our operating expenses, including payroll, utilities, rent, and other operational costs. Try cutting unnecessary costs and follow up invoices diligently to ensure timely payment. It's not something you can bluff your way through. This is a skill we can't afford to learn too late.
Keep learning
Learning: it is gaining new understanding, knowledge, behaviour, skills, values, attitudes, and preferences. So learning itself is a skill. And everything needs practice to enhance it. Mentors are a major source of learning for new entrepreneurs since they've done it all before. Reach out to different resources to develop yourselves as a business leader. Attending network events and public seminars, webinars, and online courses will enhance knowledge and capability as an entrepreneur. Reading is also a way to learn more and more. Being an entrepreneur isn't easy, so keep learning and stay optimistic in the face of challenges and stay patient for our own growth.