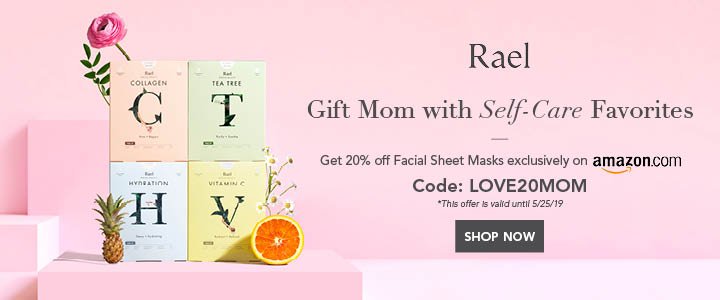 "Indoctrinated" By Ron Malhotra: A Compelling Journey Of Self-Discovery
"Indoctrinated" by Ron Malhotra provides an interesting take on the education system, that still appears to be more focused on transfer of select information, than the cultivation of wisdom (dissection and application of information).
Australia-based Entrepreneur, Educator, Motivational Speaker and Author Ron Malhotra, recently rolled out his self-help book titled "Indoctrinated". As far as the concept is concerned, Malhotra describes indoctrination as influencing and brainwashing people to accept a certain fact/belief that they may/may not find true. On the other hand, Malhotra describes that education involves teaching of facts, and learning about what is true, without leaning towards a particular ideology/belief.
Ron Malhotra cleverly and precisely tries to draw a line between indoctrination and education, and presents a concrete analysis about whether we are being indoctrinated or educated in the current world.
"Indoctrinated", which many call a self-help book, aims to provide readers with insights on how to break free from limiting beliefs and behaviors that are holding them back from achieving their goals. The book focuses on the concept of indoctrination, and how it affects our thought patterns and decision-making processes. Malhotra argues that by understanding how we've been indoctrinated, we can change our thought patterns and beliefs, and ultimately create a better life for ourselves.
The book is divided into three parts: "The Problem," "The Solution," and "The Journey." In the first part, Malhotra explores the concept of indoctrination and how it affects our lives. In the second part, he offers a framework for overcoming indoctrination, including techniques for changing your beliefs and behaviors. In the final part, he provides guidance on how to continue on the path of self-improvement and personal growth.
The book seems promising as the author has talked about the subject in detail, and has delved deeply to provide an apt comparison between two different concepts. He draws the line between the two by providing ample examples, resulting in the writing being reflective of the fact that the author is a seasoned professional in the field, and has closely observed the scenario. Thus, it's a book to grab if you're up for an insightful experience around education and ideas surrounding it.
Talking about the global recognition that Indoctrinated is getting, the awards and reviews reflect this. Ron Malhotra's book Indoctrinated was recently awarded the Silver Overall Grand Prize non-fiction winner and the Gold Medal for the 5-Star Reviewers Choice Award in the education category for 2023 by Readers Views.
---
Connect With Us On Social Media [ Facebook | Instagram | Twitter | LinkedIn ] To Get Real-Time Updates On The Market. Entrepreneurs Diaries Is Now Available On Telegram. Join Our Telegram Channel To Get Instant Updates.