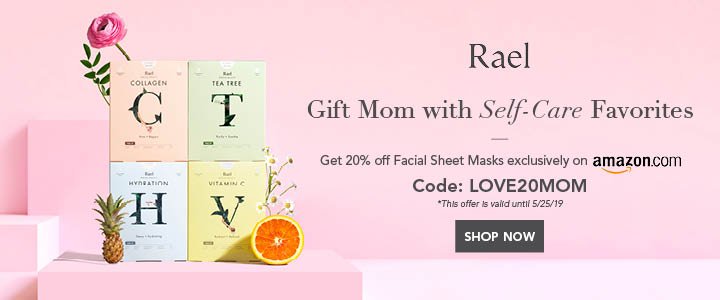 Meet GENNY | A Multitalented Talented Artist & Entrepreneur
GENNY, an incredibly talented independent artist. She's not your typical chip off the old block. She is an extremely talented ARTIST, DESIGNER, BUSINESS OWNER, SINGER, PRODUCER, RAPPER, AND DANCER with her own unique style. Genny is the youngest daughter of Grammy Award-Winning Reggae Legend "Pato Banton" and a true businesswoman.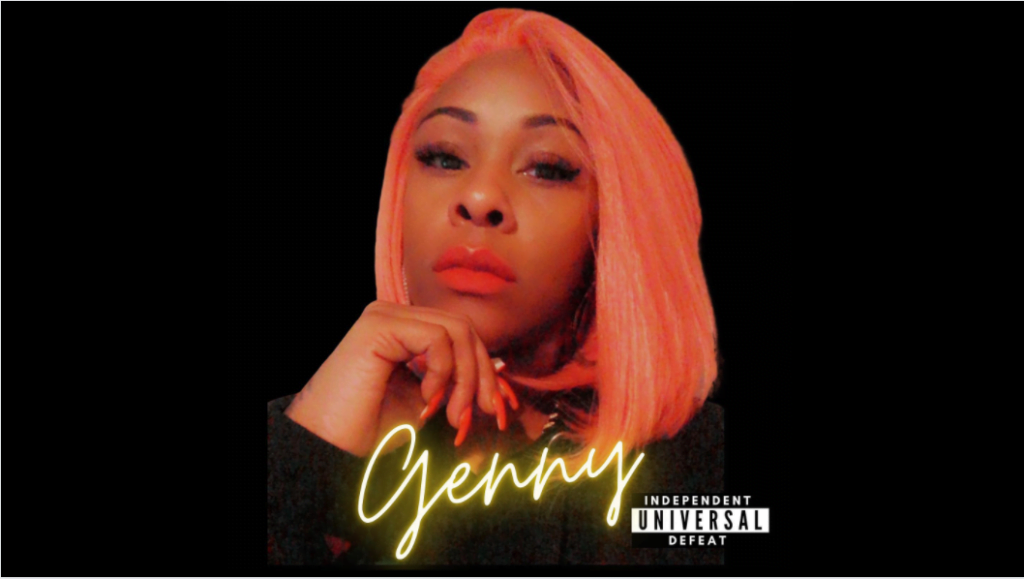 She and her sister/partner have founded four businesses, including Independent Defeat, her own independent record label and a creative networking system. She designed her own website, which brought all of her businesses together under one roof! She has self-funded and invested in herself by designing and producing all of her own artwork, as well as editing and creating content visuals. She has been promoting her own music, which has been heard in over 70 countries! Not to mention she is the youngest daughter of Grammy-winning reggae legend Pato Banton.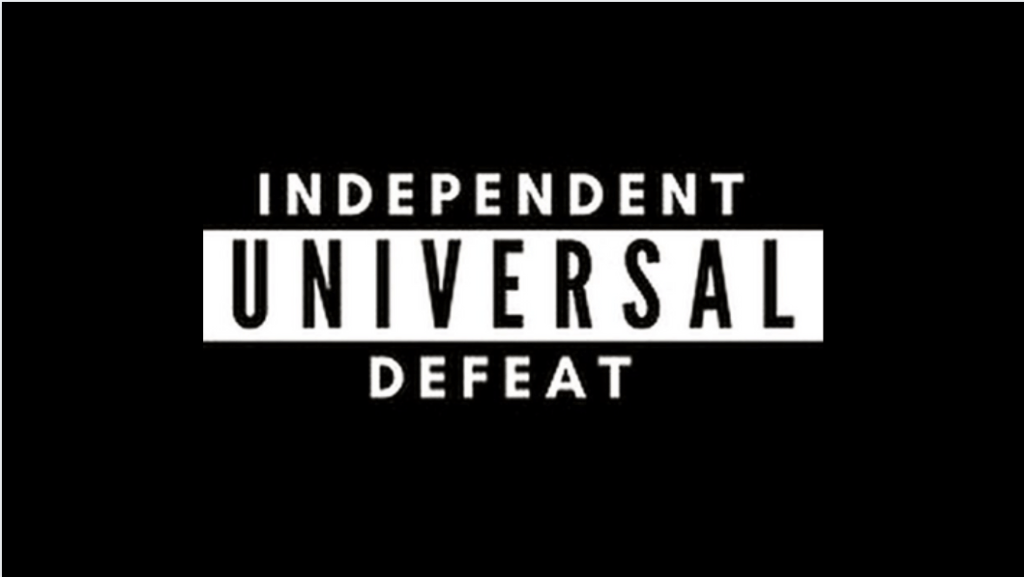 Genny grew up in Birmingham, England, and is known for having "A Creative Mind," "Street Wise," and "Spiritually Inclined." She began her musical career in August of 2019, and she has already completed 23 songs, 11 music videos, and four interviews.
She is a lovely lady with a wise mind and a kind heart.
She is always willing to help others and is motivated to inspire others through her upbeat music.
"If you want things done right," says Genny, a multitalented entrepreneur, "find God within and together move mountains."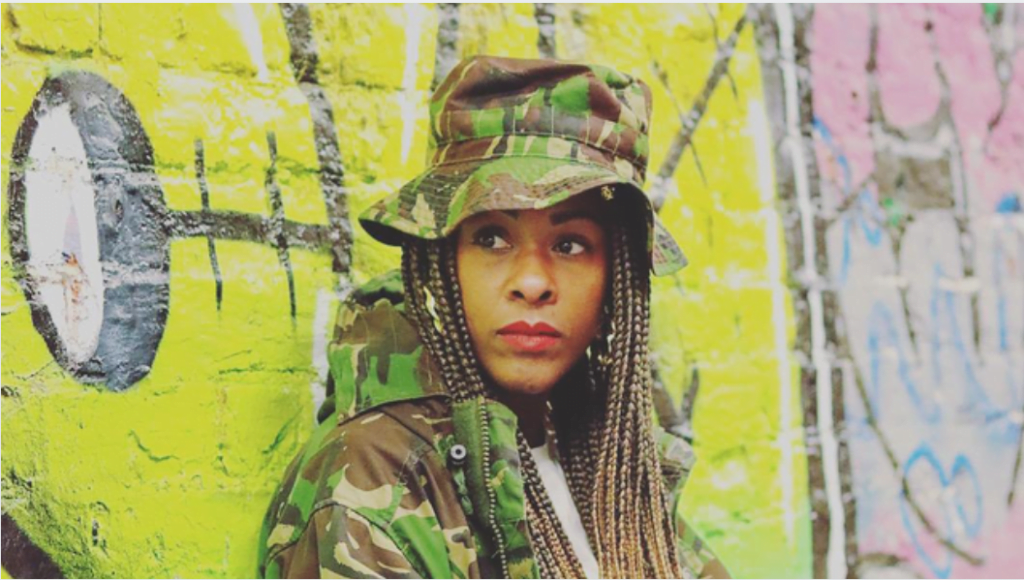 Be Part of Genny's Journey by following her on Twitter @genny09081652 & on Instagram @i_am_genny_1111.
At last, don't forget to visit her website where she covers all her brands. independentdefeat.com/
---
The Entrepreneurs Diaries is now available on Telegram. Join our telegram channel to get instant updates from TED.