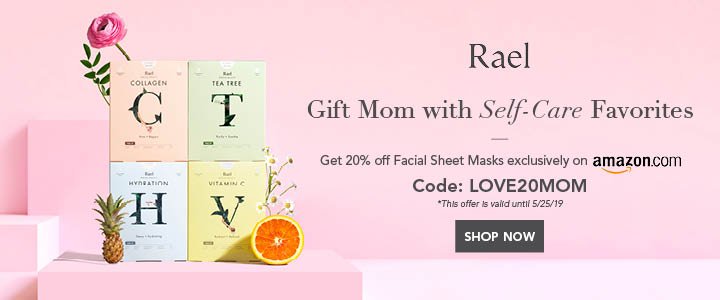 Meta-mall In The World Of Meta
Meta verse is a platform that allows users to experience a new virtual world. The metaverse concept is expanding day by day with its new ideas coming to the market.
Also Read: AjnaLens Raises 12 Crores INR In Funding.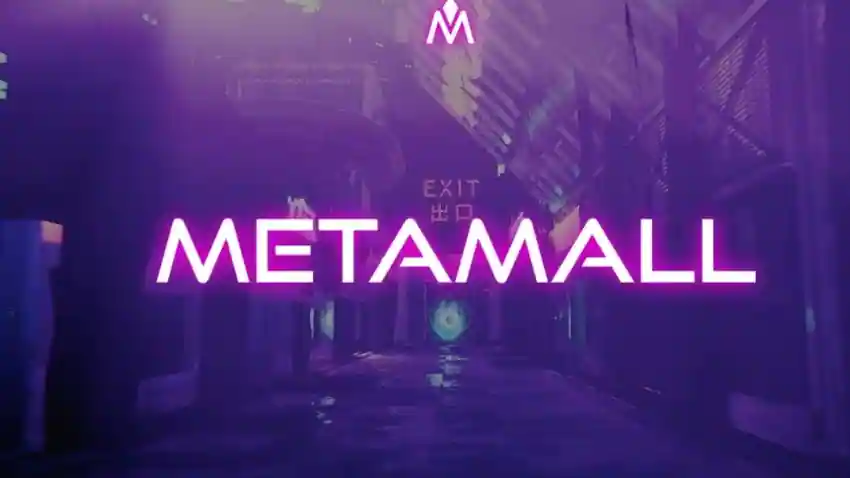 In metaverse, user experiences a different world with AR-VR tech. Using these AR-VR tools users can control things, movements in the virtual reality world. People can interact with things, touch them virtual with these tools. With the increasing popularity of this concept, some brands and companies are coming up with some new ideas.
Companies are using this virtual world to implement new ideas as well as strategies among people. Ideas like virtual reality games, socializing platforms, and more.
Meta-Mall And Its Concept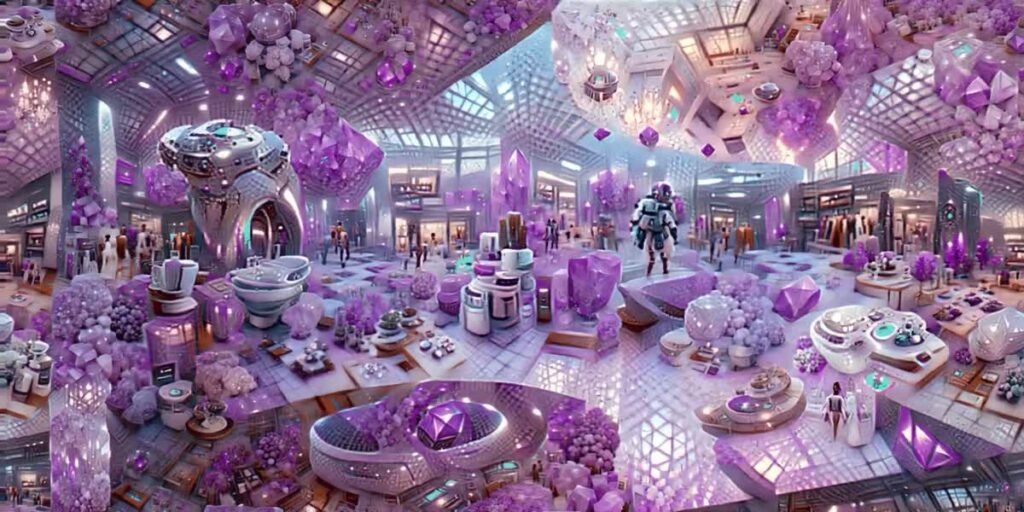 Serge Gianchandani is the Co-founder of this new concept of meta-mall. This platform lets users buy, build and develop virtual real estate as NFTs. This platform allows users to socialize. People can meet with their friends and enjoy their weekly holidays in virtual clubs and cafes.
Also Read: The Roadblocks To Effective Leadership
It is the platform that attracts audiences, brands, and corporates who wants to invest in NFTs. 20 Anchor brands to cosmetics brands will start in April by going live on the platform. It will grow to 200 plus brands in the next 6 months. It is a shopping mall with offices as well as well separated gaming rooms.
According to the Meta metric, its sales reached 501 million dollars in 2021. With this increasing rate, it will reach 1 billion dollars in the year 2022. In the platform, the main companies are Sandbox, Decentraland, Cryptovoxels, and Somnium.
Also Read: Habits You Must Develop To Increase Your Productivity
---
connect with us on social media [ Facebook | Instagram | Twitter | LinkedIn ] to get real-time updates on the market. Entrepreneurs Diaries is now available on Telegram. Join our telegram channel to get instant updates from ED.