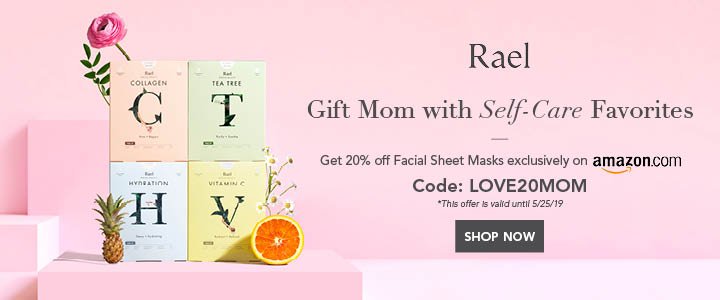 Setting Up WhatsApp Business: A Step-By-Step Guide For Success
WhatsApp Business has become an essential tool for businesses to connect with their customers and provide better customer service. With over 2 billion users worldwide, WhatsApp offers a powerful platform for businesses to reach and engage with their target audience. In this step-by-step guide, we will walk you through the process of setting up WhatsApp Business and optimizing it for success.
What is WhatsApp Business?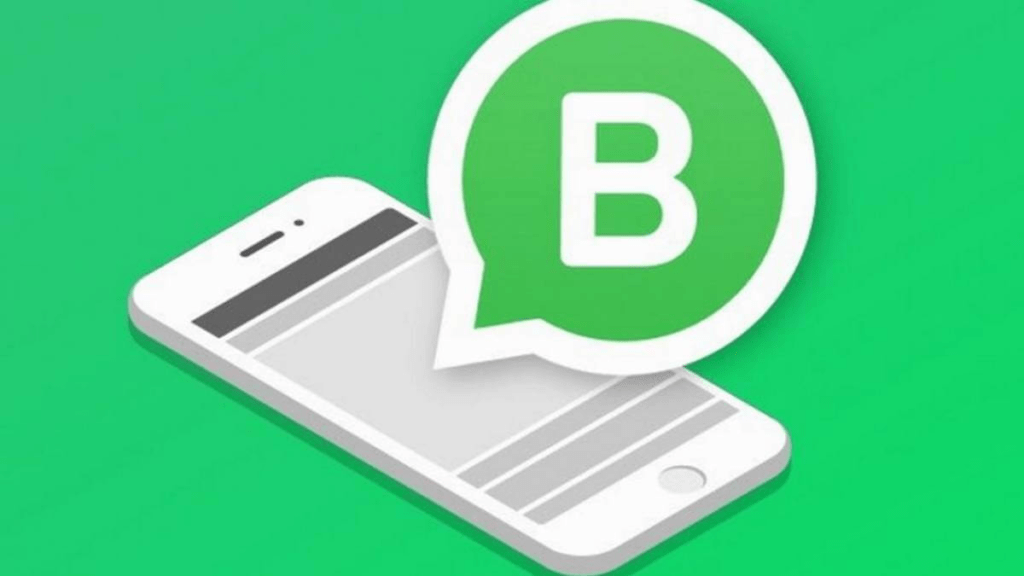 WhatsApp Business is a separate application designed for small and medium-sized businesses to connect with their customers more efficiently. It provides a range of features and tools that enable businesses to communicate, promote their products or services, and build stronger customer relationships. With WhatsApp Business, you can create a professional business profile, automate messages, and provide quick responses to customer inquiries.
Why should you use WhatsApp Business?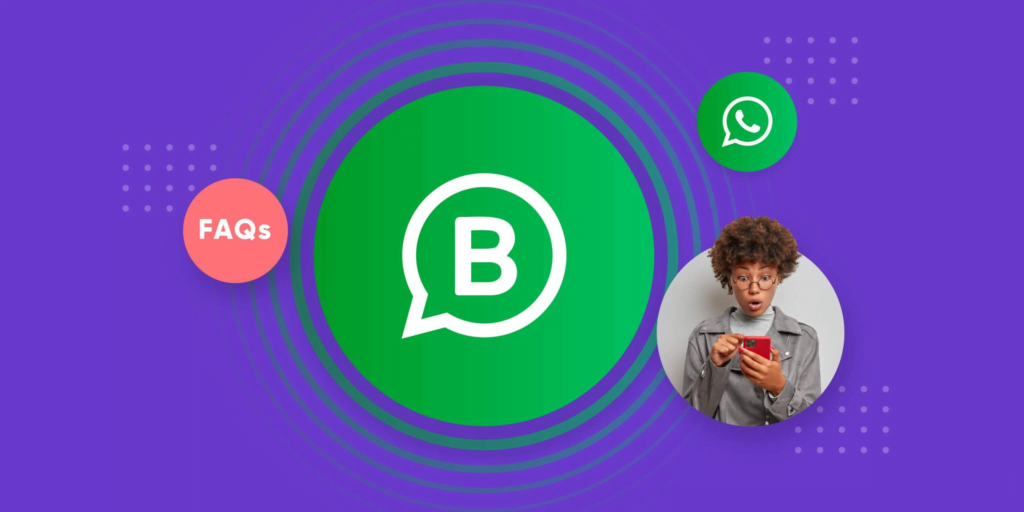 WhatsApp Business offers several advantages over traditional communication channels for businesses. Here are a few reasons why you should consider using WhatsApp Business:
Direct and Instant Communication: WhatsApp Business allows you to directly message your customers, providing a more personal and immediate communication channel.
Increased Customer Engagement: With features like automated messages and quick replies, you can engage with your customers more efficiently, improving their overall experience with your business.
Build Trust and Credibility: Having a verified business profile on WhatsApp builds trust among customers, as they know they are interacting with a legitimate business.
Cost-Effective Solution: WhatsApp Business offers a cost-effective solution for businesses to communicate with their customers without the need for additional expensive tools or platforms.
Reach a Wider Audience: With over 2 billion users, WhatsApp provides businesses with a massive user base to reach and connect with potential customers.
Setting up WhatsApp Business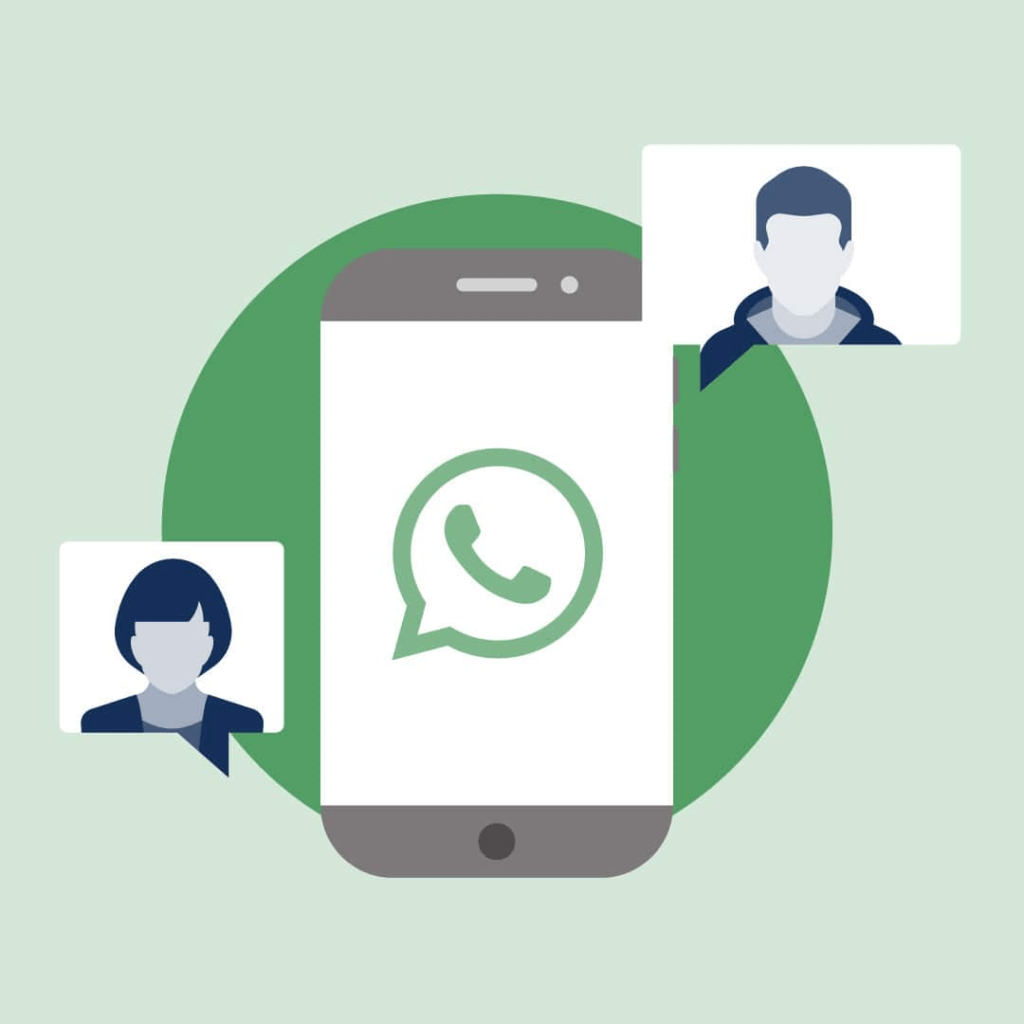 Setting up WhatsApp Business is a straightforward process. Follow the steps below to get started:
Step 1: Download and install WhatsApp Business
To begin, download the WhatsApp Business application from the Google Play Store or Apple App Store, depending on your device. Once downloaded, install the application like any other app on your smartphone.
Step 2: Verify your phone number
Upon opening the WhatsApp Business app, you will be prompted to verify your phone number. Enter your business phone number and wait for the verification code to be sent to you via SMS or call. Enter the verification code to complete the verification process.
Step 3: Set up your business profile
After verifying your phone number, you will be prompted to set up your business profile. This includes providing your business name, category, address, business hours, and a professional profile picture. Make sure to enter accurate and compelling information to attract customers.
Step 4: Customize your settings
WhatsApp Business offers various customization options to tailor the app to your business needs. You can adjust settings related to notifications, privacy, messaging, and more. Take some time to explore these settings and configure them according to your preferences.
Step 5: Explore WhatsApp Business features
Once your profile is set up, you can start exploring the various features offered by WhatsApp Business. Familiarize yourself with features such as quick replies, labels, automated messages, and the WhatsApp Business API. These features will help you streamline your communication and provide a better experience for your customers.
Optimizing your WhatsApp Business
To maximize the benefits of WhatsApp Business, here are some optimization tips to consider:
Add a professional profile picture and description
Your profile picture and description are the first things customers see when they interact with your business on WhatsApp. Make sure to choose a professional and recognizable profile picture and write a compelling description that accurately represents your business.
Create quick replies and automated messages
WhatsApp Business allows you to create quick replies and set up automated messages to respond to frequently asked questions or provide instant information to your customers. Take advantage of these features to save time and improve response times.
Utilize labels for better organization
As your customer base grows, it becomes important to organize your conversations efficiently. WhatsApp Business offers a labeling feature that allows you to categorize and tag conversations based on different criteria. Use labels to sort and prioritize conversations for better management.
Use WhatsApp Business API for advanced functionality
If your business requires advanced functionality or integration with other systems, consider using the WhatsApp Business API. The API enables businesses to integrate WhatsApp into their existing CRM, e-commerce platforms, or customer support tools for seamless communication.
Engage with your customers through WhatsApp Business
WhatsApp Business is not just a messaging tool but also a platform for building strong customer relationships. Actively engage with your customers, respond promptly to their inquiries, and provide personalized support whenever possible. This will help foster loyalty and trust in your brand.
Frequently Asked Questions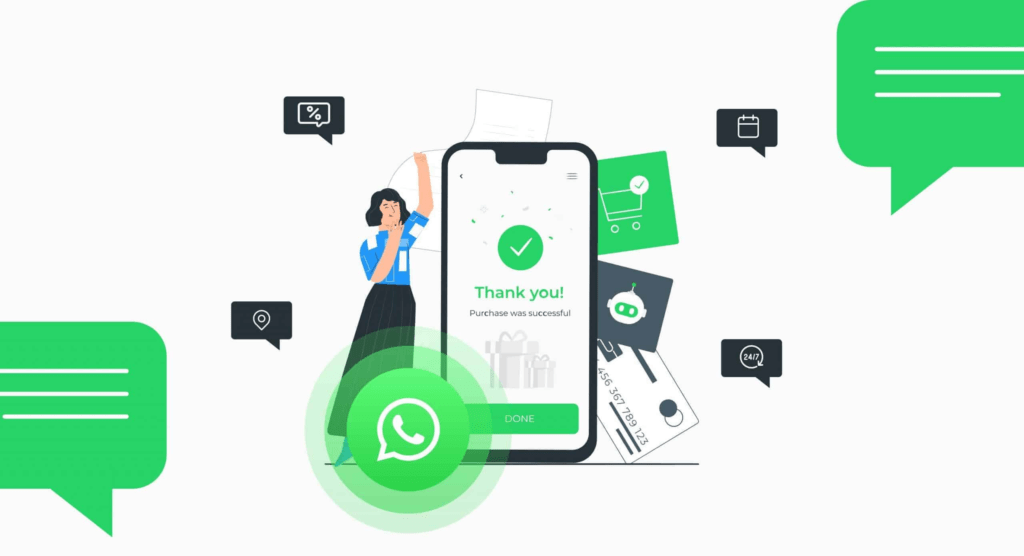 FAQ 1: Can I use WhatsApp Business for personal communication as well?
No, WhatsApp Business is specifically designed for business purposes and should be used solely for communicating with customers and managing business-related inquiries. For personal communication, you can continue using the regular WhatsApp application.
FAQ 2: Can I integrate WhatsApp Business with other tools and platforms?
Yes, WhatsApp Business offers integration options through its API. You can integrate it with your CRM system, customer support tools, or e-commerce platforms to streamline your business processes and provide a seamless experience for your customers.
FAQ 3: How can I prevent spam messages on WhatsApp Business?
WhatsApp has implemented strict policies and measures to prevent spam messages on WhatsApp Business. However, you can also take additional steps to ensure the legitimacy of your messages, such as obtaining customer consent before sending promotional messages and avoiding excessive or unsolicited communication.
FAQ 4: Can I use WhatsApp Business for marketing purposes?
Yes, WhatsApp Business can be a valuable marketing tool. However, it's important to follow WhatsApp's guidelines and policies regarding promotional messages. Focus on providing relevant and valuable information to your customers rather than spamming them with excessive marketing content.
FAQ 5: Is WhatsApp Business available for iOS devices?
Yes, WhatsApp Business is available for both Android and iOS devices. You can download and install WhatsApp Business from the Apple App Store if you are using an iOS device.
FAQ 6: How can I migrate my existing WhatsApp account to WhatsApp Business?
To migrate your existing WhatsApp account to WhatsApp Business, you will need to back up your chat history on the regular WhatsApp application and then restore it on WhatsApp Business during the setup process. This will transfer your chat history and contacts to your new WhatsApp Business account.
Conclusion
Setting up WhatsApp Business can significantly enhance your business's communication and customer service capabilities. By following this step-by-step guide, you can easily establish a presence on WhatsApp Business, optimize its features, and engage with your customers effectively. Remember to leverage the various customization options and features offered by WhatsApp Business to provide a seamless and personalized experience for your customers. Get started today and unlock the potential of WhatsApp Business for your business!
---
Connect With Us On Social Media [ Facebook | Instagram | Twitter | LinkedIn ] To Get Real-Time Updates On The Market. Entrepreneurs Diaries Is Now Available On Telegram. Join Our Telegram Channel To Get Instant Updates.