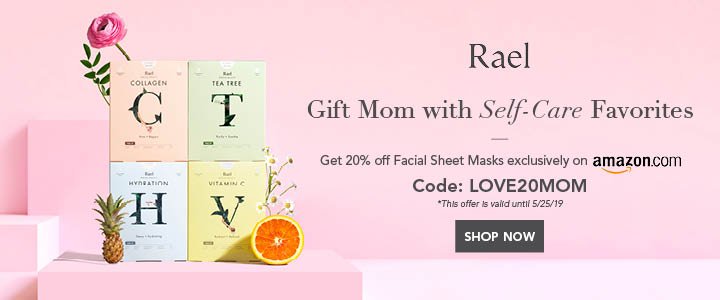 AjnaLens Raises 12 Crores INR In Funding.
If you live in Mumbai and want to make virtual reality hardware and software, you can now get money from Let's Venture Angel Fund, JITO Angel Network, and other people who want to help.
Also Read: The 4th and 5th Industrial Revolutions are energizing the digital world.
They will be used to speed up technology, expand manufacturing in India, and grow the company's team and customer base with the money.
Just a few years ago, startups were lagging behind established defence companies in terms of market share. Now, India's defence industry is booming, thanks to a slew of defence startups.
Also Read: 7 Traits To Emotional Intelligence
"AjnaLens is one of them, and we are proud to support the dynamic team that has developed critical security and defence solutions," Sunil Kumar Singhvi, vice chairman of JITO Angel Network, said.
With rapid technological adoption and increased Internet penetration in India, terms such as "metaverse" will become common tech jargon in the near future.
Also Read: Blended Learning Is The Future Of Education.
We would like to express our gratitude to the investors for believing in our vision of augmenting human intelligence and enabling people to progress toward greater awareness.
AjnaLens will use the funds to accelerate technological innovation, manufacturing in India, and expand its team and customer base, "said Abhijit Patil, co-founder and chief operating officer of AjnaLens.
Also Read: Artificial Intelligence (AI) Is Changing Business Innovation
According to a statement, AjnaLens is assisting India's government and Fortune 500 companies in their digital transformation efforts by providing end-to-end solutions for virtual reality training simulations, augmented reality remote assistance, digital twins, and enterprise metaverses, as well as indigenous defence solutions such as see-through armour for Indian defence forces.
---
connect with us on social media [ Facebook | Instagram | Twitter | LinkedIn ] to get real-time updates on the market. Entrepreneurs Diaries is now available on Telegram. Join our telegram channel to get instant updates from ED.