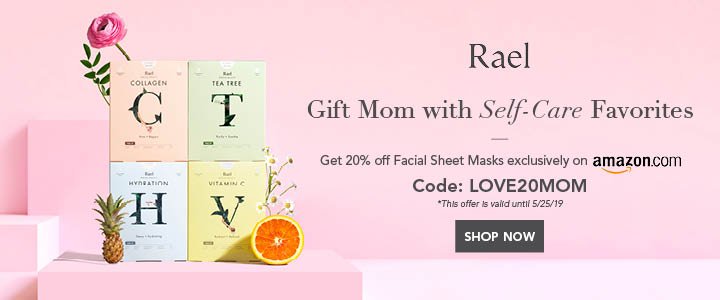 HalfSquare Inc.'s Rahul Vinod Kumar Dadhich Invests A Massive 100 Crores In Creating A State-Of-The-Art Space Lab.
A closer look around will let people know how things have changed and developed around the world for the better. These developments could be possible due to the many sleepless nights that astute and passionate entrepreneurial talents put in, in order to create massive success for their projects and companies. However, it is also the growing technological advents that have made all the difference there is today in most of the industries globally. A mixture of both has led companies and platforms to exponential success and growth levels. A perfect example today is of entrepreneur Rahul Vinod kumar Dadhich, the brain behind HalfSquare Inc.
In a very short span of time, HalfSquare Inc., as a unique Cyber Security and AI company, has broken barriers in the data and digital world and raised the bar for other budding companies and brands in the vast and ever-evolving tech realm. Major credit must go to the founder Rahul Vinod kumar Dadhich, a creative soul and passionate business owner who has immersed himself in the world of tech to continuously innovate with his ventures. The New York University graduate with a Master's degree in Cyber Security, Computer and Information Sciences and Support Services is a young Indian talent who has now stunned people by making a massive 100 crores investment for creating a state-of-the-art space lab.
His company, HalfSquare Inc., was initially reported as setting a base for the world's first space data center, for which they have already attracted an investment of around $30 million in the pre-seed stage. The 100 crores investment is in the same direction of executing the data center project by creating the space lab. Rahul, as a 25-year-old and a top Cyber security expert and tech entrepreneur through HalfSquare Inc., has changed the game in Cyber security by helping businesses and companies deal with malware, cyber threats, and data infringement issues. [ Rahul Vinod Kumar Dadhich ]
It is a company that excels at digital products and services and everything in Cyber security, AI, cloud computing, and so much more. [ Rahul Vinod Kumar Dadhich ]
---
Connect With Us On Social Media [ Facebook | Instagram | Twitter | LinkedIn ] To Get Real-Time Updates On The Market. Entrepreneurs Diaries Is Now Available On Telegram. Join Our Telegram Channel To Get Instant Up