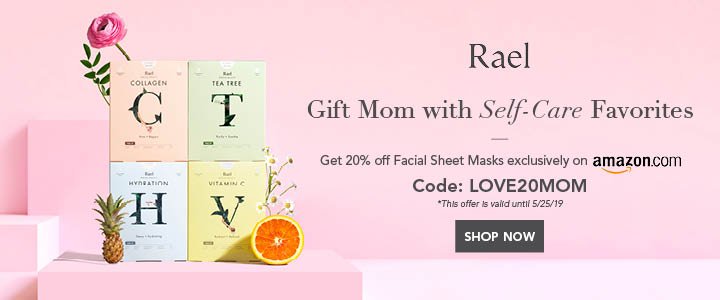 Top Gaming Startups In India
Indian mobile Gaming industry has started to expand the startup culture. This industry has been seen growing at faster pace since few years. India's online gaming market is expected to reach 1 billion dollar by 2021. Due to increased use of smartphones, internet access and advanced features of smartphones, has increased access to the games launched by these companies. Because of that, public interest is shifted towards online gaming.
There are a number of online gaming startups in India. Let's look at the top Gaming Startups In India.
Top Gaming Startups
Nazara Technologies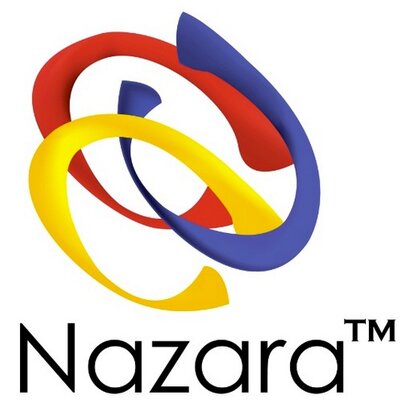 It is a mumbai based company. It develops a range of branded and original mobile games. The company is exclusive distributor for Electronic arts. In 2007, this startup received profit to dollar 10.3 million in a decade. Apart from creating sports based games, the company has developed games for kids. Based on popular cartoon characters like Chota bheem and motu patlu. It is one of the best gaming companies in India.
Join Prime and get Rs. 500 cashback and watch your favourite shows on Amazon
Head Infotech
Head Infotech is an online company. Being the parent company online gaming portal ace2three.com . This company was one of the initial players who launched Indian card games. It is an online skill based card gaming platform.
Buy Samsung Galaxy Note Ultra 20 on Amazon
MPL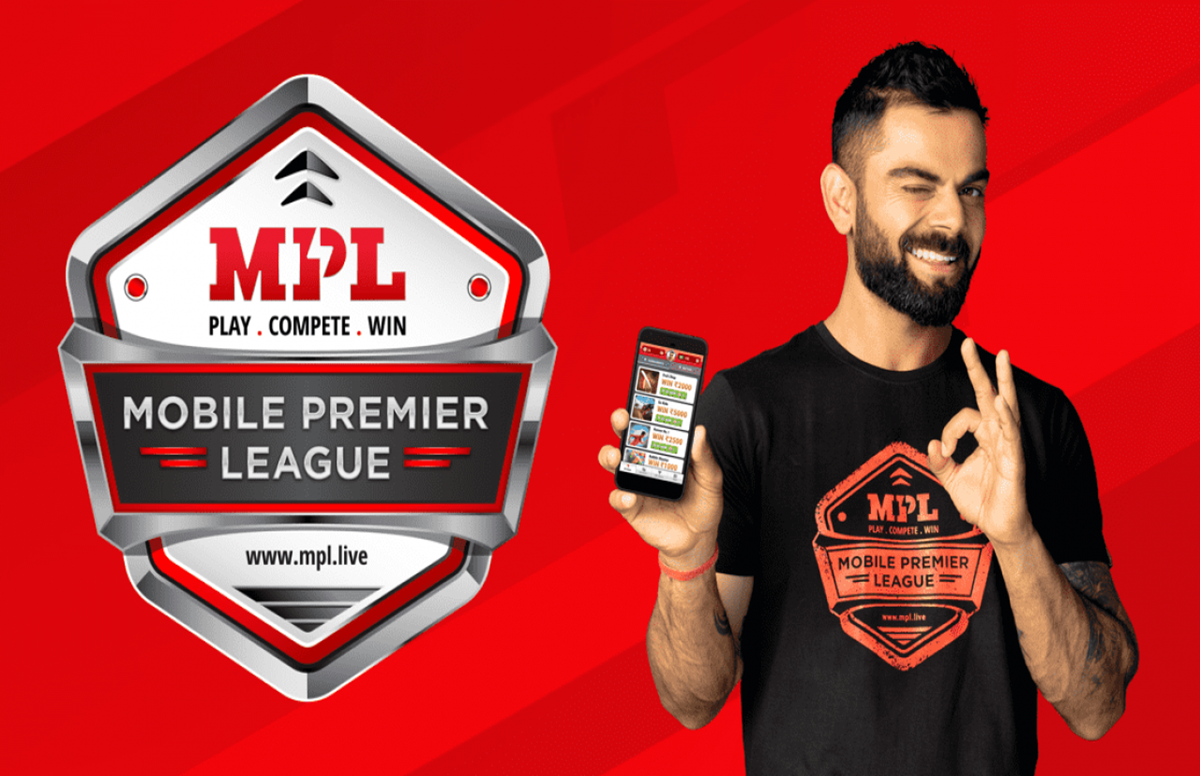 Mobile Premier League is a real money gaming platform. Gamers are allowed to participate in eSports gaming tournaments and founded in 2018.
Paytm First Games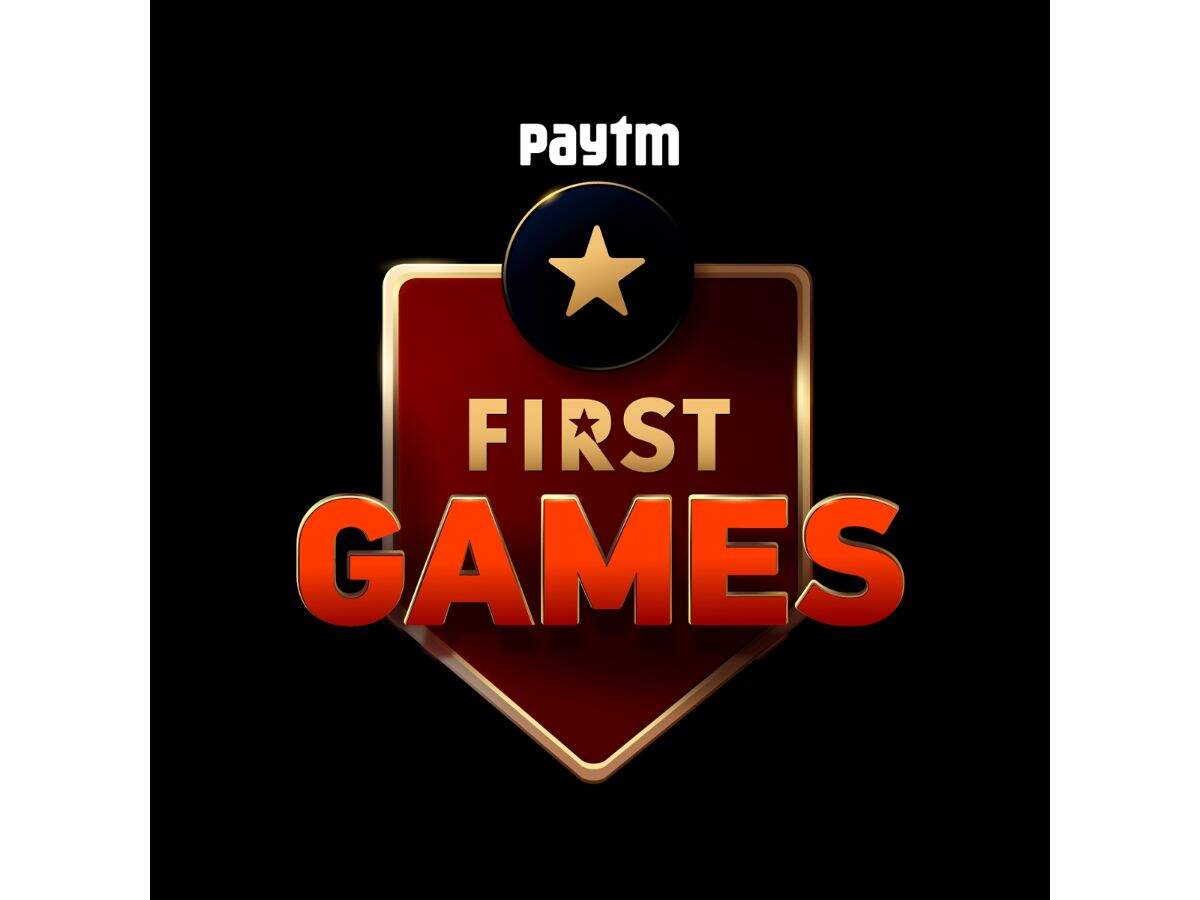 It is also a real money based gaming platform. Users participate in this game and earn cash awards. This application is available in mobile Platform. Snake war, ludo, wheel of fortune, panda stacking are included on this portal.
Dream 11
It is one of the first mobile based company which provide sports like cricket, football, basketball and kabbadi. It is successful in raising funds in three series of funding.
99 games
Game development studio for mobile platform which has made award winning games. Like Dhoom3 , Dream Star. This company is the game publishing arn of Robosoft technologies. This game is available on both iOS and Android platform and founded in 2008.
Moonfrog Labs
It a Bengaluru based gaming Startup. This startup entered the gaming industry with its popular card based game Teen Patti Gold. The company has launched India's First narrative adventure game. It was based on country's first war strategy game based on popular Indian movie Bahubali: The Game.
Checkout latest offers on Women Apparel at Amazon
Zapak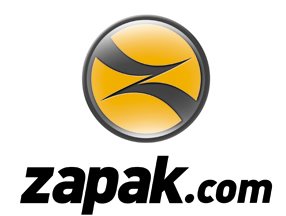 It is an online platform which allow users to play games directly through their Internet browsers. It launched popular games for children like Little Singham, Little Krishna for both android and iOS platform. This company also partnered with Cartoon network to get reach to the global audience by launching popular cartoon based game like Ben 10 Alien Run.
Mega Grocery Sale from 24 sept to 7 oct on Amazon
Hashcube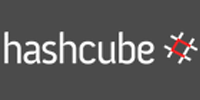 It is a cross platform gaming startup. And started as a simple website to let users play Sudoku online. It offers simple and fun to play games like Sudoku quest and Gummy pop. Sudoku quest is one of the most successful games in India.
Buy Samsung Galaxy M51 on Amazon
Games2win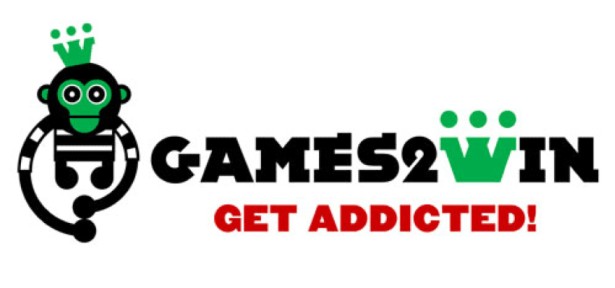 It is a Mumbai based startup founded in 2005. It offers in game and networks, as well as social networks for games. This game is available on biggest app stores – Google, Apple, Microsoft, Amazon.
---