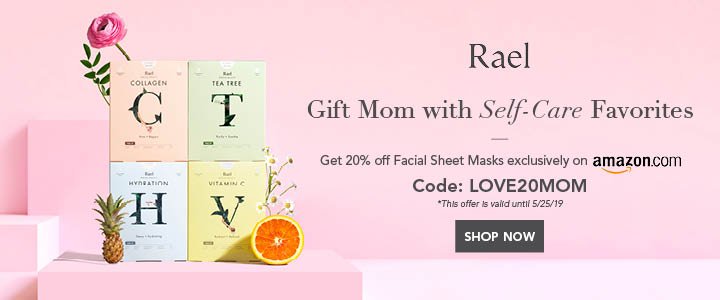 The Power Of WhatsApp Business: Revolutionizing Business Communication
In today's digital age, communication is key to the success of any business. With the advent of smartphones and messaging apps, staying connected with customers has become easier than ever. One such app that has revolutionized the way businesses interact with their customers is WhatsApp Business. In this article, we will explore the top benefits of using WhatsApp Business and how it can enhance your business communication strategies.
Enhanced Customer Engagement
WhatsApp Business offers a direct and personal channel of communication with your customers. With over 2 billion active users worldwide, WhatsApp provides a vast potential customer base to tap into. By utilizing the platform, you can engage with your customers in real-time, answer their queries promptly, and provide personalized customer support. This level of engagement helps build trust and loyalty, leading to increased customer satisfaction and retention.
Cost-Effective Marketing
Traditional marketing methods such as print advertisements or TV commercials can be expensive and may not always yield desired results. WhatsApp Business offers a cost-effective alternative for marketing your products and services. You can create broadcast lists to send updates, offers, and promotions directly to your customers' WhatsApp inbox. Additionally, you can use WhatsApp's status feature to share engaging content, such as images and videos, that showcase your products and attract potential customers.
Instant Customer Support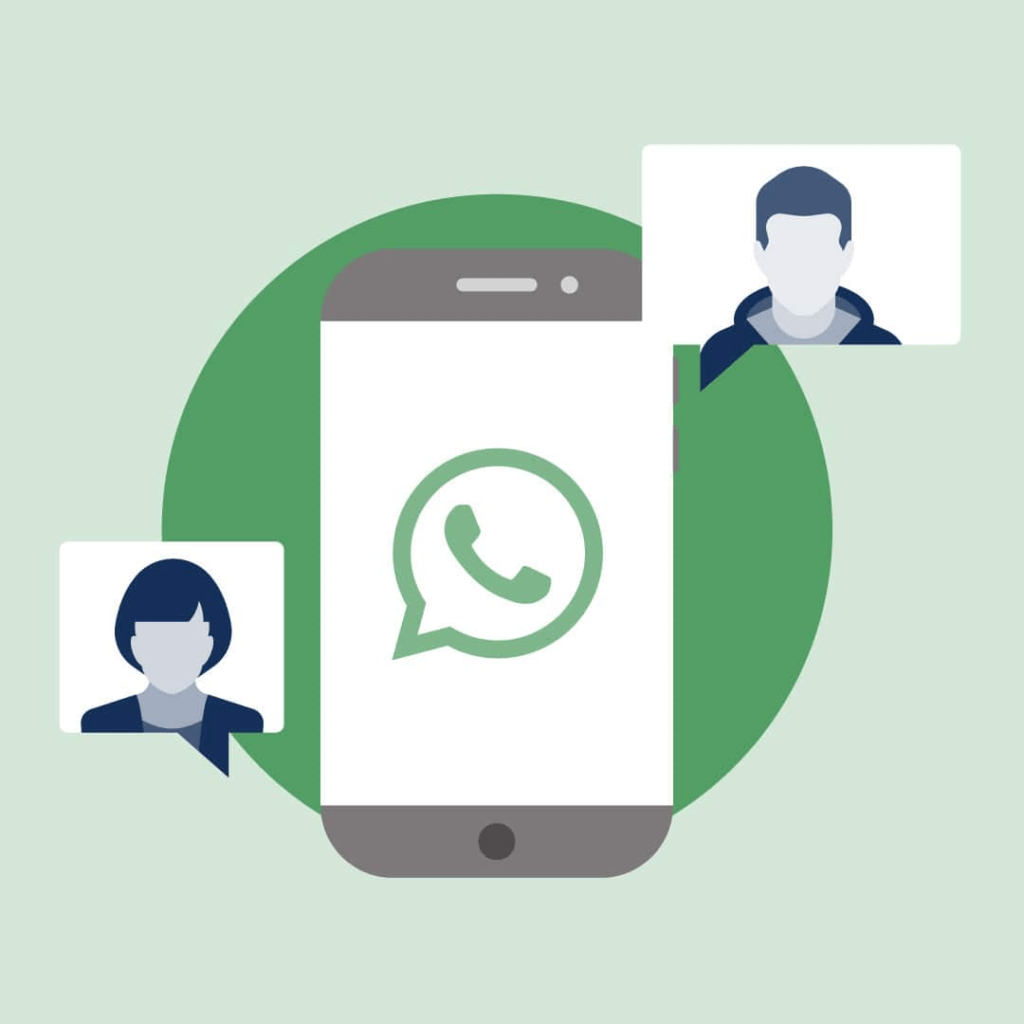 One of the key advantages of using WhatsApp Business is its real-time messaging capabilities. By providing a direct line of communication, you can address your customers' concerns promptly. This allows for quick issue resolution and enhances the overall customer support experience. With WhatsApp's read receipts and typing indicators, you can ensure that your customers know you're actively working on their queries, creating a sense of trust and reliability.
Increased Accessibility
WhatsApp Business is a mobile app, meaning it can be accessed anytime and anywhere. This level of accessibility is crucial in today's fast-paced business environment. Whether you're in the office, attending a conference, or even on the go, you can stay connected with your customers and respond to their messages promptly. This accessibility ensures that you never miss out on important business opportunities and can maintain a seamless flow of communication.
Streamlined Business Communication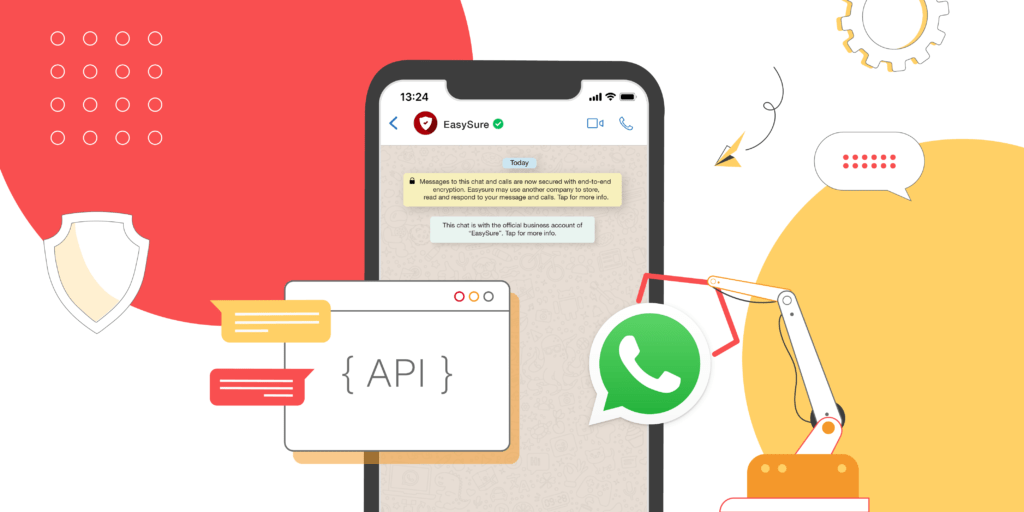 Running a business requires effective communication among team members. WhatsApp Business provides a platform where you can create groups and facilitate seamless communication within your organization. You can share updates, documents, and important information with your team members instantly. This streamlines internal communication, promotes collaboration, and boosts productivity.
Improved Customer Feedback
Understanding your customers' needs and preferences is vital for business growth. WhatsApp Business allows you to gather valuable feedback from your customers effortlessly. By conducting surveys, polls, or simply asking for feedback through direct messaging, you can gain insights into customer satisfaction, identify areas for improvement, and tailor your products or services accordingly. This valuable feedback loop helps you make informed business decisions and deliver better customer experiences.
Increased Sales and Conversion Rates
WhatsApp Business provides a convenient platform for showcasing your products and services to potential customers. By using multimedia messages, such as product images, videos, or catalogs, you can effectively market your offerings and entice customers to make a purchase. Additionally, you can integrate WhatsApp Business with your website, allowing customers to inquire about products, place orders, and make payments seamlessly. This streamlined purchasing process can lead to increased sales and higher conversion rates.
Enhanced Branding and Professionalism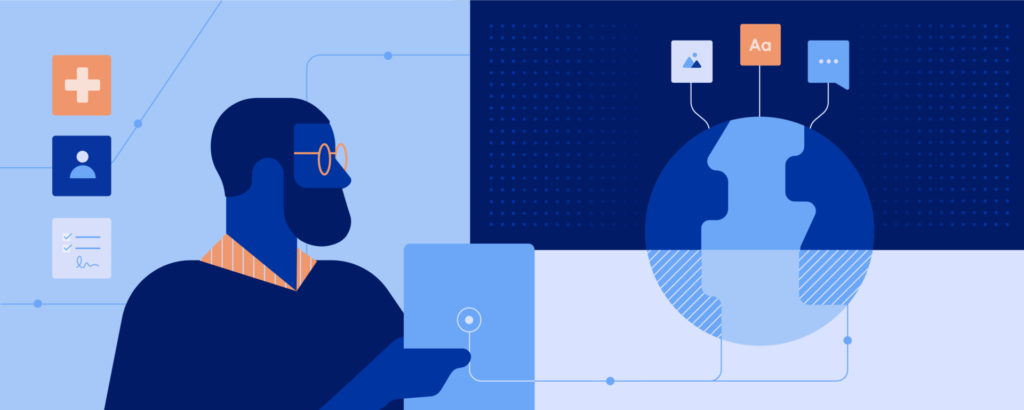 WhatsApp Business allows you to create a professional business profile with essential information such as your address, website, and business description. This helps build credibility and establishes your brand as a trustworthy entity. Moreover, WhatsApp Business provides features like automated greeting messages and quick replies, enabling you to deliver a consistent and professional customer experience. These branding elements contribute to the overall perception of your business and can set you apart from competitors.
Secure and Private Communication
Privacy and security are paramount when it comes to business communication. WhatsApp Business incorporates end-to-end encryption, ensuring that all messages and calls are secure and protected from unauthorized access. This level of privacy instills confidence in your customers, knowing that their personal information and conversations are safe. By prioritizing security, WhatsApp Business fosters trust between businesses and their customers.
Customer Segmentation and Targeting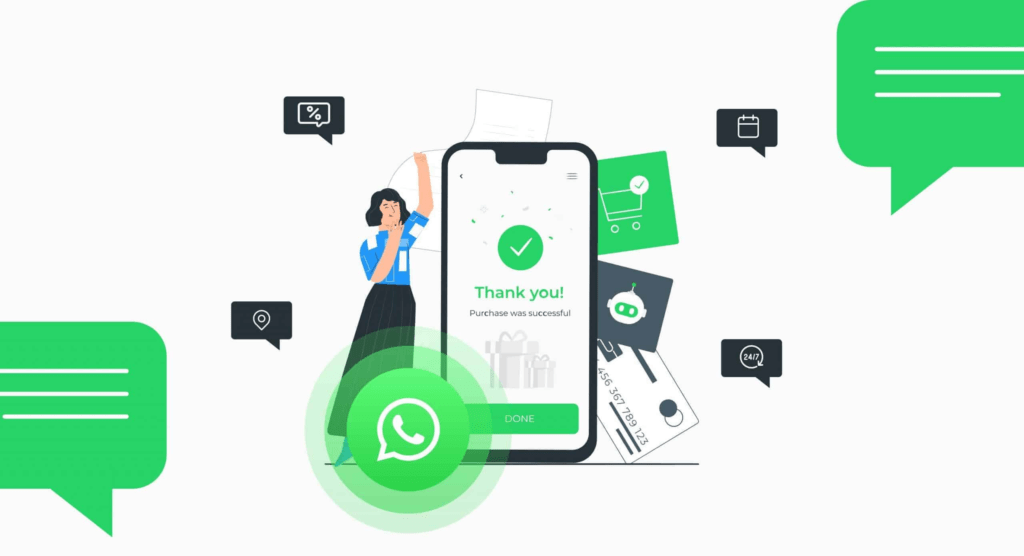 Understanding your target audience and tailoring your marketing efforts accordingly is crucial for business success. WhatsApp Business provides valuable insights into customer behavior and preferences. By analyzing data such as message open rates and response rates, you can segment your customer base and create targeted marketing campaigns. This personalized approach enhances the relevance of your messages, increasing the likelihood of customer engagement and conversions.
Frequently Asked Questions (FAQs)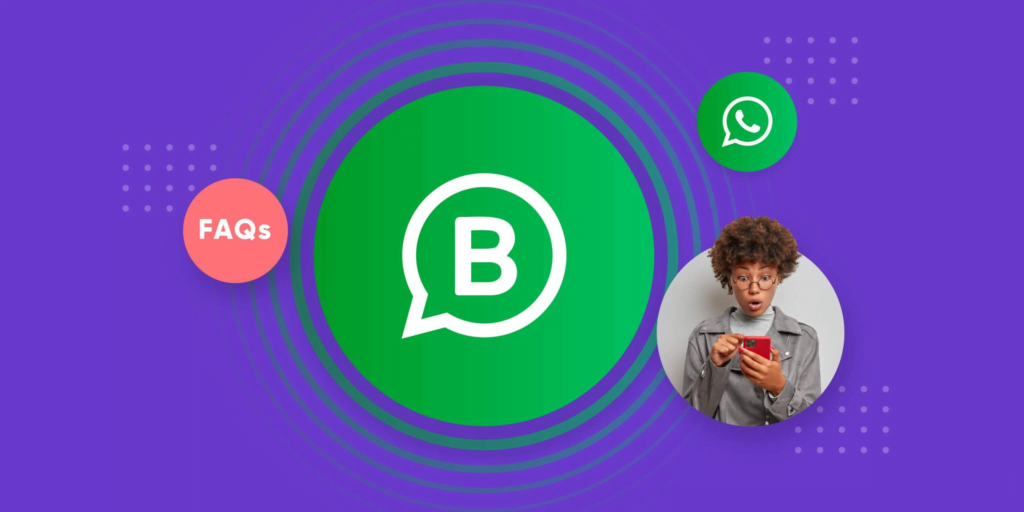 1. Can I use WhatsApp Business for free?
Yes, WhatsApp Business is free to download and use. However, note that standard data charges may apply when using the app.
2. Is WhatsApp Business suitable for all types of businesses?
WhatsApp Business is suitable for a wide range of businesses, including small and medium-sized enterprises, online stores, service providers, and even large corporations. It offers features and functionalities that cater to various business needs.
3. Can I use WhatsApp Business on multiple devices?
Currently, WhatsApp Business can be used on a single device. However, WhatsApp is working on introducing a multi-device feature that will allow users to access their WhatsApp account on multiple devices simultaneously.
4. How can I measure the success of my WhatsApp Business campaigns?
WhatsApp Business provides several metrics to measure the success of your campaigns, such as message delivery rates, open rates, and response rates. Additionally, you can integrate third-party analytics tools to gain more in-depth insights.
5. Can I migrate my existing WhatsApp account to WhatsApp Business?
Yes, you can migrate your existing WhatsApp account to WhatsApp Business. The process is seamless and allows you to retain your chat history, contacts, and settings.
6. Is WhatsApp Business available for iOS and Android?
Yes, WhatsApp Business is available for both iOS and Android devices. You can download it from the respective app stores.
Conclusion
WhatsApp Business offers numerous benefits for businesses seeking to enhance their communication strategies. From improved customer engagement and cost-effective marketing to streamlined business communication and increased sales, the advantages of using WhatsApp Business are undeniable. By leveraging this powerful messaging platform, businesses can foster stronger relationships with their customers, drive growth, and stay ahead in today's competitive landscape.
---
Connect With Us On Social Media [ Facebook | Instagram | Twitter | LinkedIn ] To Get Real-Time Updates On The Market. Entrepreneurs Diaries Is Now Available On Telegram. Join Our Telegram Channel To Get Instant Updates.