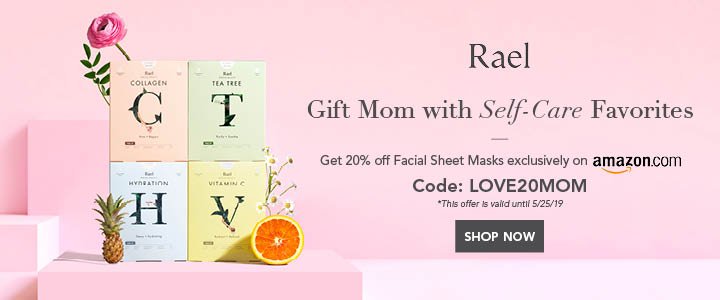 Employee-Customer Equation
Creating satisfied customers is essential for a successful company, but how can a company or business owner ensure?
While the majority of business owners concentrate more on items like delivering superior customer support, creating a strong sales force, offering reasonable prices, and implementing innovative marketing strategies, the fact is that the success of a company is in the satisfaction of its employees. Unhappy staff can have an adverse impact on the morale, turnover, and overall performance of the company, which in turn has an impact on consumers. So if your company focuses on customers, invest first in your staff.
The relationship between your customers' satisfaction and financial results is easy to see. This is particularly true if your staff communicate extensively with customers. Studies have confirmed the correlation between employee satisfaction and employee performance, innovation, and productivity. This has the same impact on consumers, demonstrating that satisfied workers satisfy customers.
But active measures to employee satisfaction need to be planned. And if you want real and not coerced employee satisfaction to flourish, you have to do the following.
Find out what happens to the staff
You have to describe not just your company's performance, but also your staff. Saying "cash" is simple – but it's not. Money is the product of a goal or a reference point. What do you and its employees want for your company? How do you feel about your job and your customer experience? Figure what motivates them and define a roadmap and an action plan that can be implemented.
Ask the questions. See how staff feel about the situation today. What do you like, what do you don't like? What improvements they'd like to see most? What do they think about the objectives? Invite them to share their input and make sure negative feedback is welcome and is important for change – without consequences!
Encourage a culture You want to become a company that gives more than you need.
You should expect high turnover rates and insufficient staff if you just take them. Giving more than you take – whether your pay, incentives, benefits, versatility, a good environment, friendliness or inclusion – can help to maintain loyalty and retention. Not every startup can afford big salaries, but you can reward workers and recognise their success and development in other respects. Simple things like birthday presents or "Month staff" incentives will help make the employees feel more human and less like part of a computer.
Reflect your company culture's happiness Consider the workplace's current culture – the common beliefs, conduct and hypotheses about how your organisation does stuff. This is a vital factor in ensuring that the workers are able to succeed, feel secure and inclusive at work. Where are your reviews, cooperation and transparency? Do you have any real guidance on corporate culture or have you just allowed workers to combine their own beliefs together? Whether you deliver the best services and goods in the world doesn't matter.
The decisive factor is the feeling the customers experience while engaging with you. Without a clearly established culture, each employee has a different workplace experience. This also ensures that consumers have diverse experiences in dealing with various staff. Don't dictate the transition yourself– before you start a path to a community that is aligned with satisfaction and corporate values, your workers should be there.
Transform negative into optimistic
If your goal is to hire people who will help your company, you must know what to do with people you already work for who don't suit you. What's best to do? Figure your particular abilities and help them determine what they want to do. Where are they happiest? Can you accommodate or work towards this objective by promoting training or education? For example, if you have someone in sales who is not a "people" you could harm your customers and the happiness of your employee as well. Instead, transfer this individual to the place they are ideally suited to and get someone to sell who can make their customers happy.
At the end of the day, you can remain in business when customers are satisfied. When consumers are more happy, the company is better positioned on the market. But this is essentially in the employees' hands and so it is vital that they are happy and fulfilled. Ultimately, it is not just happier to invest in employee happiness and create an inclusive and supportive workplace culture. It also helps to acquire new talents and transmits consumer service outside the corporate walls.
Also Read: Boost Customer Acquisition Skills
---
The Entrepreneurs Diaries is now available on Telegram. Join our telegram channel to get instant updates from TED.