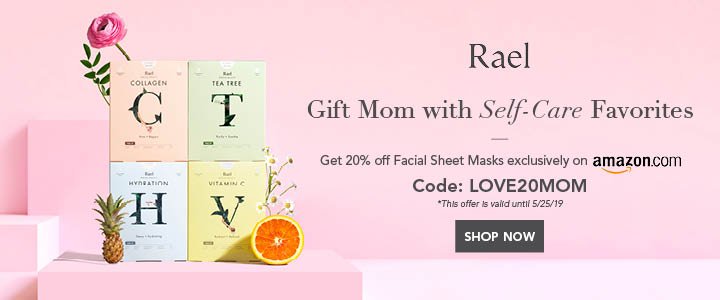 Ashok Prasad Abhishek Emerges As A Producer, Director, Investor, And One Of The Finest Young Talents In The Film Industry.
A closer look around will let people know how things have drastically changed across industries in more ways than one. These developments were a result of the many sleepless nights of a few incredibly talented individuals and professionals who spared no effort in bringing about revolutions in their sectors and inspired many other aspiring talents to focus on continuously innovating in their sectors to become high-performing personalities and lead from the front. Who better than Ashok Prasad Abhishek to serve as an example here? This young Indian talent possesses in him massive skills and talents that today have led him to become one of the most talked-about professionals across fields in India.
After achieving massively in the IT world, being an awarded business owner in the field, and recently receiving the International Human Rights Council for Best IT Services 2022, Ashok Prasad Abhishek is now making more buzz for the kind of work he has been doing for the film industry as a rising producer, director, and investor. Not just that, he has proved the insane talents he has in the fields of stock markets, crypto, investments, marketing, and so much more.
Jumping into the entertainment niche, Ashok Prasad Abhishek says, "I wish to fill in a gap in the industry that I have noticed over the years by bringing forth stories that can truly inspire each and every person who watches these films. I saw how hardly any substance-driven projects were made. Hence, I thought of becoming a producer to tell stories that can inspire people to be their best versions or bring about a positive change in their lives. This is why I chose to back the project starring Dinesh Lal Yadav, aka Nirahua named Abhineta se Rajneta, as it shows his journey from being an actor to becoming a politician and the many experiences he had in between, which has the power to inspire people in multiple ways."
Ashok Prasad Abhishek recently also produced a song titled "Hum Reh Gaye Akele" and wants to keep finding projects that he can proudly back and offer something new to the audiences.
---
Connect With Us On Social Media [ Facebook | Instagram | Twitter | LinkedIn ] To Get Real-Time Updates On The Market. Entrepreneurs Diaries Is Now Available On Telegram. Join Our Telegram Channel To Get Instant Up