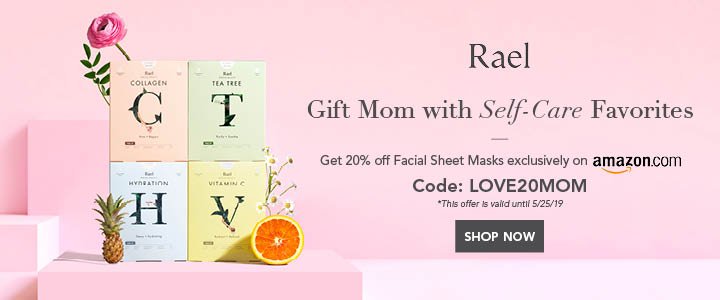 Meet Emmon Khan: The Digital Entrepreneur
In this 21st century, the world is advancing and developing at a very fast rate. Modern technologies and digital intelligence are making life very smooth and easy. Today internet has the access to and everything we need for living, there was a saying ' for living a man needs " food, clothing, and shelter" but in this modern world access to the internet is one of the most important parts of life.
Today everyone uses social media platforms such as Instagram, Twitter, Facebook, etc., and well known about digital marketing and e-commerce. Digital marketing is all about promoting products, services, and brands using the digital channel. Undoubtedly this revolutionary marketing idea gave better visibility and conversions to enhance the field of marketing.
Digital marketing is rapidly emerging in the virtual and augmented world and the effectiveness of digital marketing resulted in more and more businesses and entrepreneurs investing in a website, the website generates more business and promotes goodwill amongst the customers.
Emmon khan founder of multiple seven-figure e-commerce stores and Khan Media group has a background of 12 years in the field of marketing and work experience of management consulting in more than 500 companies in all types of industries.
Emmon khan was born in Pakistan and grew up in the US and graduated from Ohio State University having accounting and finance degrees. He is specialized in e-commerce using Shopify platform media buying through Facebook ads and other platforms i.e., Snapchat, etc. He spent time in China and Japan attending the world's top conventions/trade fairs in the last couple of years meeting hundreds of suppliers for the products he wanted to launch individually.
Khan media group is a digital marketing agency that serves as a medium for all types of companies to get leads/customers for their business through Facebook, LinkedIn, and Snapchat ads and also provide full-scale graphic and design services (i.e. logo design, business card design, brochure, infographics, etc.) plus video and animation services.
Eventually, the hard work and dedication towards his carrier made Emmon an angle in the eyes of other entrepreneurs, investors, and in the world of digital marketing. In an interview, Emmon khan said that " for a successful career one should be hardworking, dedicated towards his work and have a strong mindset to achieve his/her goals.
Do not quit at failures, obstacles are always waiting for us, it depends on us how we deal with them. don't believe in overnight results go ahead and achieve this world with your true hard work." Emmon adds.
Emmon's next projects include several online brands for possible acquisitions, crypto trading, NFT collections, and creating utility in the Metaverse.
He also does mentors and motivates people to help them realize their full potential and to stop thinking about the things they want to do but take action and accomplish them.