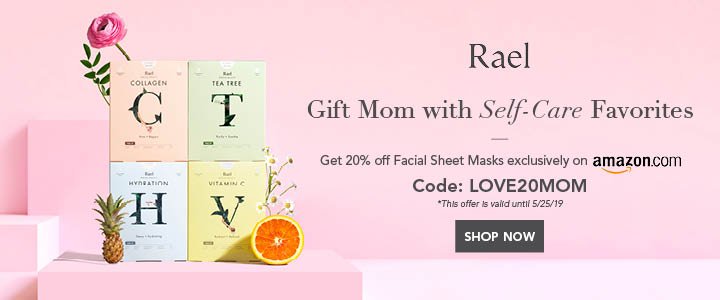 Artificial Intelligence (AI) Is Changing Business Innovation.
Despite rapid advancements in technology, many people still associate artificial intelligence (AI) with dystopian science fiction. However, AI has become ingrained in our daily lives. We now rely on search engine algorithms and digital assistants such as Alexa and Siri for almost everything, from ordering a taxi to determining the calorie count of a 10-inch Margherita pizza. However, this technology's potential extends beyond its intended use in the home.
Also Read: Blended Learning Is The Future Of Education.
AI is advancing at a breakneck pace in the business world, and creativity may be the technology's ultimate moonshot. Around 200 years ago, scientists believed that machines could not generate new information; they could only perform tasks based on predefined instructions. However, we've seen AI create original artwork, music, and poetry in recent years.
Naturally, artificial intelligence has advanced to the point where it can autonomously generate ideas, concepts, or rough draughts. However, possessing this capability does not imply that artificial intelligence can supplant human creativity. It is not yet that sophisticated. Rather than that, it is a tool that humans can use to augment their creative ability. As a result, combining the two elements is required to maximise creative output in all fields.
We've discussed how artists utilise artificial intelligence algorithms to create poetry and paintings. However, what about corporate executives? How are they using this technology to develop novel solutions and opportunities resulting from problems? AI is proving to be a game-changer across all industries, revolutionising how employees and customers interact with businesses and conduct daily operations. AI adoption in the business domain has increased by 270 per cent in the last four years, and we can only expect further growth in the coming years.
Also Read: 7 Traits To Emotional Intelligence
Recruiting
With the future of work increasingly digital and remote, human resource managers are inundated with resumes and applications. Thanks to advanced AI algorithms, they no longer have to spend countless hours identifying the best candidates from a large applicant pool. Instead, this intelligent software screen resumes and job applications to identify interview-worthy candidates. Depending on the volume of applications received, AI can shorten the hiring process by hours or days.
Another remarkable benefit of implementing a more intelligent, data-driven hiring process is its propensity to eliminate implicit bias-based hiring discrimination. While prejudice is a human characteristic, machines are unbiased. By removing such biases, recruiters and hiring managers can gain equitable access to candidates and make more rewarding hiring decisions.
Advertising 
Marketers today are constantly on the lookout for novel ways to attract and engage potential customers. However, in today's fast-paced and ever-changing digital marketing landscape, retaining a steady flow of new clients can be pretty tricky. As a result, the ability of marketers to deliver highly personalized, relevant buying experiences is now critical to marketing success. That is where artificial intelligence enters the picture.
Also Read: The 4th and 5th Industrial Revolutions are energizing the digital world.
The integration of artificial intelligence into digital marketing enables marketers to better understand their target audiences. How are they able to accomplish this? Consider that machines can rapidly identify patterns such as previous purchasing history, purchasing preferences, credit scores, and other common threads. The insights gained through this process assist marketers in planning and implementing more precise creative marketing strategies.
Analysts And Researchers
Through artificial intelligence, businesses can now take customer experience to the next level. With more people spending time on their smartphones, it appears that data collection via mobile-friendly surveys is the most efficient method of research. However, there is another difficulty with this research method: how do you match people to the appropriate surveys at the proper time? AI, on the other hand, takes care of that for you.
Market research can more efficiently personalise surveys by presenting pertinent questions to the most available and receptive audience using machine learning-trained recommendation models. What comes next after gaining insight? You'll discover that not every response from a large number of submissions is critical to the campaign's success. Once again, AI resolves this issue. It is far more efficient than humans at analysing large amounts of data. And, in the process, it eliminates responses that do not meet the research's criteria.
Also Read: Entrepreneurial AI Apps That Will Change Your Business
Customer Service And Customer Relations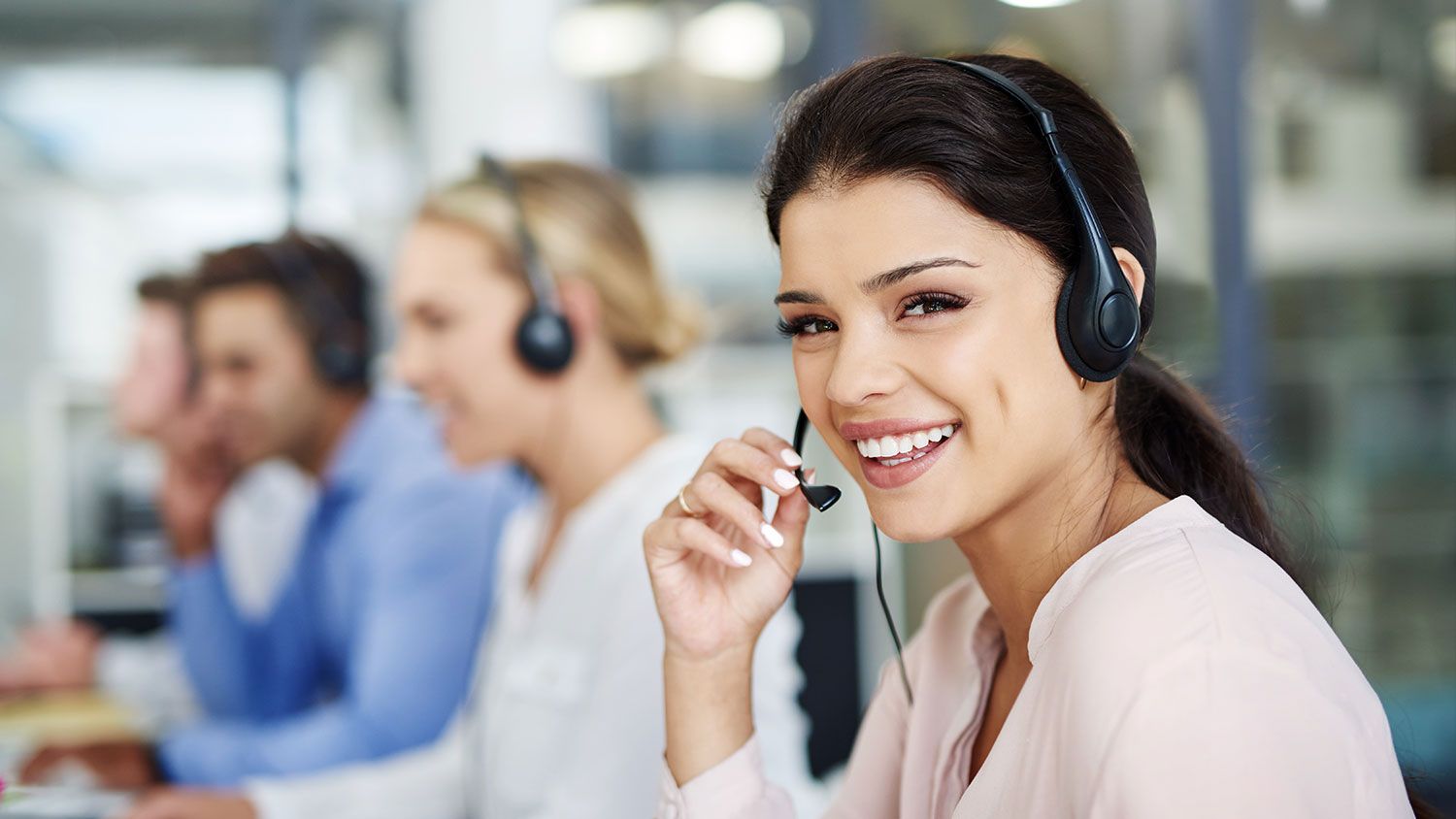 Buyers today are accustomed to interacting with chatbots. And why would they not? Chatbots are adept at simulating how humans communicate via voice commands and text chats. While this technology is not perfect at resolving customer issues, it does simplify the process of providing efficient customer service.
In many cases, businesses combine AI and human creativity to delegate issues beyond the bot's capability to a human agent. What distinguishes artificial intelligence as superior in the customer service sector is its ability to target and cater to specific consumers. Providing a more personalised experience for customers fosters brand loyalty and helps keep the business afloat.
Cybersecurity
According to an IBM study, human error is the primary cause of 95% of cybersecurity breaches. As a result, it's not challenging to see AI's enormous potential in cybersecurity. When used correctly, artificial intelligence systems can filter out malware and phishing links before they reach the eyes of an unsuspecting user.
Cybersecurity professionals are already utilising this technology to identify new types of malware and safeguard organizations' sensitive data. The benefit of incorporating AI systems into a cybersecurity strategy is that they learn as they analyse more data, improving their performance and gaining new experiences.
Also Read: 3 Steps To Take Control Of The Metaverse
The business world is constantly evolving, as is customer behaviour. Managing radical transformation can be difficult, but it does not have to be when you have AI on your side. Numerous SMEs and startups have benefited from AI to increase market share and establish their brand.
Soon, AI will no longer be a luxury in business — it will be a necessity. Companies that fail to meet consumer expectations will fall behind and lose market share. The only way to remain current is to follow the trend.
---
connect with us on social media [ Facebook | Instagram | Twitter | LinkedIn ] to get real-time updates on the market. Entrepreneurs Diaries is now available on Telegram. Join our telegram channel to get instant updates from ED.