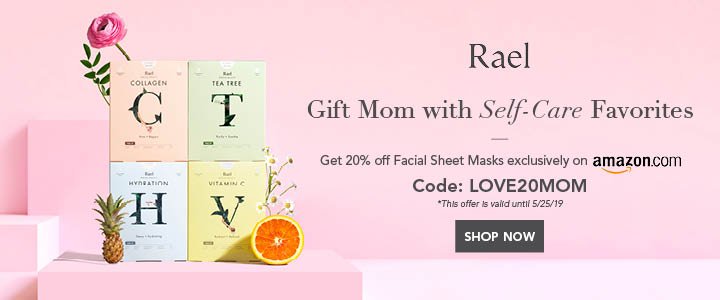 3 Steps To Take Control Of The Metaverse
Opening a magical portal is not the goal of the metaverse's introduction. It's not a game-changer in terms of connectivity like blockchain technology, and it's not even a new protocol in that it brings together innovations that we see every day. What does that mean for brand leaders who are interested in the metaverse? 
The metaverse primarily represents a shift in sensory experience and level of involvement. Digital capabilities such as navigation, imagery, directional sound, and touch simulation present an opportunity to enhance the online experience. Here are three ways brands can take advantage of the metaverse's potential as a customer engagement channel.
Also Read:- A Positive Mindset Is A Doorway To Success
Make The Most Of The Latest Technology.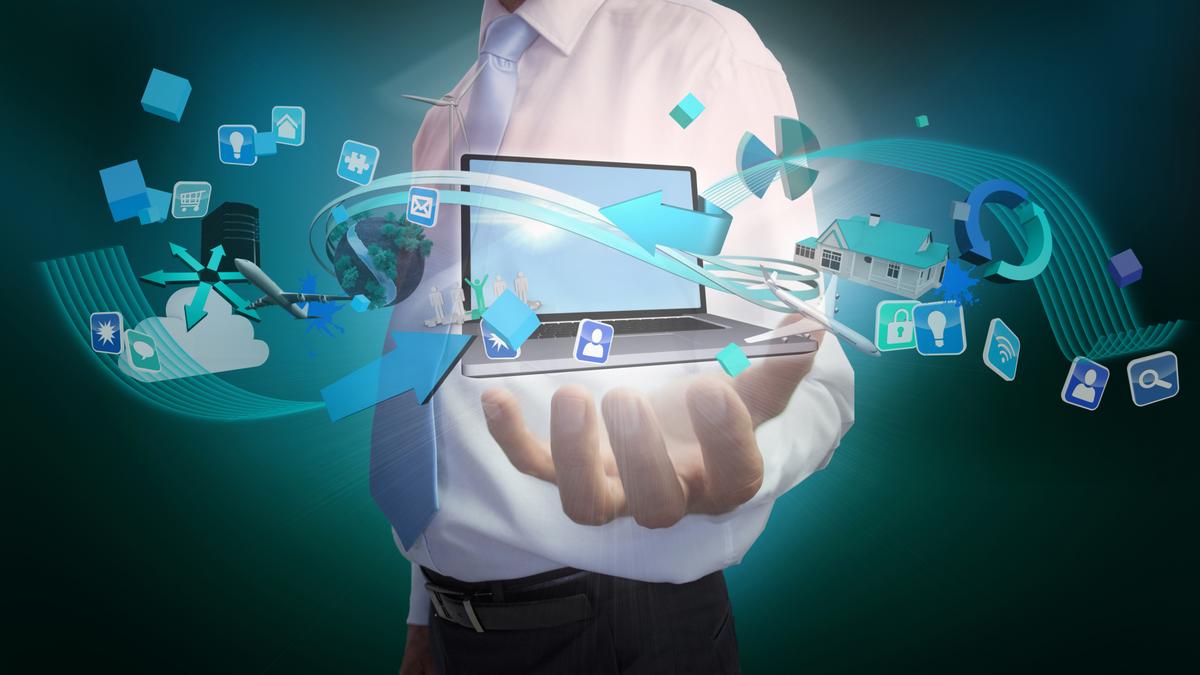 Using augmented and virtual reality, previously inaccessible online, has gained traction. For example, through Snapchat, customers can virtually browse products, try on shoes, etc. In addition, brands can use existing platforms like AR and VR to enhance customer experiences within the metaverse while keeping an eye on emerging innovations. One such brand is Ray-Ban, which uses augmented reality to let customers virtually try on glasses or develop smart glasses for metaverse interaction.
Nowadays, consumers compare any online experience to the industry's leaders, so innovation is critical. Regardless of company size, the digital experience must meet or exceed customers' expectations for speed and service—similarly, in other industries. A new streaming service can't survive without the features and offerings that Netflix viewers expect. Large platforms set high standards for all.
Also Read:- Ways To Making Money From Bed
Meet Your Customers Where They Are.
While the metaverse's environmental connectivity will improve experiences, its powerful platforms will continue to generate unique engagement channels. Amazon, for example, could create a virtual mall with digital storefronts, product tags, and checkout options, similar to how Facebook already offers interactive shopping on Instagram. Customers could walk, browse, pick, and order products to be delivered.
Customers could browse the menu, interact with a customer service avatar, and order food through DoorDash or UberEats. The possibilities are endless. The metaverse's consumers will be more dispersed than ever, and they will demand instant gratification. Less and fewer e-commerce websites use engagement channels to drive traffic. Today's online consumer expects to learn about a product, purchase it, and have it delivered within 24 hours. Brands must adapt to seize these opportunities.
Also Read:- 8 Out of 10 Leaders want This
Assets Can Be Created Indefinitely.
Advertising is the business of monetizing attention. Consumer attention is more fragmented than ever, spanning every channel and device imaginable. To succeed on each platform, brands must fully understand it and produce an infinite number of assets. Customers expect superior experiences regardless of format or network, making effective digital engagement more difficult. Ask Blockbuster or Toys "R" Us. Failing to adapt quickly enough could mean the end of any business. Consider a typical family's experience.
They may be using multiple devices and environments and consuming content tailored to their preferences and behaviors. Brands must work harder than ever to be present, create relevant content, and engage consumers for even five minutes. Every facet is vital. What do you get? Those who invest will reap the rewards of more engaged customers and brand loyalty. Brands must invest time and resources in channel strategy and create endless content to stay relevant and engage in the metaverse. CEOs must also fund the effort to grasp the new realm's potential fully. They want to be in the car, not on the side of the road, blown back by the wind when digital innovation reaches 100 mph.
---
Connect with us on social media [ Facebook | Instagram | Twitter | LinkedIn ] to get real-time updates on the market. Entrepreneurs Diaries is now available on Telegram. Join our telegram channel to get instant updates from