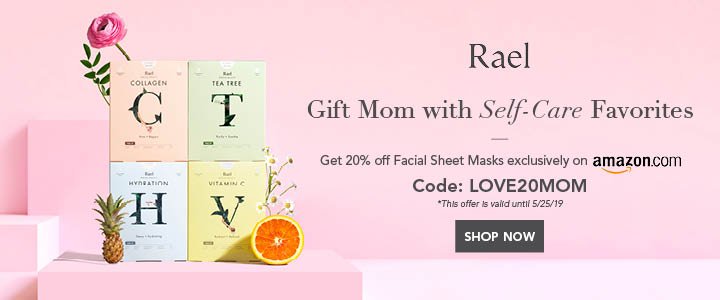 The Logistics Technology Firm Of Inflexor Ventures Contributes $5 Million To Kale Logistics' Series A Round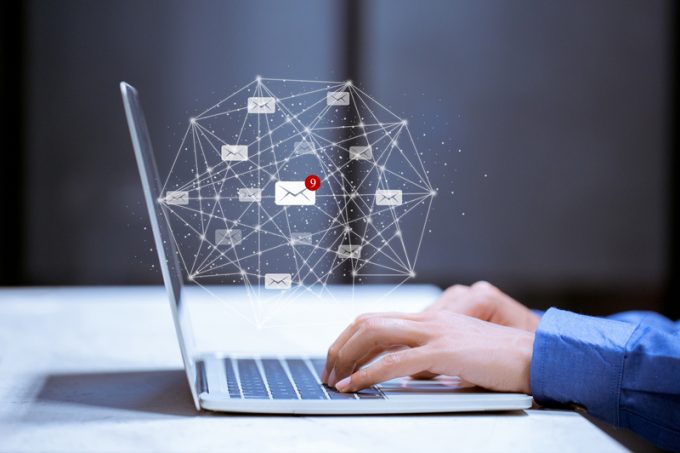 This funding is used by other international cargo handlers, ports, and airports to improve the product and expand the company's global business.
Inflexor Ventures, a technology-focused risk capital firm, announced investments in Kale Logistics on Thursday. The Series A round is valued at $5 million. The round is led by Inflexor Ventures, with participation from existing investors. Since November 2020, Inflexor Ventures has invested in four Fund II companies, including Steradian semiconductors PlayShifu and Vitra.ai.
"Our investment in Kale Logistics fits our thesis of investing in category-defining, enterprise-grade, and vertical SaaS products addressing the global market. The company is led by a stellar team with demonstrated capabilities of executing a global go-to-market strategy. We believe Kale Logistics will play a pivotal role in radically transforming global cross-border commerce at airports and ports led by trade facilitation reforms initiated by the UN and various countries," said Pratip Mazumdar, partner, Inflexor Ventures.
Other international cargo handlers, ports, and airports will use this funding to improve the product and expand the company's global business.
"Our Community platforms for ports and airports have an enormous opportunity with rapidly accelerating demand for digitalization," says Kale Logistics partner Amar More. "As we move forward into our next growth orbit, we are excited about Inflexor as an investor partner."
The company's vision is to dramatically reduce the complexity of freight logistical processing at airports, seaports, and customs control points by utilising its integrated cloud-based platform and ERPs for all logistics actors. The solutions enable real-time collaboration while ensuring complete visibility of all processes and shipments.
"We are delighted to be working with Inflexor as we prepare for our first fundraiser with an outside investor, because our business visions are consistent and they understand SaaS." "With our transition toward more rapid growth, they will add value to the company," said Vipul Jain, chairman and co-founder of Kale Logistics.
The company's main product, UPLIFT, is a freight community platform for airports and seaports that facilitates the digitalization of cross-border trade and freight.
---
The Entrepreneurs Diaries is now available on Telegram. Join our telegram channel to get instant updates from TED.