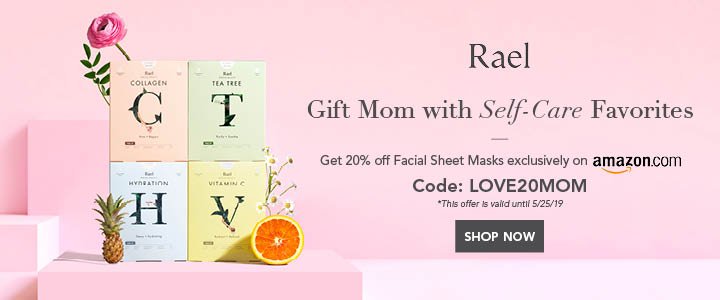 Things Female Entrepreneurs Should Be Aware Of
Entrepreneurship's combination of financial stability and personal freedom can entice female business owners. We all want to be in charge of our own lives and decisions. However, leaping into entrepreneurship can be both exciting and confusing for those who have worked in the corporate world for a long time. Here are some tips for female entrepreneurs on how to get their business off the ground and grow it successfully.
Also Read:- Personal Finance Rules to Break in a Crisis
Your Long-Term Goals Should Match The Type Of Business You Plan To Start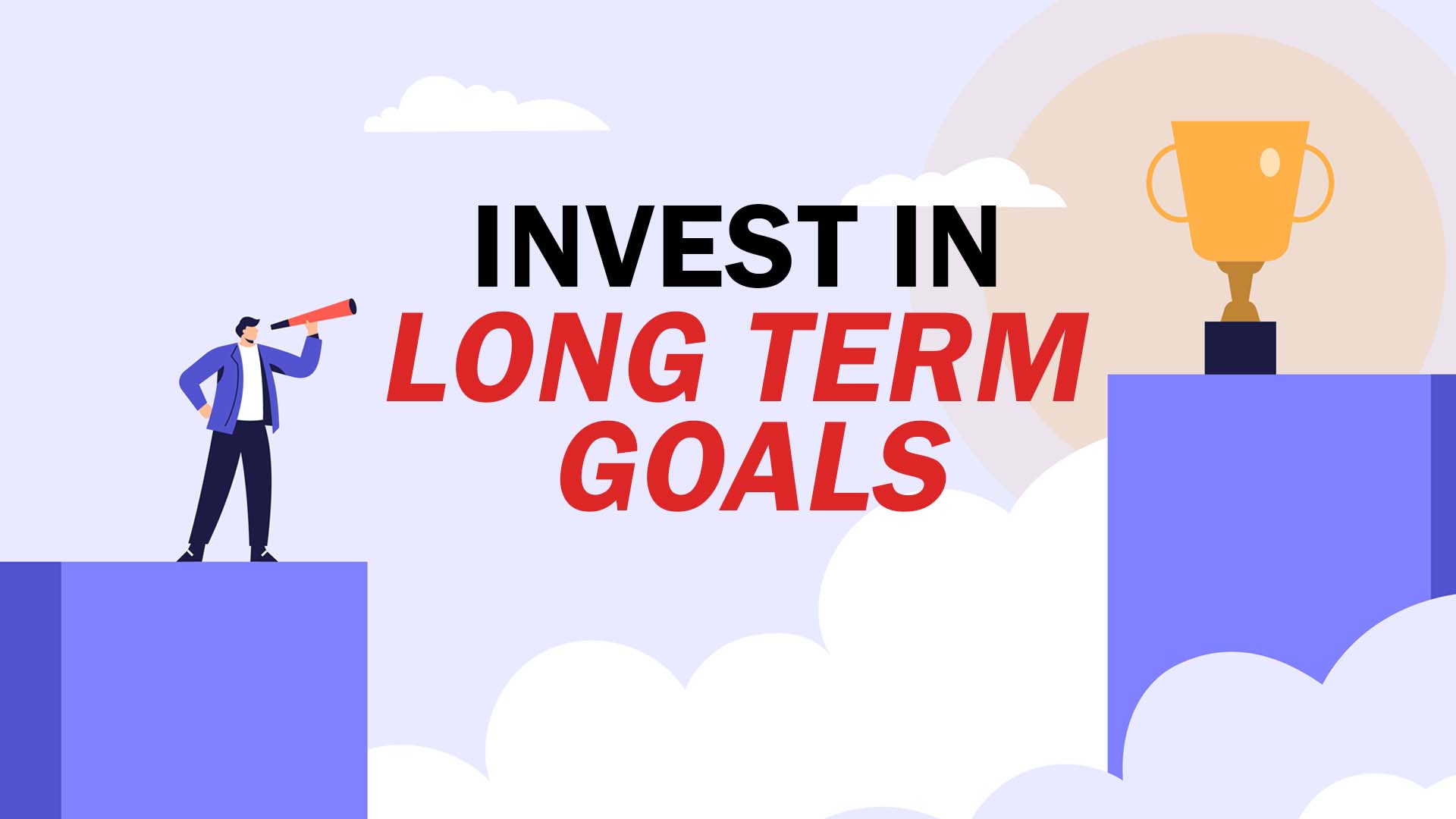 A new business owner will naturally research the best growth strategies and accelerate the process. The internet and social media offer a peek into the world of business. Numerous articles, videos, and podcasts are available on starting and growing a business. It's critical to filter this information to persuade you to invest in the person's product or service. And You could waste months or even years pursuing business growth strategies that either don't work or aren't suitable for you. As someone new to entrepreneurship and working in a corporate environment, you'll need to determine which path is best for you.
Think About Where You Put Your Money And Your Trust
Investing in yourself and your business is a great way to promote growth and cultivate self-care. Of course, there will be times when you need extra help in your life or business. However, discernment is required to make the best strategic investments. You're probably inundated with marketing from entrepreneurs offering courses, coaching, and other services aimed at growing your client base and business. Unfortunately, effective marketing can assist in the sale of defective products. Furthermore, female leaders transitioning from corporate positions should recognise that they cannot spend their way to success.
Also Read:- Stress Management For Entrepreneurs
Self-Improvement Should Be Your Top Priority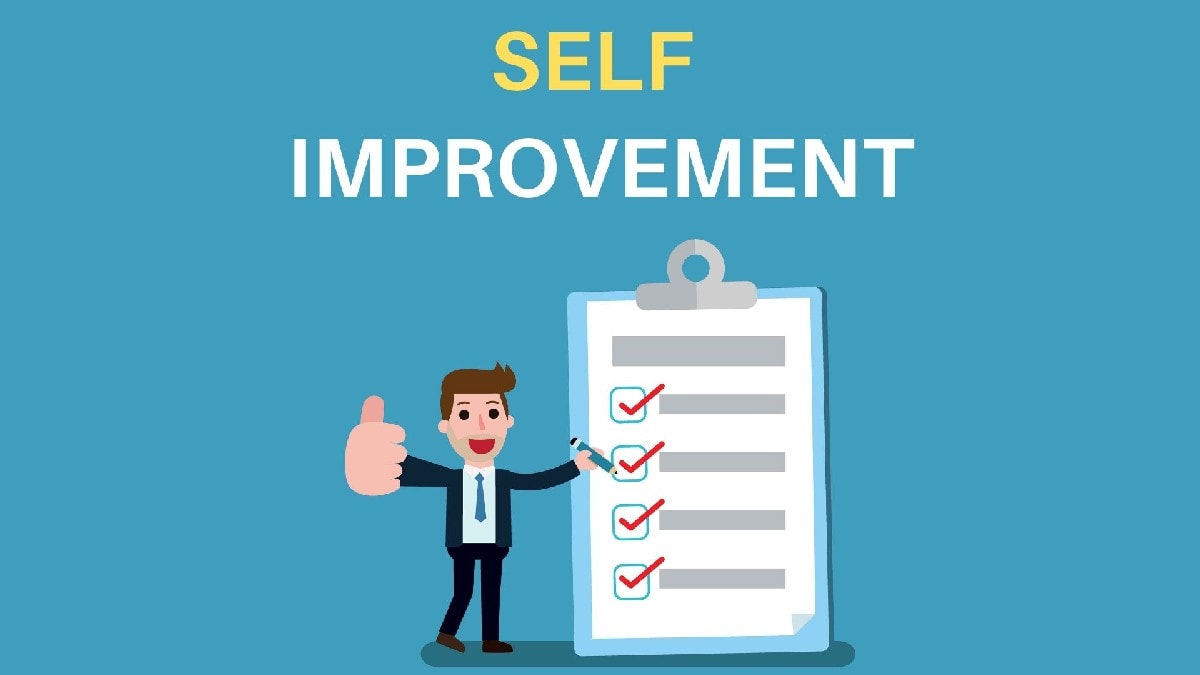 As a female leader, you are constantly being pushed in different directions. You may be a wife, mother, friend, and a source of comfort for a large number of people in your life. If you are not careful, you may give too much of yourself away and find yourself with insufficient time to work on the things you want to accomplish. You have objectives, aspirations, and goals; they are essential and should be treated accordingly. Every female leader should understand one key concept: prioritising yourself and your goals. Enhance your self-care. There is nothing wrong with setting goals for yourself. You are not an unsuitable person to set boundaries and prioritise your objectives. We must overcome the societal conditioning that says female leaders must be martyrs—this is not the way to live a free life.
Although the transition from corporate to entrepreneurship is challenging, there are many exciting possibilities. You need to know these three things if you're going to jump. With a well-thought-out strategy, you can create a great future for yourself and your business.
---

Connect with us on social media [ Facebook | Instagram | Twitter | LinkedIn ] to get real-time updates on the market. Entrepreneurs Diaries is now available on Telegram. Join our telegram channel to get instant updates from ED.