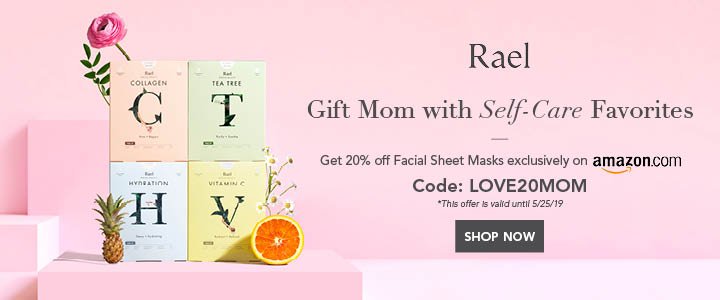 Successful Entrepreneurs Without B-Schooling
Do you think all the successful entrepreneurs have completed business education from reputed institutes? Or do they have any business and marketing background? Wait! look back. Most of the successful entrepreneurs are graduates from engineering institutes.
Further, we know that a degree with good grades in the business course does not mean a successful career as an entrepreneur. At the same time lacking a B-School degree does not mean that you cannot be an entrepreneur. All you need is a proper plan along with strategies.
Content Creation | Creativity To Career
In the last few decades, we can see that the old scenario is changing. Earlier students worked hard to get into reputed engineering colleges. Later, they try to bag some foreign packages. But now the trend is changing. Engineers are no longer interested in such packages. They are more willing to start their own startups.
Here are four engineers who turned into successful entrepreneurs:
Sachin Bansal
Shopped on Flipkart? Sachin Bansal is the co-founder of Flipkart. It is the first e-commerce website in India. Sachin is often said as the poster boy of Indian e-commerce. Sachin is an alumnus Of the Indian Institute of Technology, Delhi. He is a graduate in computer science engineering. He also worked in Amazon before starting his own business.
Business Name: Effective and Attractive
Nearly 10 years back Sachin along with Binny Bansal started a small Bengaluru-based company. That small company has grown into one of the most successful startups in India. The current net worth of the company exceeds the $5 billion mark. Flipkart is known for its wide range of products. It is also known for its fast delivery.
Personal care products with surprising offers
Mukesh Bansal
Myntra has become a common name for all the fashion freaks. It is the largest on-demand personalized brand for products. It is also popular for gifts and cool merchandise among all age groups. Myntra was founded in the year 2007 by Mukesh. Mukesh is an engineering graduate from the Indian Institute of Technology. For two years Mukesh worked at Deloitte. He also has the experience of working with many startups.
Social Media And The Changing Technology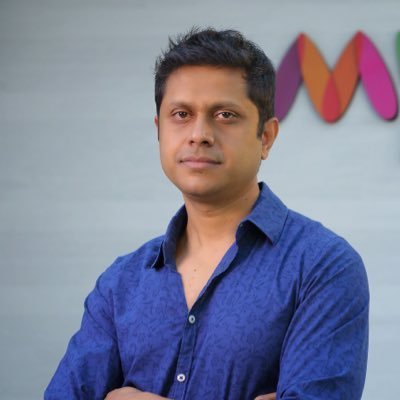 Further, the portal allows individuals to upload products of their own choice. It also allows companies to add content.
Deepinder Goyal
Deepinder Goyal is the co-founder of Zomato. He along with his brother Pankaj came along with this idea. Duo definitely occupies a place in the list of successful entrepreneurs. In a recent situation, going to restaurants is almost a dream. Whenever we wish to have a bit of different taste we just bring them home. Yes! portals like Zomato has made it possible. Ordered food reaches our doorstep in less than 30 minutes.
Again, Goyal is not a person with any B-School degree. He is a graduate of IIT, Delhi, and holds an integrated master's in Mathematics and Computing.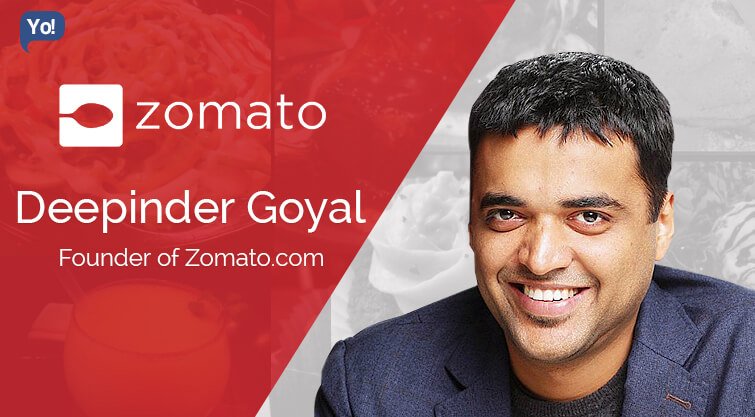 From the smallest Dhaba in the countryside to the most prestigious 5-star hotel, Zomato has it all. They have all the information you need to know. Starting from the menu to reviews everything. Photographs, maps, ratings, and contact are also there.
Phanindra Sama
Heard about redBus? It is the first of its kind in India. redBus is India's first bus ticket booking service online. Phanindra Sama is the founder as well as the CEO of the company. He is from Nizamabad, Andhra Pradesh. Sama is one of the most successful entrepreneurs in India. Sama completed his Electrical Engineering from BITS Pilani. Further, he completed post-graduation from the Indian Institute of Sciences. He worked at ST Electronics and Texas Instruments before starting his own startup.
The company has a vast network of bus operators. The services are provided across 4,500 routes in India. The startup has really changed the way people book tickets. Customers can book tickets at their convenience. Tickets can be booked either by phone or by visiting the outlet. It can also be done via SMS. The company started in 2005, has an estimated revenue of $12 million now.
Therefore, what you study is not the most important thing in life. But it depends on how well you use the opportunities and plan appropriate strategies makes a difference.