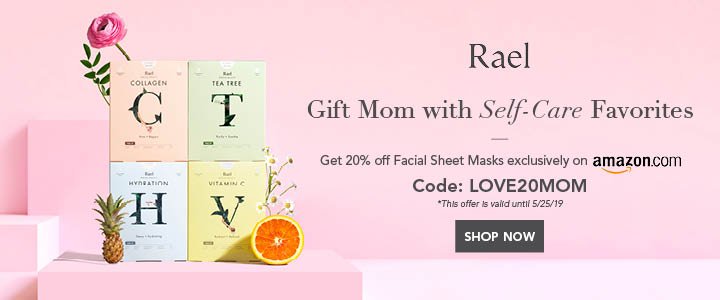 Content Creation | Creativity To Career
'CONTENT' the seven letter word is a very broad term. But the most important thing is to get digitally connected. Instagram feeds, YouTube videos, vlogs, and blogs are all examples of content creation. Further, content creation has different meanings to different people. For some, it is a source of income while for others it is entertainment. It is also a way to get connected to like-minded people. But for others, it is an inoculum to become successful in life. The medium you select does not matter, but content creation is definitely a way to succeed.
Career Mindset
Content creation may be entertainment for you before but from the day it is your source of income change your ideology. The way you think about yourself and your business matters a lot. As a career option, you must not see yourself as a creator. But you should see yourself as a brand that can lead the market.
The E-learning Business Startup
With this mindset, Joe Rogan made $300 million in 2019. This is how social media influencers charge dollars for a single sponsored post. Everything is evaluated from a business perspective. So, it is always wise to treat all the actions as a business owner. Anything you do matters your business.
Platform Selection
Selecting a platform is as necessary as giving your business an effective name. It is therefore important to find a core platform and identity. A correct platform answers some of your major questions. What is the domain? Who are the audiences? What is the type of content? The primary platform you choose to share your content determines the principles of the content.
Next Generation Wireless Technology: 5G Fiber
Further, this might automatically come as some of the preferences. There is no right or wrong when it comes to content creation. It is so because you are your own boss. But the only thing that matters is how effectively you can deliver the content to your audiences.
If you are interested in audio content, then go for podcasting. According to a report, the number of audiences for podcasting will double by 2023.
While photography or videography is better if you prefer visual content. These can be uploaded or streamed live on these platforms. Twitch has an average of nearly 2.15 million people who binge on their live content at any moment.
Moreover, never underestimate the power of blogs. More than any other mode of content, blog write ups are able to convey strong message. They could easily reach a large mass of audience.
Make The Most Of WhatsApp Business
Bring Uniqueness
Bring uniqueness to your content as well as your personality. In this way, you can grab people's attention and trust which is necessary as a startup entrepreneur. Find the core message that the company or brand wants to deliver. Share only those contents which you are passionate about and believe in. This is so because only when you believe in your content, will do the same. Failing which audiences start ignoring your content.
Light your homes this festive season
Content creation is not a new thing in this era. Yes! you have to bring uniqueness from your side. There are so many others who are revolving around the same domain. So, make sure that you use all your creativity in it. Everyone like to appreciate something new, the same goes for your content.
How Has Corona Affected Various Business Sectors
As you move towards creating your career as a content creator, it takes time. But definitely a worthful career is waiting ahead of you.