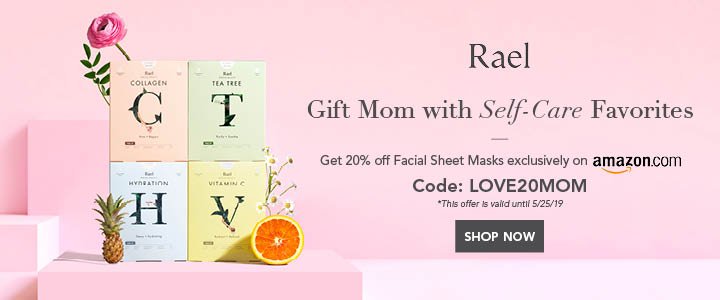 How Has Corona Affected Various Business Sectors
There is hardly a sector that might not be affected by the gruesome COVID disruption. While some sectors flourished, some were bashed harshly. It also had a huge impact on India's economy. The unemployment rate also fell by a whopping 20% during the lock down. Let's have a look at how the corona virus affected the 5 major business sectors.
Check out new offers at Amazon.
Healthcare Sector
This was one of the top industry to grow through the pandemic. With so many people falling sick, there was a huge demand for medical facilities. Hospital staffs were expected to work over time, factors producing sanitizers, hand washes, medical equipment and masks became rich overnight with the huge demand in their products. Though the Hospitals treating corona patients flourished, the other regular clinics suffered. People feared going to hospitals to avoid catching the virus. This meant fewer patients which resulted in many small clinics to shut down as well. With the discovery of vaccine, the healthcare industry is expected to grow more in the coming months.
Check out new offers at Amazon.
IT sector
This was also one of the industries to survive the ordeal of corona virus to quite an extent.With the flexibility of working from home, IT companies were not much affected by the lock down. Though employees faced technical difficulties from time to time, it was manageable. Some Product based companies saw marginal losses which meant employees being laid off but the Service based companies performed better in comparison to them.
Check out new offers at Amazon.
Agriculture and Food Sector
When lock down was announced, people panicked and overstocked on essential items. This meant huge demand, but the production was not up to the mark as many factory worker had departed to their hometowns. Plus with the travel restrictions, it was a huge challenge to transport the products to the required places. Farmers were also badly hit as there were no means to take their produce to the markets. This resulted in huge crop wastage.
Check out new offers at Amazon.
Restaurant and Hospitality sector
With the fear of corona outbreak, people were confined to their homes. This meant no traveling, no hanging out their friends and eating their favorite foods. Restaurants and street food vendors were forced to remain completely shut for more than 6 months. With restrictions on travel, people were not traveling out of town. Which meant hotels were lying completely abandoned. These were one of the worst hit sector as they did not have any alternative. Only after Unlock 4, restrictions were eased on traveling and slowly these industries are coming back up on their feet. They are expected to return to normal by the end of next year.
Check out new offers at Amazon.
Education sector
Educational sector was also not sparred by the corona virus either. So many exams were postponed and are still expected to be postponed further. Students missed out so much of their school/college life and the teachers were forced to start online teaching. Online teaching proved quite a challenge for both the students as well as teachers. Teachers were forced to learn new teaching methodology. The older generation found it harder to grasp.The children were forced to attend all their lectures online. Many students complained of severe headache and eye pain due to staring at the screen for long duration. However painful the situation might be, this will continue until proper vaccine is available for everyone.
Check out new offers at Amazon.
With the phased out Unlock, many of the things have gone back to normal. People have also started returning back to work and resuming their normal life with precaution. With the news of vaccine being made available soon has boosted everyone's confidence and is greatly helping in the progressing of many businesses. With the worst behind us, all the sectors are expected to be benefited by it.
---