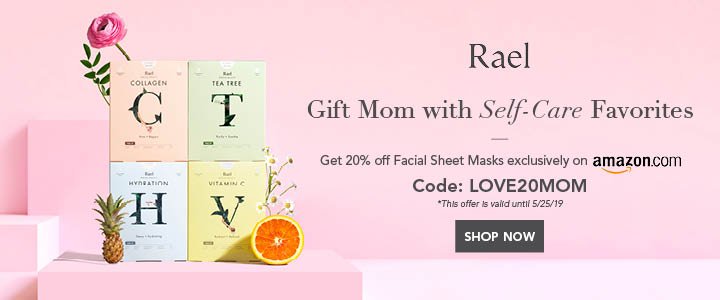 Make The Most Of WhatsApp Business
WhatsApp, one of the most widely used free messaging application in the world, has bought a revolution in the world of text messaging. With its introduction in 2009, it has been gaining around lakhs of new users every year. India is its top consumer with around 300million users. Almost everyone we know uses WhatsApp – from your watchman to your rickshaw driver. It has become a must have app in your phone. It is also planning to add new functionality in the coming years with the latest features being WhatsApp Payment and WhatsApp Cryptocurrency.
Catch amazing deals on Amazon for the latest fashion collection
WhatsApp Business
With its increasing popularity, WhatsApp decided to introduce a new type of account –Business Account to help small businesses to set up their account dedicated especially to their customers. WhatsApp business offers features like verified account identification(green tick), product advertisement etc.
How to set up Business account?
It is very simple.
1.Download the 'WhatsApp Business' app from the Play Store.
2.If you already have an account, then it will automatically connect it to your business account.
3.Or else, you have to enter your Mobile Number. Then accept the 'Terms and Conditions' and you are all set.
Some of the ways to make the most of WhatsApp Business are-
Easy to learn and use
One of the biggest reason of WhatsApp's success is its simplicity. Literally anyone can become a pro within just 10-15 minutes of using it. Hence it's a great way to stay in touch with your customer and staff as well. No prior knowledge is needed. This makes it a great communication channel for your business.
Respond at the earliest
One of the key feature of any business is how fast they respond back to the customers queries. Always try to respond as soon as you can or else at least send them a message stating by when they will be contacted and their query will be attended to. To do so with Whatsapp Business, you can set an instant message that will be sent to customers when they try to contact you. With the same above mentioned feature, you can send messages welcoming them to your business. Welcome message should be brief and to the point. It should explain what your business is about and the services that you provide. Avoid long paragraphs, as people tend to ignore them.
Marketing and Promotions
WhatsApp Business offers to market your company by sending telemarketing messages to lots of users for free. It's a great way to get recognition but make sure that you do not spam your customers or else they might mute you. Generally brands use WhatsApp Business to stay in touch with their existing customers. You can also use the Status feature to announce any special offers and discounts. Since there are no restriction on message format, you can be creative with your message by including short videos and gifs.
Analysis and statistics
One of the biggest positive feature of Whatsapp Business is that we get statistics about the messages sent and received. It helps you get an idea of your customer engagement.
You can access it from 'More options' -> 'Business tools' -> 'Statistics'
Dedicated Business page
You can have your own business page where all your details along with your services can be listed. It's a great way for you to showcase your products. You just have to create a catalog and interested customers can view it and can contact you.
Catch amazing deals on Amazon for the latest fashion collection
In today's world, it is very important to use the right platform to promote and grow your brand. And what's more important is how we use it. Use it right and your business will start flourishing at a very good rate. Hence use the above mentioned Whatsapp Business tips and tricks to prosper your business.
---