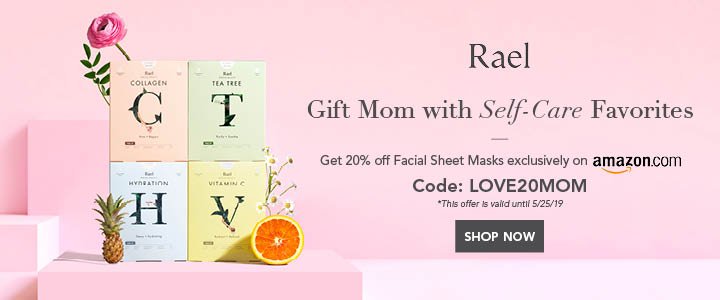 Leveraging Social Media For Business Success: Strategies And Tips
In today's digital age, social media has become an integral part of our lives. It has not only revolutionized the way we connect and communicate but has also transformed the way businesses operate. With billions of users worldwide, social media platforms offer immense opportunities for businesses to reach and engage with their target audience. In this article, we will explore the various ways you can leverage social media for your business's success.
Establishing a Strong Presence on Social Media
1. Identify Your Objectives
Before diving into the world of social media, it's essential to define your objectives clearly. Are you looking to increase brand awareness, drive website traffic, generate leads, or enhance customer engagement? Identifying your goals will help you tailor your social media strategy accordingly.
2. Choose the Right Platforms
Not all social media platforms are created equal, and each has its own unique user base and features. Research your target audience to understand which platforms they frequent the most. Whether it's Facebook, Instagram, Twitter, LinkedIn, or YouTube, select the platforms that align with your business objectives and audience demographics.
3. Optimize Your Profiles
Once you've chosen the platforms, it's time to optimize your social media profiles. Pay attention to the visual aspects, such as profile pictures, cover photos, and company logos. Craft a compelling bio that clearly communicates your brand's value proposition. Include relevant keywords to improve your visibility in search results.
4. Consistent Branding
Consistency is key when it comes to branding on social media. Use your company's logo, color scheme, and brand voice consistently across all platforms. This will help create a cohesive brand image and make your business easily recognizable to your audience.
Crafting Engaging Content
1. Know Your Audience
To create content that resonates with your target audience, you need to understand their needs, preferences, and pain points. Conduct market research, analyze customer feedback, and monitor industry trends to gain insights into what your audience wants to see and hear.
2. Create Valuable and Relevant Content
High-quality content is the backbone of any successful social media strategy. Focus on creating content that adds value to your audience's lives. Share informative blog posts, industry news, how-to guides, and entertaining videos. Use a mix of formats, such as images, videos, infographics, and live streams, to keep your content fresh and engaging.
3. Encourage User-generated Content
User-generated content (UGC) is a powerful tool for building trust and authenticity. Encourage your audience to create and share content related to your brand. Run contests, ask for reviews and testimonials, and feature user-generated content on your social media channels. This not only fosters community engagement but also acts as social proof for your business.
4. Maintain Consistency and Frequency
Consistency and frequency are essential to keep your audience engaged. Develop a content calendar and stick to a regular posting schedule. This ensures that your brand remains top-of-mind and maintains a strong presence on social media.
Engaging with Your Audience
1. Be Responsive
Social media is not just a one-way communication channel. It's crucial to actively engage with your audience by responding to comments, messages, and mentions promptly. Show that you value their opinions, address their concerns, and provide helpful solutions. Building a strong rapport with your audience fosters loyalty and trust.
2. Personalize Your Interactions
Make your interactions on social media feel personal and human. Address your audience by their names, respond with empathy, and show genuine interest in their queries. Personalized interactions help create a positive brand experience and encourage repeat engagement.
3. Use Social Listening
Social listening involves monitoring social media platforms for mentions of your brand, competitors, and industry keywords. By actively listening to your audience's conversations, you can gain valuable insights, identify trends, and address any issues promptly. Social listening enables you to stay ahead of the curve and adapt your strategy accordingly.
4. Leverage Influencer Partnerships
Influencers have a significant impact on social media platforms. Collaborating with influencers relevant to your industry can help you expand your reach, gain credibility, and tap into their engaged follower base. Identify influencers whose values align with your brand and develop mutually beneficial partnerships.
Analyzing and Optimizing Performance
1. Track Key Metrics
To measure the effectiveness of your social media efforts, it's crucial to track key metrics. Metrics such as reach, engagement, click-through rates, conversions, and follower growth provide valuable insights into your performance. Use social media analytics tools to monitor these metrics and make data-driven decisions.
2. A/B Testing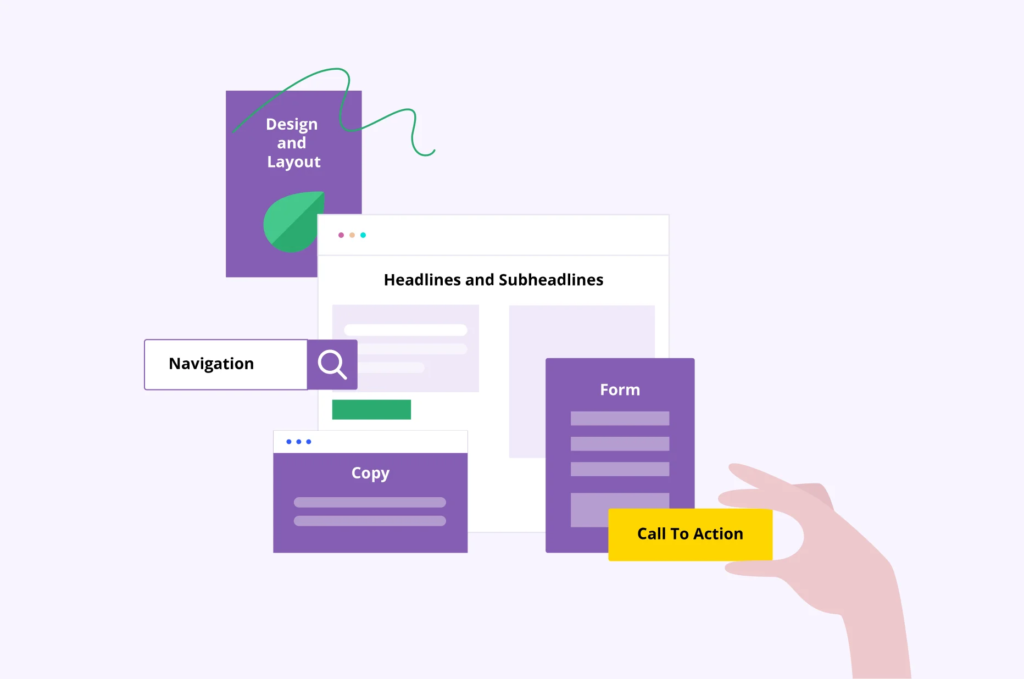 A/B testing involves creating variations of your content or ads to determine which performs better. Test different headlines, visuals, call-to-actions, and posting times to optimize your social media campaigns. Continuously experiment and refine your strategies based on the results you gather.
3. Stay Updated with Trends
Social media is ever-evolving, with new features and trends emerging regularly. Stay updated with the latest developments in the social media landscape to stay ahead of the competition. Experiment with new features, explore emerging platforms, and adapt your strategy to leverage the latest trends.
Harnessing the power of social media can unlock immense opportunities for your business. By establishing a strong presence, crafting engaging content, actively engaging with your audience, and analyzing performance, you can leverage social media as a powerful tool for business growth. Remember to adapt your strategies as social media evolves and always keep your audience at the forefront of your approach. Embrace the possibilities of social media and unlock the full potential of your business.
---
Connect With Us On Social Media [ Facebook | Instagram | Twitter | LinkedIn ] To Get Real-Time Updates On The Market. Entrepreneurs Diaries Is Now Available On Telegram. Join Our Telegram Channel To Get Instant Updates.