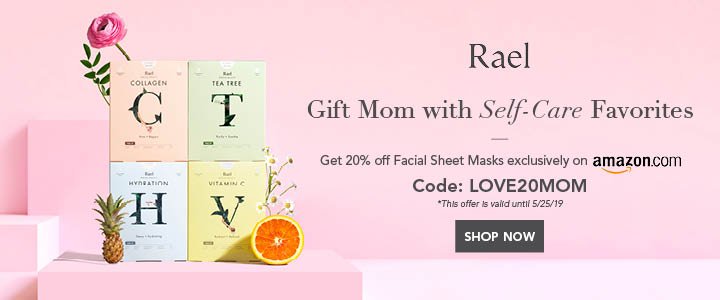 Factors Influencing The Rise Of Female Entrepreneurs In India
Women entrepreneurs are not uncommon in India today. Aspiring female entrepreneurs like Kiran Mazumdar Shaw, Indra Nooyi, and others have been doing small and medium-sized businesses in India since time immemorial. Many of them started out as a necessity to manage their homes and families.
The modern Indian woman is not always poor. Women entrepreneurs are increasingly taking the lead in sectors other than food processing, agro-products, handicrafts, and textiles. In addition to traditional industries such as food processing, agro-products, handicrafts, and materials, women entrepreneurs are venturing into sectors such as real estate development and ITES. One of the world's fastest-growing startup ecosystems, India has 11 per cent of the adult population directly involved in early-stage entrepreneurship. Female entrepreneurs are increasingly represented in the modern startup ecosystem.
Also Read: 7 Traits To Emotional Intelligence
Social Dynamics
Thanks to shared household responsibilities and supportive maternity policies at work, more women are now empowered to pursue their professional aspirations and goals. Aside from a looser social fabric, gender roles and expectations have evolved, becoming more dynamic and individualistic. Furthermore, this empowerment has given women entrepreneurs a voice and the opportunity to work in areas related to women's welfare. As a result of the new generation of female entrepreneurs, the number of start-ups addressing issues ranging from women's health and maternity to women's hygiene and mental health is increasing.
Also Read: Things Female Entrepreneurs Should Be Aware Of
Mentorship Opportunities Are Available
As a result of international exposure and a more supportive work environment, women have greater access to professional mentors who can guide and nurture their professional expertise. Furthermore, with increased social, financial, and knowledge support, more women entrepreneurs are empowered to seek out and connect with peers and fellow entrepreneurs via trade and networking platforms, allowing them to learn and address challenges in a more informed and guided manner. As a result, women entrepreneurs are not only gaining access to expert mentors and solution providers through women-only networking and trade groups, but they are also developing a robust collaborative network that transcends gender bias and sector boundaries.
Opportunity
Increased emphasis on workplace diversity has resulted in more opportunities for women in the corporate world. While the corporate world of the twenty-first century continues to expand into a global marketplace, women with excellent credentials can work not only in the local or national landscape but also in international work cultures, giving them an equal opportunity to learn and advance in their chosen field. This has given them the international exposure and domain expertise they need to embark on their entrepreneurial journey.
Also Read: Challenges Of Women Entrepreneurs
Education
As corporate opportunities expand, more women pursue STEM (Science, Technology, Engineering, and Mathematics) related fields of study, which were previously thought to be a male domain. In addition, aside from STEM, there has been a steady increase in the number of women pursuing specialized management education in logistics and supply chain management, finance, international business, and textiles, all of which contribute to an empowered group of female entrepreneurs.
Financial Independence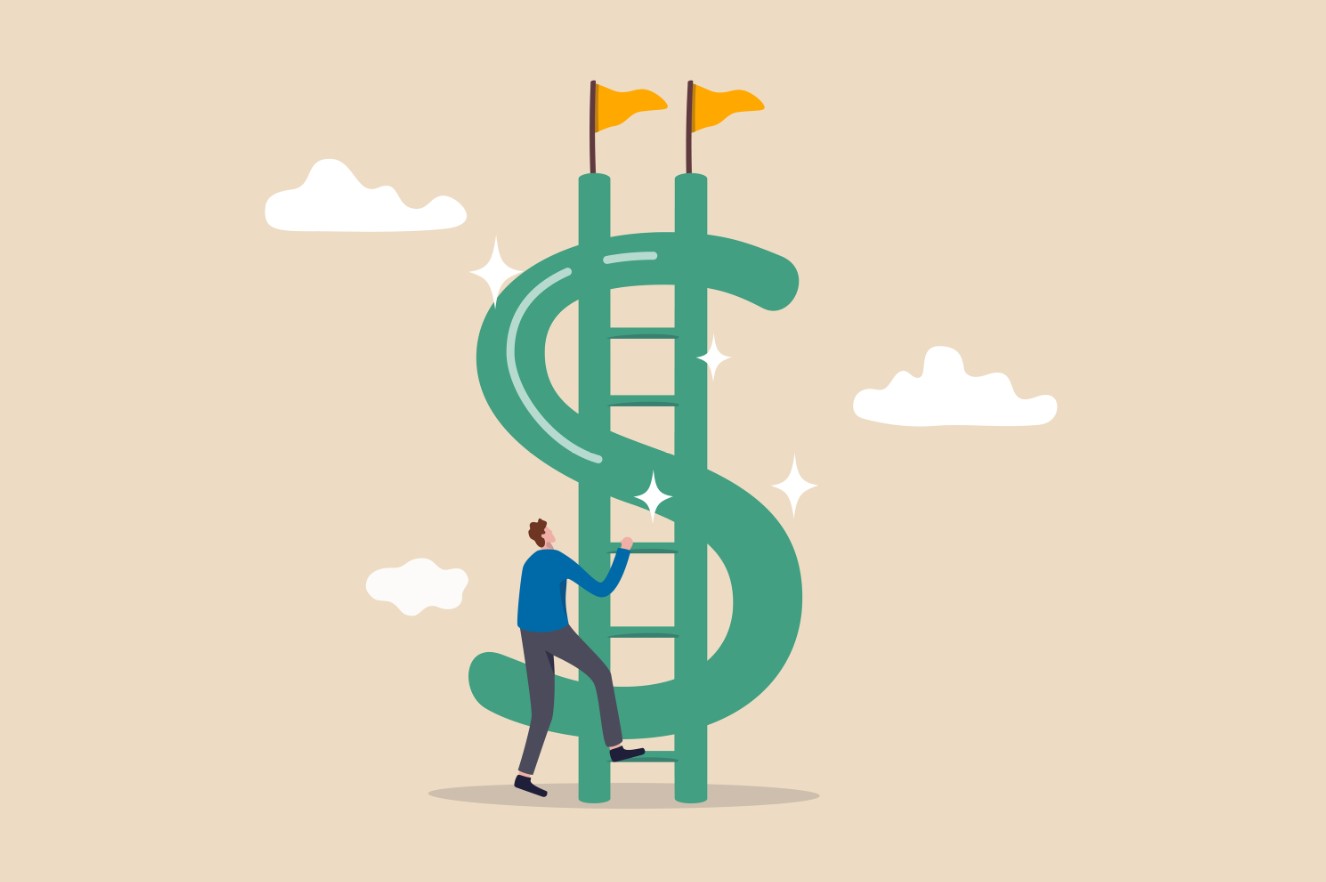 More women, particularly those in the millennial generation, are achieving a new level of financial independence due to increased access to corporate opportunities and education. While women have traditionally been active earners and contributors to family income in India, the new generation of "working" women not only earn equal to or more than their male counterparts, contribute to or even run the household, but also make their own purchasing and investment decisions, plan their long-term savings, and have complete control over their earnings. When starting as an entrepreneur, this is a critical enabler.
---
connect with us on social media [ Facebook | Instagram | Twitter | LinkedIn ] to get real-time updates on the market. Entrepreneurs Diaries is now available on Telegram. Join our telegram channel to get instant updates from ED.