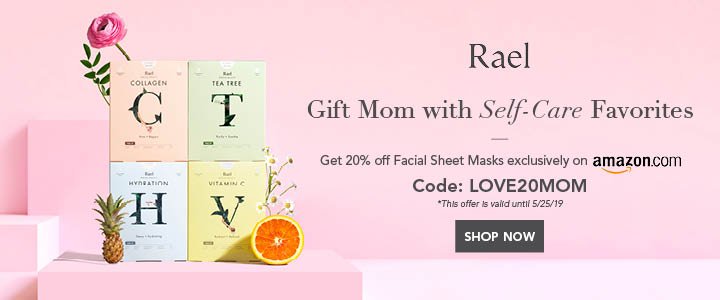 Bharatpe And It's Success Story
Bharatpe has been in the headlines for the past few weeks. Because of the controversy going on inside the company as well as its founder's resignation. 
Also Read: What To Do While Your Co-Employees Aren't Working?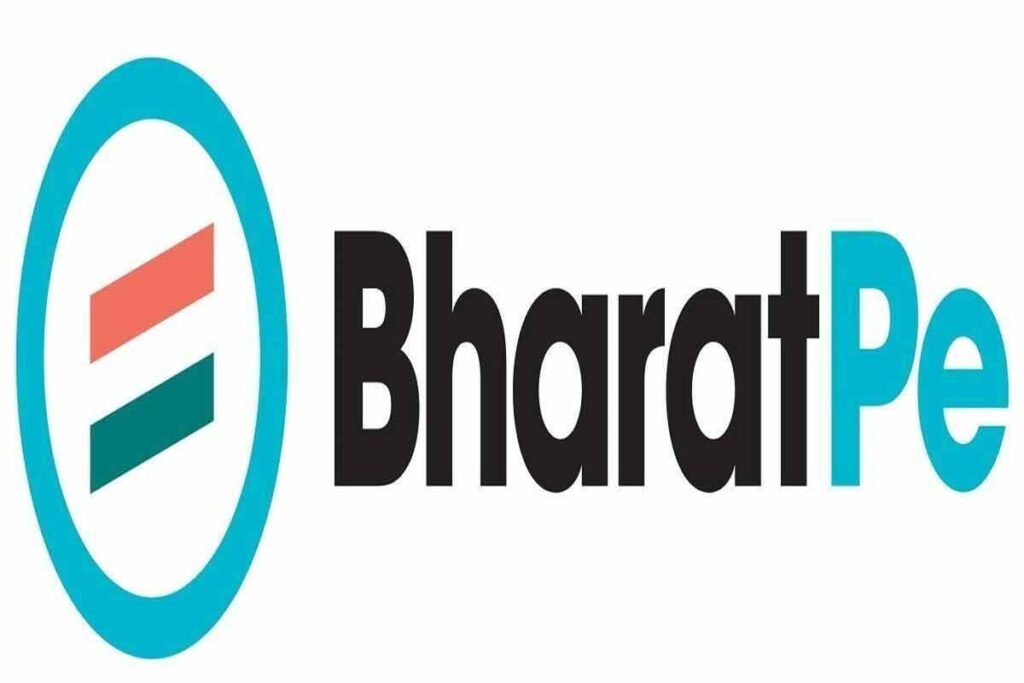 It became more prominent in the headlines when Ashneer Grover, Bharatpe co-founder and Managing Director (MD), gave his resignation on February 28, 2022. But still, he remains the single largest shareholder of the company.
How did Bharati become a shopkeeper-friendly brand? What is the story of success?
Bharatpe Founders
Shashvat Nakrani, Ashneer Grover and Bhavik Koladiya are the Co-Founders of the fintech firm.
Ashneer and Shashvat both graduated from the Indian Institute of Technology, Delhi.
Ashneer headed Corp Dev for Amex India moreover he also worked as a CFO at Grofers. He also worket with Kotak Investment Bank.
Shashvat is the CEO of the company.
Also Read: Doge vs. Bots: Release Of A 3D Trailer For The NFT Crypto Game
Success Story To Became a Unicorn
The firm became more well known in the last two years and saw growth in the COVID period. The company has been rapidly growing over the past few years, and now it has become the 4th largest UPI application after Google Pay, Patym, and Phonepe. It introduced its QR code on August 1, 2021. Furthermore, the company got real growth when it introduced the Bharatpe swipe. Bharatpe swipe is a zero-rent swipe machine that gets great user response.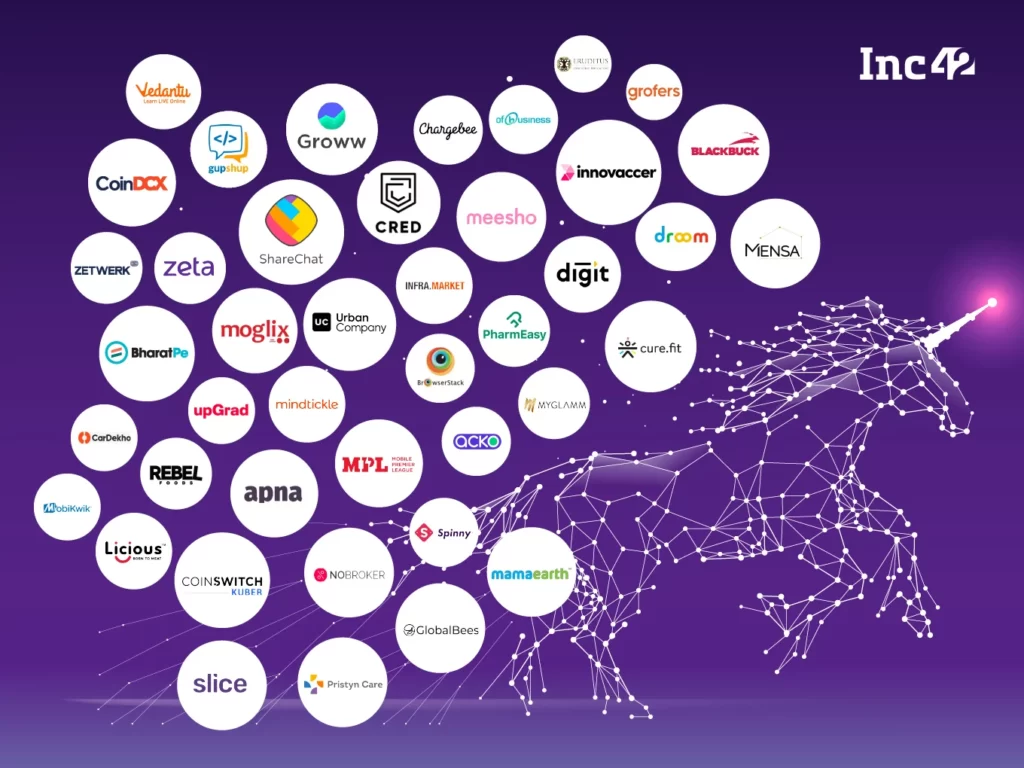 In addition, the company offers the bharatpe loan and bharatpe credit. It also introduces the 12% club.
Now the company is listed in the unicorn startups as well as it also became the 19th startup to enter the unicorn list in 2021.
Also Read: Meet Emmon Khan: The Digital Entrepreneur
---
connect with us on social media [ Facebook | Instagram | Twitter | LinkedIn ] to get real-time updates on the market. Entrepreneurs Diaries is now available on Telegram. Join our telegram channel to get instant updates from ED.