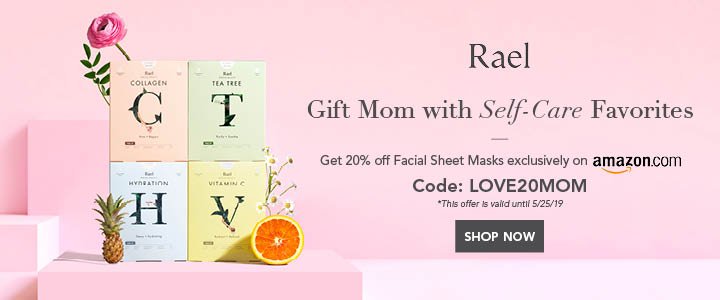 Mastering Social Media Management: Top 10 Tools To Elevate Your Online Presence
In today's digital world, social media has become an integral part of any successful marketing strategy. Whether you are a small business owner, a content creator, or a social media influencer, managing multiple social media accounts can be overwhelming. To stay ahead of the competition and make the most of your social media efforts, you need the right tools. In this comprehensive guide, we will explore the top 10 tools for social media management that will help you optimize your online presence, engage with your audience, and achieve your marketing goals.
The Top 10 Tools for Social Media Management
Hootsuite: Your Social Media Command Center
Hootsuite is a popular and versatile social media management platform that allows you to manage multiple social media accounts from one dashboard. With features like scheduling posts, monitoring mentions, and analyzing performance, Hootsuite helps you stay organized and focused on your social media strategy.
Buffer: Simplify Your Social Media Publishing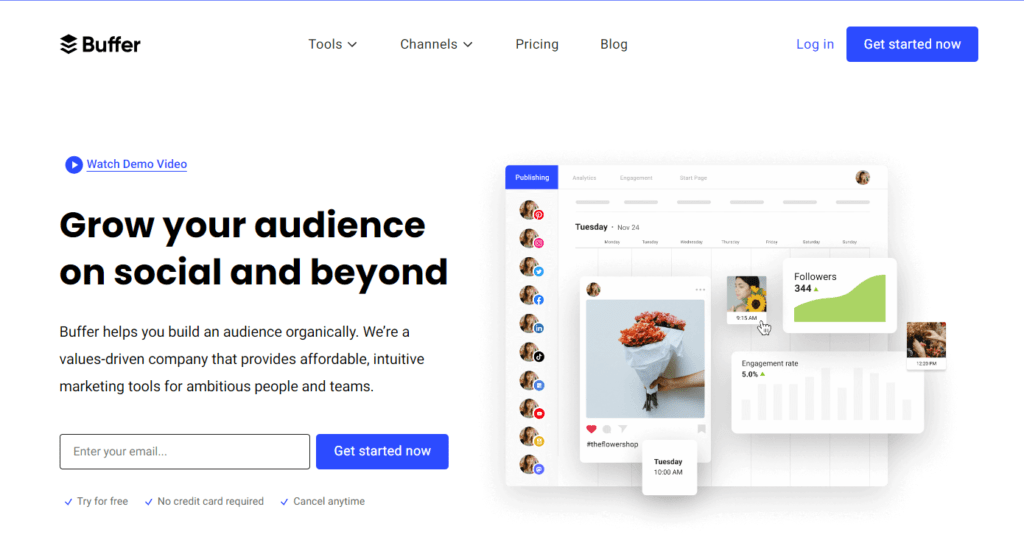 Buffer is a user-friendly tool that lets you schedule and publish content seamlessly across different social media platforms. It offers a simple interface and analytics to track the performance of your posts, enabling you to refine your social media strategy for better engagement.
Sprout Social: Elevate Your Social Media Presence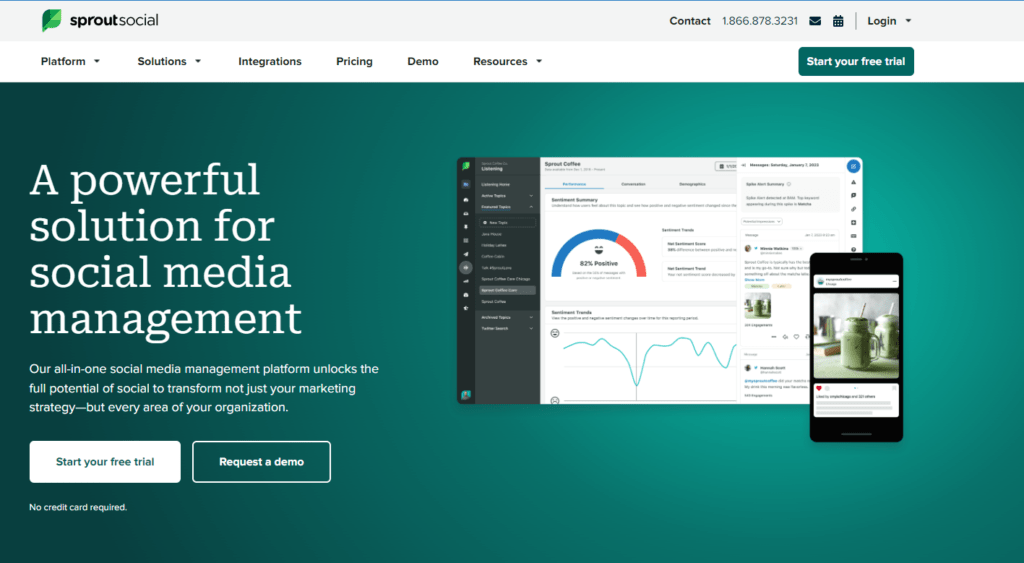 Sprout Social is a comprehensive social media management platform that provides tools for scheduling, engagement, and analytics. With its user-friendly interface and powerful features, it's an excellent choice for businesses and individuals looking to elevate their social media presence.
AgoraPulse: All-in-One Social Media Management Solution
AgoraPulse offers a complete suite of social media management tools, including post scheduling, social inbox, and detailed analytics. It's a robust platform for businesses seeking to streamline their social media efforts and build strong relationships with their audience.
Later: Visual Planner for Instagram and More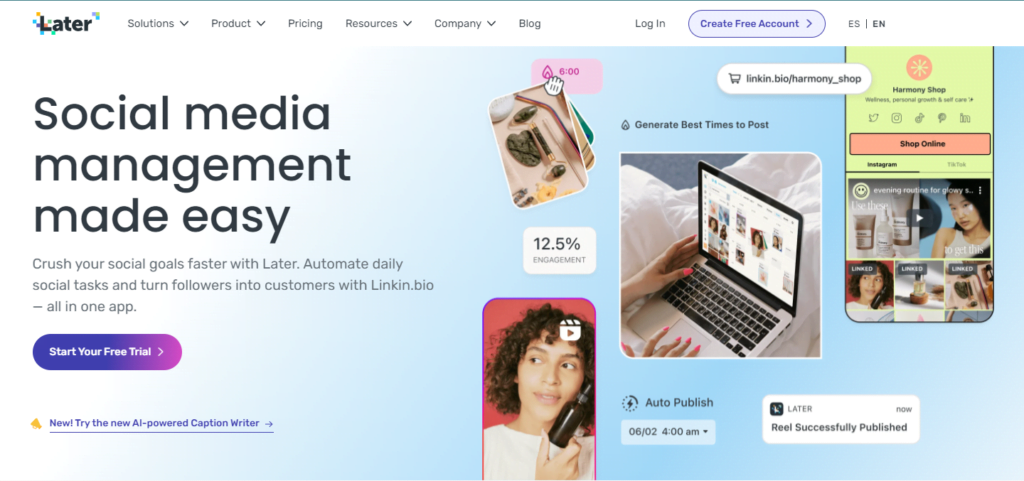 Later is a specialized social media management tool, particularly useful for Instagram users. It offers a visual content calendar and planning tools to create a cohesive and aesthetically pleasing feed.
MeetEdgar: Harness the Power of Evergreen Content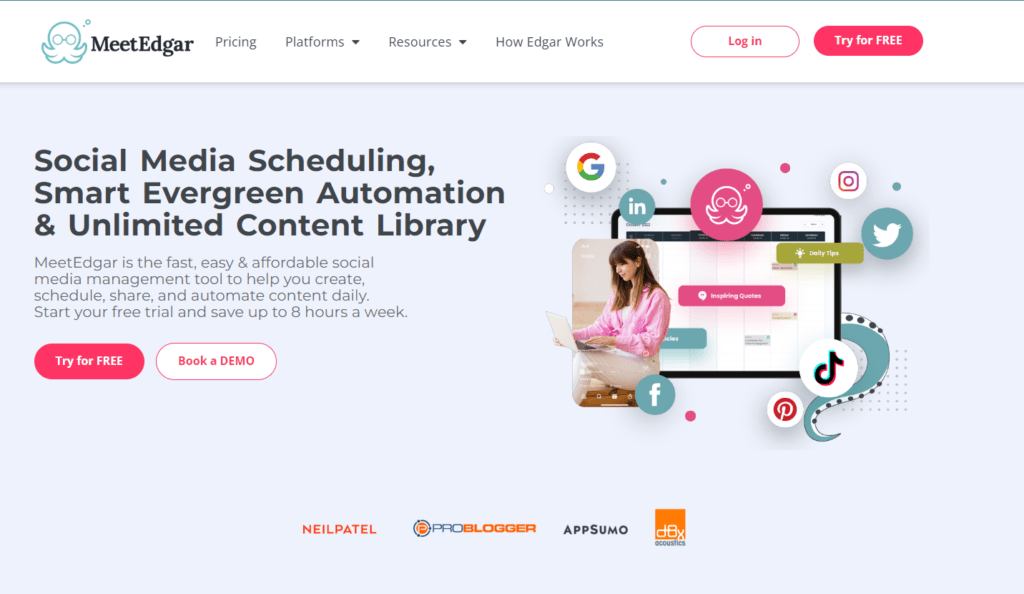 MeetEdgar is unique in its approach, as it focuses on recycling evergreen content to maximize its impact. It automatically repurposes and reposts your best-performing content to ensure consistent engagement with your audience.
Sendible: The Swiss Army Knife of Social Media
Sendible is a versatile social media management tool catering to businesses of all sizes. It allows you to schedule posts, engage with your audience, and analyze results, making it a valuable asset for social media marketers.
CoSchedule: Collaborate and Plan Your Social Strategy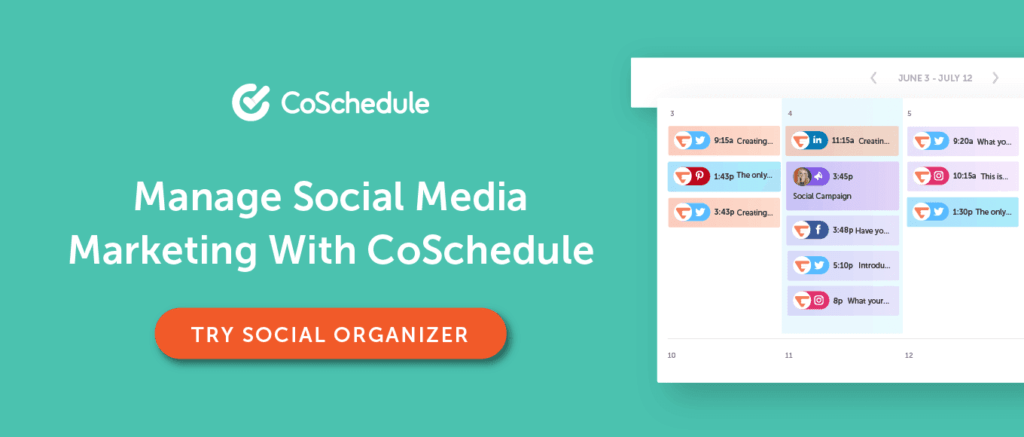 CoSchedule is not just a social media management tool but a complete marketing calendar that helps you plan, collaborate, and execute your social media strategy in a coordinated manner.
Loomly: Optimize Your Social Media Content
Loomly is a content optimization tool that suggests the best times to post, ideal content types, and even helps with content creation. It ensures that your social media content is consistently relevant and engaging.
SocialBee: Grow Your Social Media Presence
SocialBee focuses on content categories and evergreen recycling, helping you grow your social media presence and attract a broader audience.
FAQs (Frequently Asked Questions)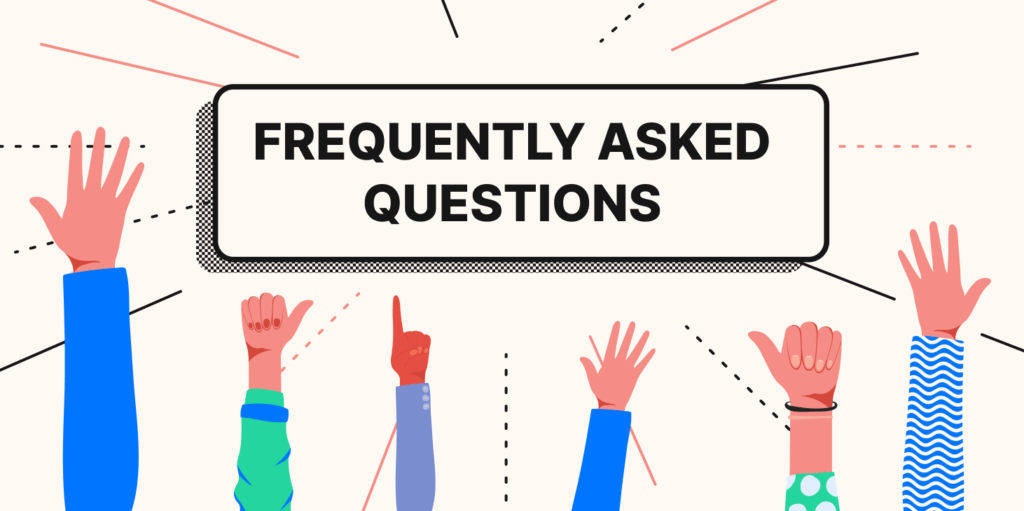 What makes these social media management tools essential for businesses?
These tools offer efficiency, organization, and analytics, allowing businesses to manage their social media presence more effectively, engage with their audience, and achieve their marketing goals.
Can I use these tools for personal social media management?
Absolutely! These tools are not limited to businesses and can be beneficial for individuals, content creators, bloggers, and social media influencers.
Are these tools suitable for managing multiple social media accounts?
Yes, all the mentioned tools are designed to handle multiple social media accounts, making them ideal for individuals or businesses with a diverse online presence.
Do these tools offer analytics and insights?
Yes, each of these tools provides detailed analytics and insights to track the performance of your social media posts and campaigns.
Can I schedule posts for multiple social media platforms simultaneously?
Yes, most of these tools allow you to schedule and publish posts across different social media platforms, saving you time and effort.
Are there any free versions of these social media management tools?
Some tools offer free versions with limited features, while others offer free trials. However, to access the full range of features and benefits, a paid subscription is usually required.
Conclusion
In conclusion, mastering social media management is crucial for success in the digital age. The top 10 tools mentioned in this article offer valuable features to enhance your social media strategy, improve engagement with your audience, and optimize your overall online presence. Whether you are an individual looking to grow your personal brand or a business aiming to increase sales and brand awareness, incorporating these tools into your social media workflow can lead to remarkable results.
So, what are you waiting for? Embrace the power of these social media management tools and take your online presence to new heights.
---
Connect With Us On Social Media [ Facebook | Instagram | Twitter | LinkedIn ] To Get Real-Time Updates On The Market. Entrepreneurs Diaries Is Now Available On Telegram. Join Our Telegram Channel To Get Instant Updates.