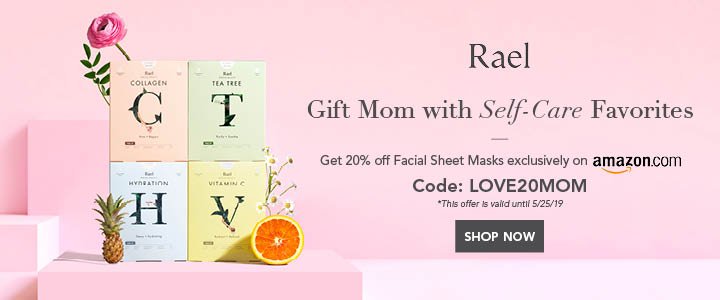 Don't Let Your Doubts Kill Dream
Doubt kills more dreams than failure ever will.
This means that people give up even before reaching the starting line. I want to encourage you not to do that.

Prepare for what you want to say to that person. Feel satisfied and confident with the products you are about to deliver.
Understand that you won't let everyone you talk join you, that's okay. He is looking for his established number of A customers.

When you fail, learn from it. Don't consider the point of disappointment or discouragement. Get what you can learn from it, and then continue to look for the next opportunity. Learning from these things will make you stronger next time, where you can sit down and talk to that potential customer and make them your next A customer.
Think on it!! Have a great day…
Also Read: Everything Is Possible| Believe It
---
The Entrepreneurs Diaries is now available on Telegram. Join our telegram channel to get instant updates from TED.