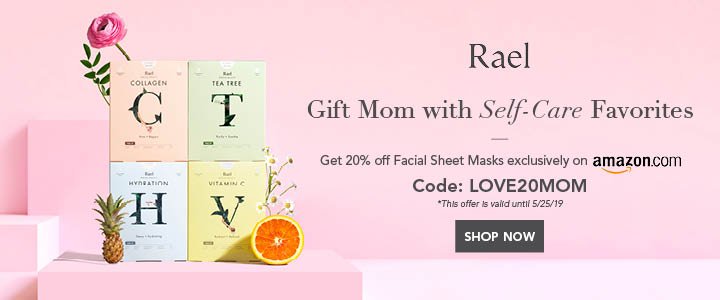 If You Don't Try, Then…
If you don't try, you will never know.
Pursuing what we want is a terrible act. We will not know how it will turn out. We are not sure whether we will succeed or fail. The only way to find out is to try.

The world is full of opportunities. It can provide many things for everyone. All you have to do is try. We all have dreams. It could be becoming the best opera singer, the owner of a successful restaurant, or it could be pursuing a passion for teaching. However, if you don't try it, you will never be able to reach your full potential.

As the quote above says, "If you don't try, you will never know." Imagine if some of the greatest inventors and innovators didn't try. If Thomas Edison never improved the light bulb, would we still use candles to light our house? We can succeed or fail, but the only way to determine the answer is to do our best.

Our dream will not come true overnight. Further, it will take some time to achieve our goal. However, if you push yourself and have a little patience, there is nothing you cannot achieve. So, what are you waiting for? Try it now.
Think on it!! Have a great day…
Also Read: Change The Way You Think
---
The Entrepreneurs Diaries is now available on Telegram. Join our telegram channel to get instant updates from TED.