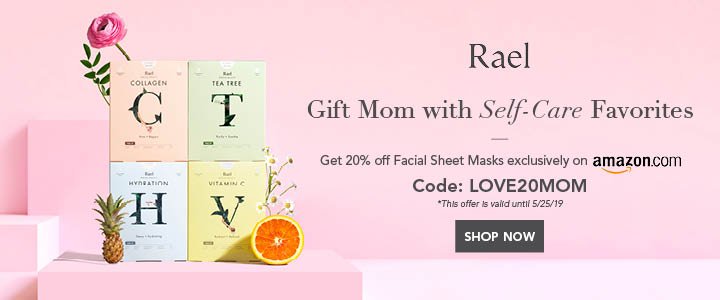 $1 Tr Market Cap For Facebook

Judge James Boasberg of the US District Court for the District of Columbia stated that the Federal Trade Commission "did not present sufficient facts to reasonably prove that … Facebook (FB) has a monopoly on the network services market. personal social networks (PSN). "According to reports from CNN News.
The FTC accuses Facebook of having "more than 60% of the social media market" and of violating the country's antitrust laws by adopting a "buy or bury" strategy to acquire new companies such as Instagram to prevent it from threatening the status of Facebook market dominance. The lawsuit also accused Facebook of excluding other companies from its services.

Boasberg also dismissed similar lawsuits against Facebook by dozens of state governments through its acquisition of Instagram and WhatsApp in 2012 and 2014, respectively, against Facebook for anti-competitive practices. Although Judge said that Facebook may have violated antitrust laws, he ruled that these lawsuits were submitted too late and were not relevant. After the announcement, Facebook's stock price rose 4,444 shares on Monday, an increase of more than 4%, pushing the company's market value to more than US$1 trillion for the first time.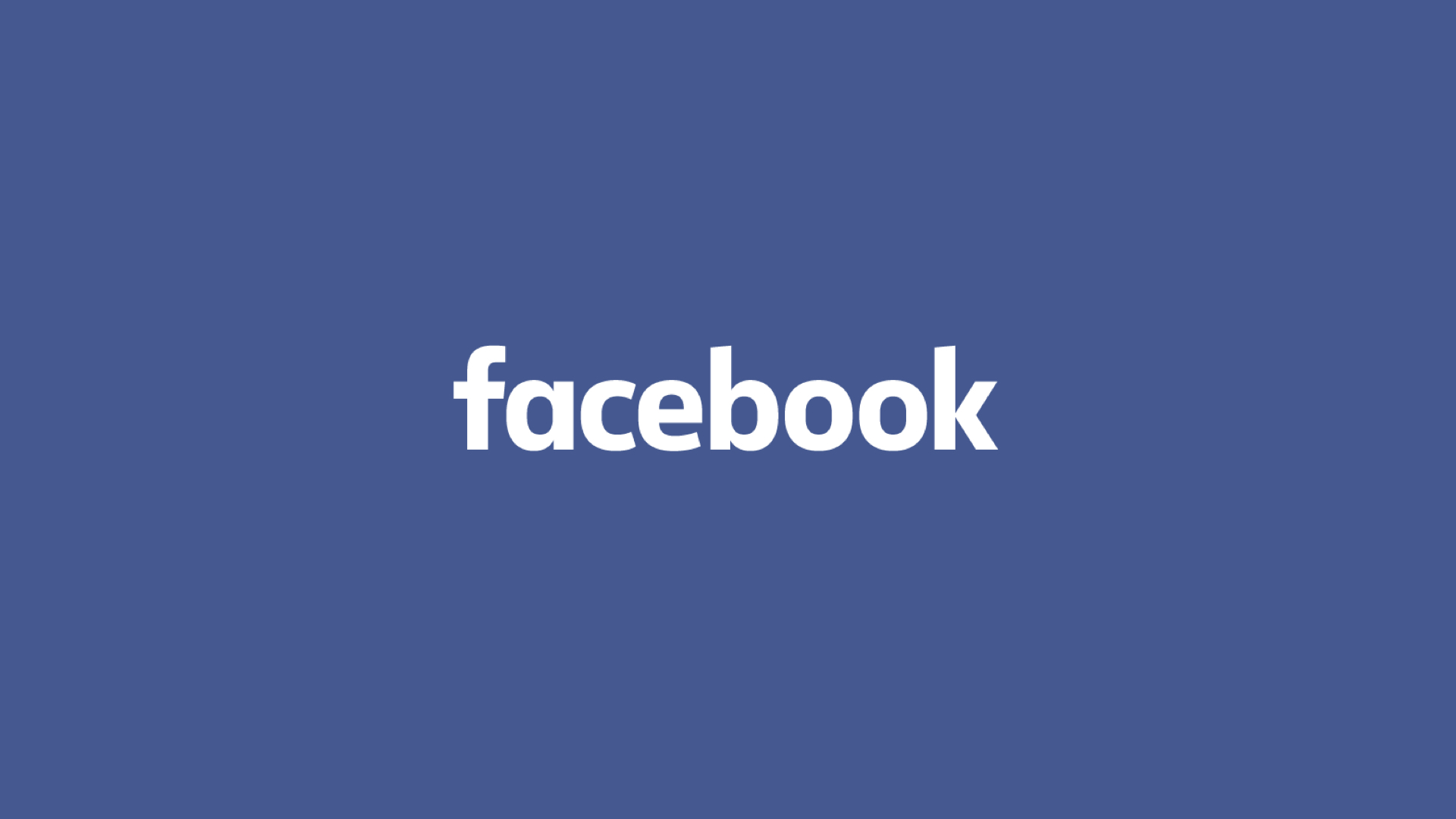 The social media giant issued a statement in response.
"We are very happy that today's decision recognizes that the government's complaint against Facebook is flawed," the company said.
However, the judge did not dismiss the FTC's overall lawsuit against Facebook. A spokesperson said that the agency is reviewing and planning its next actions. However, Boasberg's decision once again ignited calls for Congress to update the US antitrust law.
Representative of the Republican Party leader of the House Judiciary Committee, Ken Barker, tweeted the need to dissolve large technology companies:
"Today's development…shows the imminent need for antitrust reform. Congress needs to provide our antitrust officials with additional tools. And resources to prosecute large technology companies that engage in anti-competitive behavior." The Committee recently promoted the passage of several bills that will help FTC antitrust regulators and the Department of Justice to split up technology giants such as Amazon, Apple, Facebook, and Google.
Also Read: Audio Podcasts By Facebook
---
The Entrepreneurs Diaries is now available on Telegram. Join our telegram channel to get instant updates from TED.