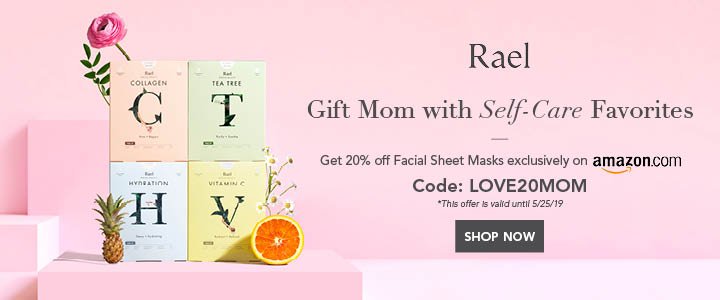 Jeremy c. Park: Social Entrepreneur for a reason
Yes! You read it right. Jeremy C. Park is a social entrepreneur for a reason. He is on the mission to power the good.
Jeremy C. Park
Jeremy C Park is a social entrepreneur as well as a media personality. He is also an author. Giving back with purpose and Giving for growth were his beautiful creations. On the other hand, he has an interest in cooperate social responsibility, philanthropy, and volunteerism. Further, he is an advocate in the corporate sector.
Who is a Social Entrepreneur?
When an individual or groups of people develop funds and solutions to a social, cultural, or environmental issue then this approach is termed as Social Entrepreneurship. The person who is a part of social entrepreneurship is called a social entrepreneur. Their basic ideology is to intermix the societal issue with commerce. Further, they want to bring a change to a problem in society.
Education of Park
Jeremy C.Park graduated from The University of Texas in 1999. He has a bachelor of business administration degree in field marketing. Further, he was adjudged as the top Undergraduate student in marketing He also served as the President of the International Honor Society for business students.
He also served as the head tennis professional.
Present Position
At present, Jeremy is the CEO and catalyst behind cityCURRENT. The company aims at bridging collaboration between business and community leaders.
cityCURRENT is a privately funded company. It has a socially motivated mission to 'Power the Good'. The company further has partnerships with many of the world's largest employers. The organization raises funds to host any philanthropic initiative. The company supports communities around the world as long term support.
Park finds different ways to help businesses and deliver business returns. These charitable efforts have also increased their cooperative support. This indeed helped the cityCURRENT to develop and expand. Park often speaks and consults with different companies regarding the cityCURRENT model.
Expansion of cityCURRENT
July 10, 2020, was a turning point for cityCURRENT. A new business division of cityCURRENT was launched. This new division is GROWTHcurrent. This division was indeed for online growth and personal growth. Though it was a subscription-based platform, it was a hub of secrets for success. It also helped one to grow professionally as well.
Tackling the Pandemic
Pandemic created a question mark in everyone's life. Park's company also faced a halt. Their were mainly two challenges in front of Park and his team. Firstly they faced difficulties in arranging in person meets. Second was their unavailability to arrange funds.
Yes! as the problems have some solutions and there cam Park and his team with a solution. They started hosting online events and virtual workshops. They also started non-profit tours.
Park As A Media Personality
In 2010 Park started writing for a national daily. The column was published every Sunday. The main aim behind was to share ideas of non-profit and ALSO volunteering.
In 2013, he published his first book 'Giving Back With Purpose'.The main idea behind the book was easily acquired by the people. Two years later, he again published another 'Giving for growth'. The book also offers how can weave purpose in every event.