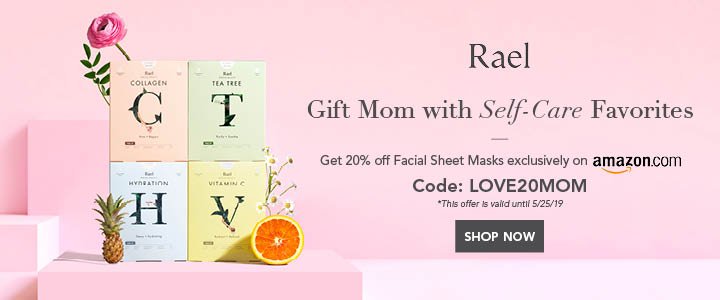 JMC Bugatti – The Next Big Thing In Hip Hop And Rap
Hip Hop and Rap has taken the world by storm. Some of the most popular and richest artist in the world belong to this genre. Rap is just not saying anything with a fast flow or having some chicks and cars around you. Rap is much more than that, it is Rhythm and Poetry. Rap is about expressing yourself, dealing with your problems and also projecting the problems of the society. Today we bring you an inspiring story of a rapper who truly defines the culture and what rap stands for.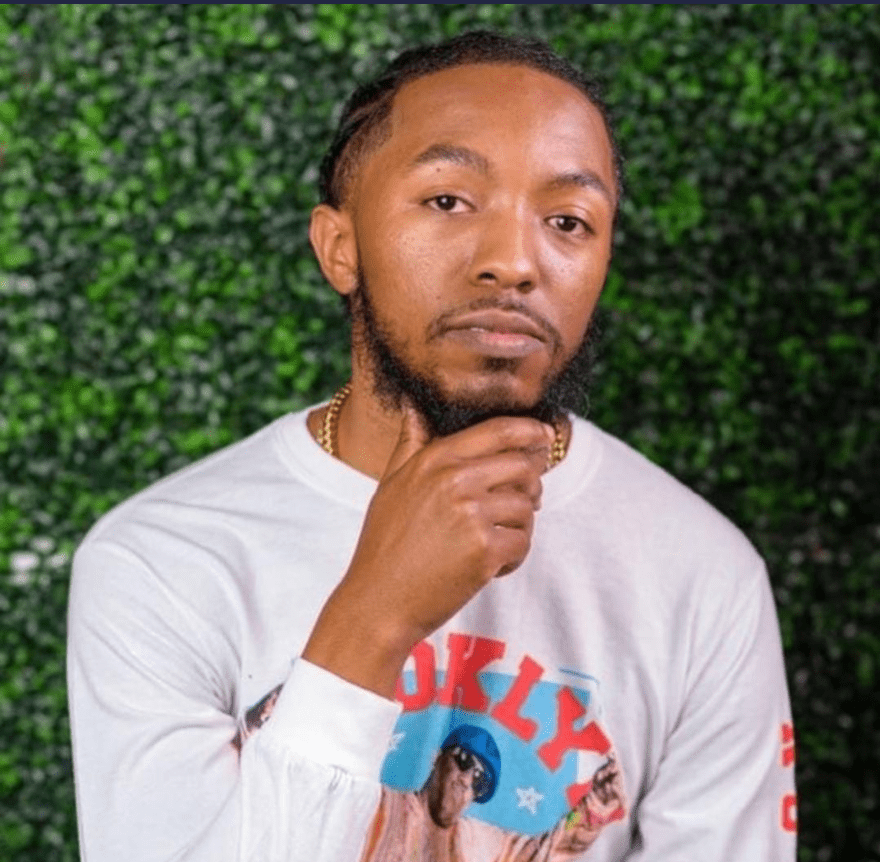 JMC Bugatti, an LA-based rapper originally from Bennettsville South Carolina truly defines what rap is all about. Raised in North Carolina after his parents split he grew up with his younger sister in both Rockingham, Winston Salem, & Greensboro raised by his Mother. At age 9 Gatti started rapping with his Uncles and Grandfather having a musical background he seemed destined to create. He was very much inspired by Nas, J Cole and MF Doom, which is very reflective in his work as well. Since 2015 he has released  9 projects which are all impeccable and have a unique sound. Gatti is known for his unique flow, lyricism, storytelling abilities and his epic cadences. Most of his projects are produced by Vandes Jackson hailing outta Chicago and Nascar representing Detroit, both of which provide a great diverse sound to the production. Gatti moved to LA during his military service and is now pursuing his career out west. He has organised various Live Shows in LA, which unsurprisingly have been sold out.
---